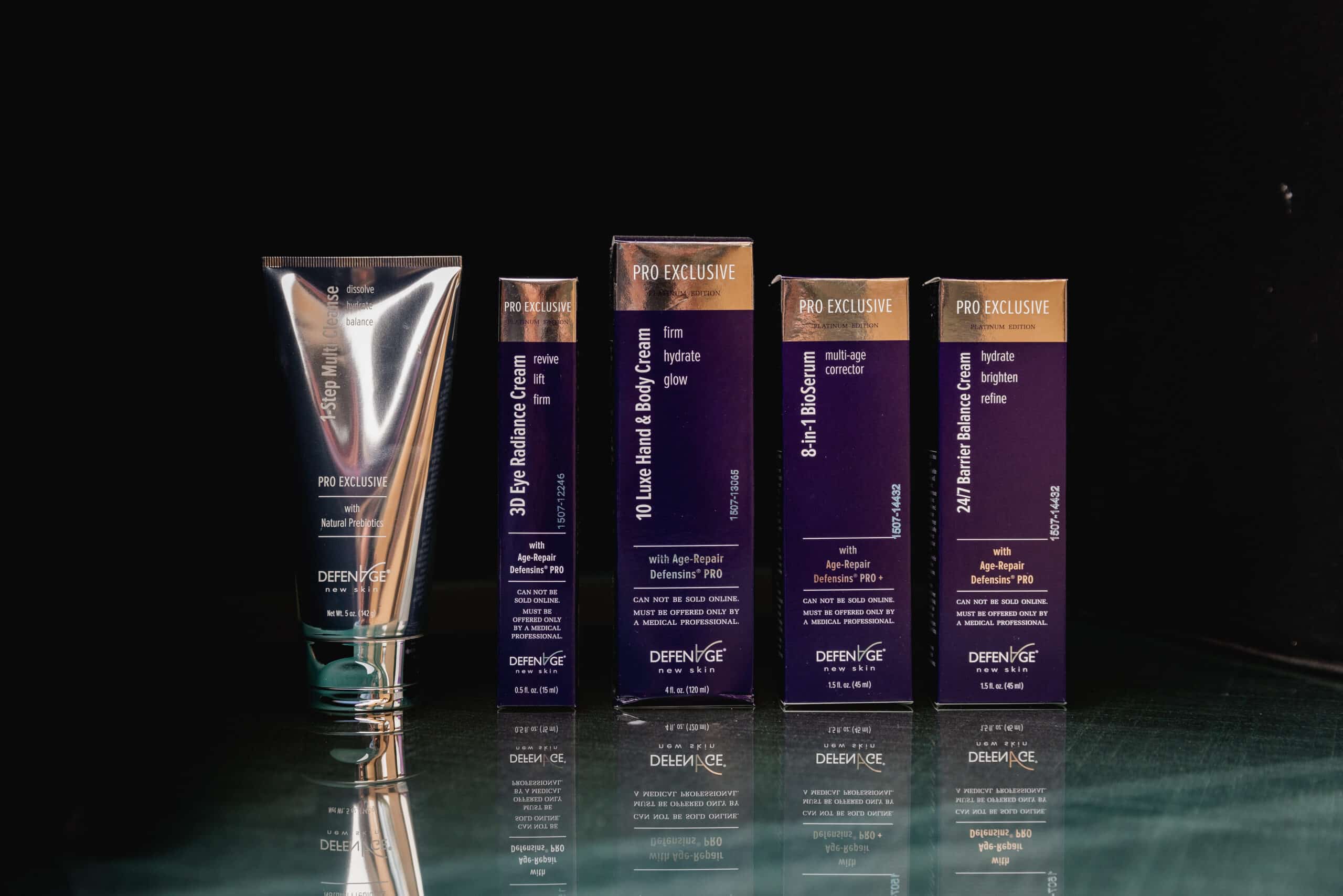 Achieving and maintaining healthy, radiant, and youthful-looking skin begins at home, and our comprehensive selection of professional skin care products are formulated with science-backed, medical-grade ingredients to help our patients of all skin tones and types address a wide range of issues. Dr. Eugenie Brunner, our extensively trained facial plastic surgeon in Princeton, NJ, has developed her own line of private label products to help treat hyperpigmentation, fine lines, blemishes, dry skin, rosacea, and other common concerns. Additionally, we offer some of the most effective and popular skin care brands on the market.
We have provided a quick overview of our available product lines below. For more information about our skin care products or to schedule a consultation with Dr. Brunner, please contact us today.
Eugenie Brunner, MD Skincare Products
Developed to enhance natural beauty and reduce common signs of aging, Dr. Brunner's exclusive line of skin care products are designed to cleanse, moisturize, enhance, and protect the skin at any age. Products include:
Light Recovery Cream
Green Tea Cleanser
Skin Brightening & Hyperpigmentation Solution
Retinol Eye Repair
Gly/Sal Pads
Glycolic 10% and 20% Facial Cream
Benzoyl Peroxide 10% Gel
Hyaluronic Acid Serum
We also carry mineral-based sunscreen products:
Physical Defense SPF44
Clear Defense SPF45
Advanced anti-photoaging SPF 50+
Ultimatte Perfection SPF 50+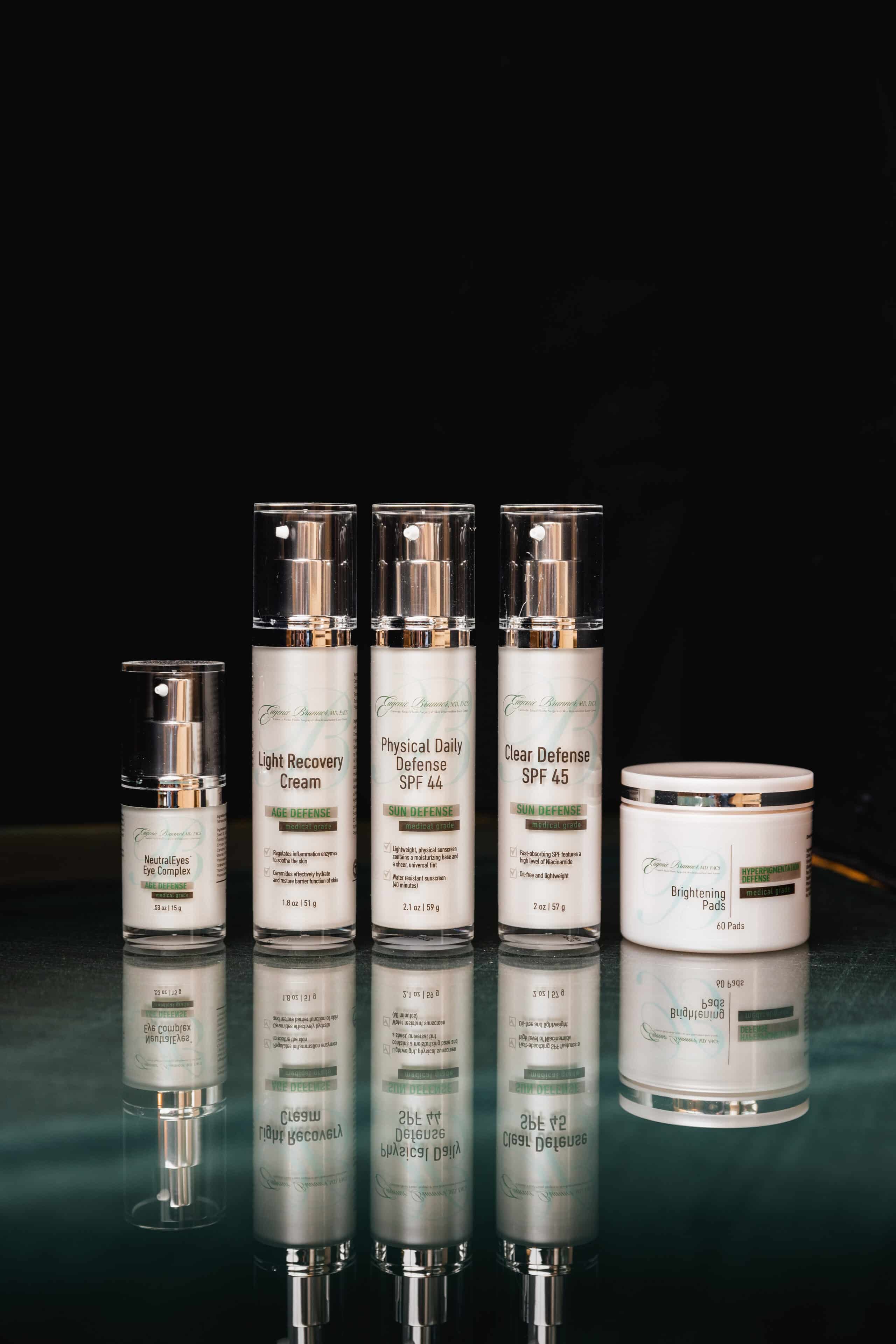 DefenAge
Designed to replicate the skin's natural regeneration process, DefenAge(TM) skincare products utilize patented peptides to address 16 common signs of aging, including skin inelasticity, age spots, wrinkles, pore size, uneven skin tone, dryness, and surface imperfections, to name a few. Used alone or as part of a comprehensive skincare regimen, these advanced formulations can help patients achieve younger-looking, softer, and more radiant skin in as little as six weeks. PRO EXCLUSIVE products are enriched with an enhanced concentration of Age-Repair Defensins to intensify clinical performance.
 Exclusively offered by medical professionals.
24/7 Barrier Balance Cream
Neck Firming Cream
Eye Cream
8-In-1 Bioserum
Clinical Power Trio
Fly Kit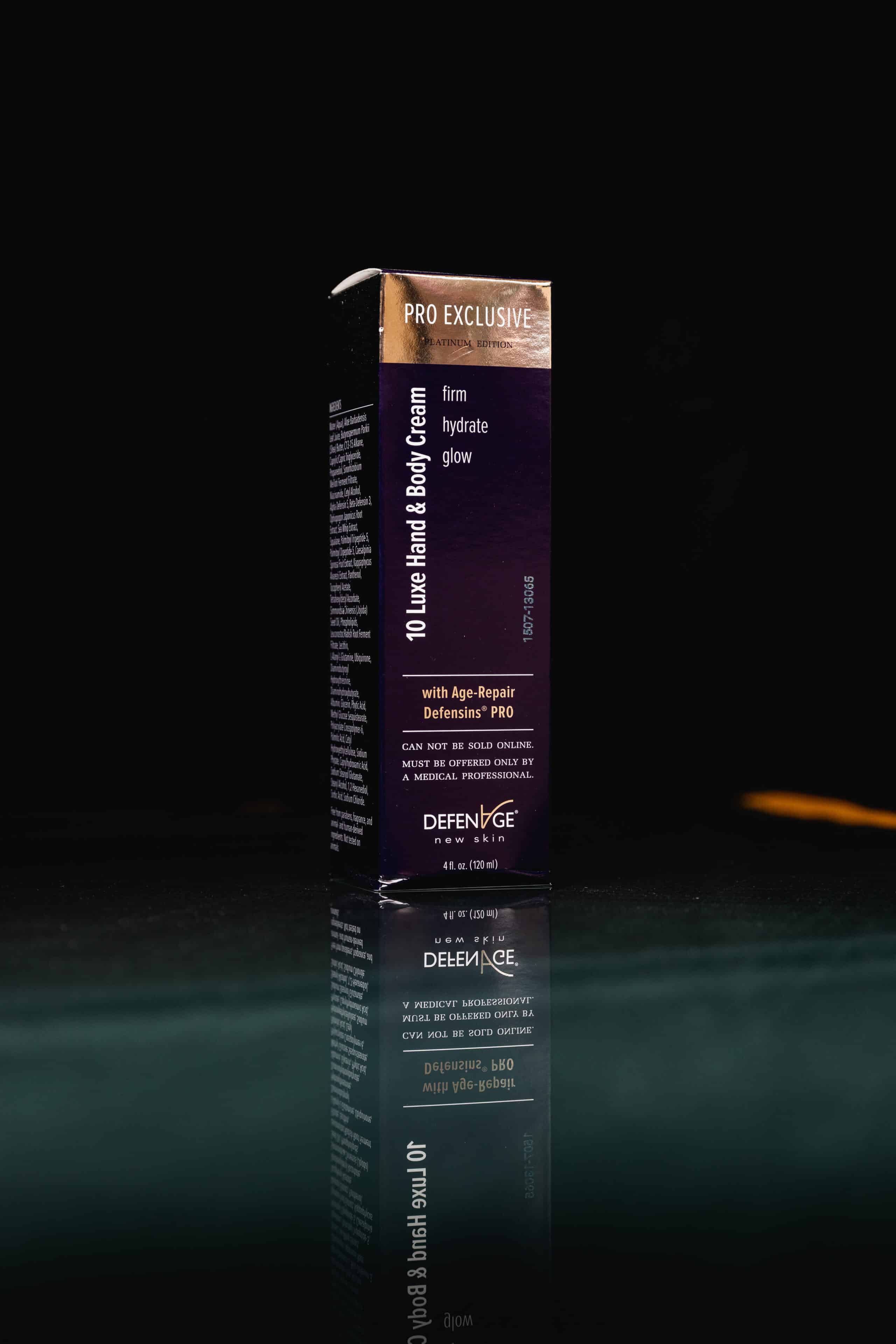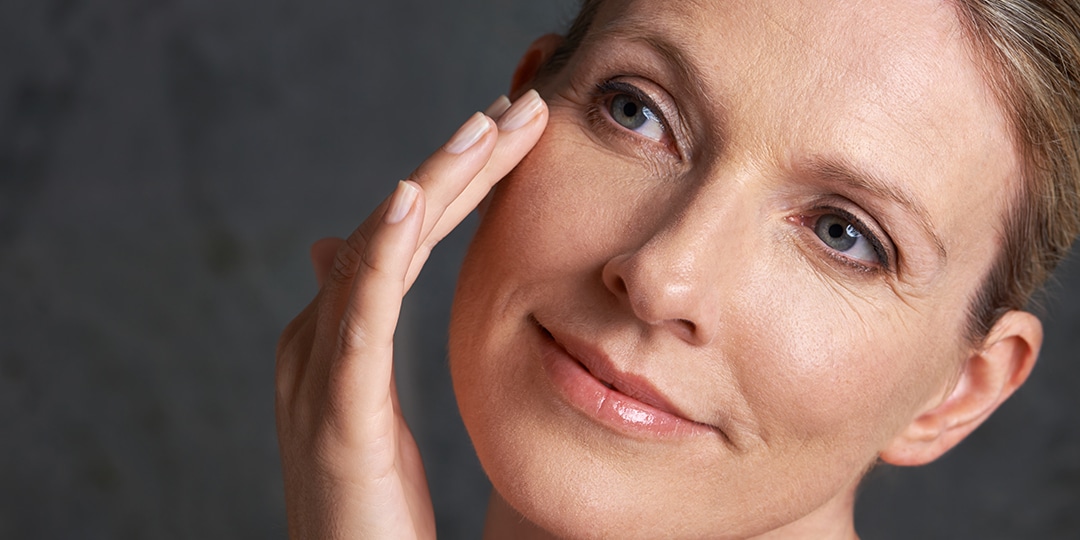 Dermal fillers and cosmetic injectables offer a way to soften the appearance of a wide range of concerns with typically quick results and minimal downtime.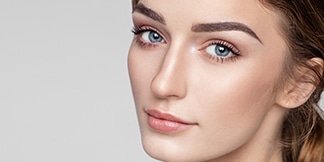 The Fraxel Re:pair laser is a non-surgical enhancement that is the premier fractional ablative CO2 laser designed for treatment of wrinkles, sun damaged skin, texture irregularities, acne scarring, brown spots due to sun exposure and aging, and generalized redness.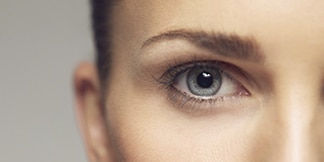 An eyelid lift or blepharoplasty can correct these issues and remove the puffiness and bags under the eyes that make you look worn and tired.
Regional & National Awards