"I was recently a patient of Dr Brunner's and received the Clear and Brilliant laser treatment. Upon entering the office I was very impressed with the beautiful and calming atmosphere. I was quickly addressed by a very professional and knowledgable young women at the front desk. The laser surprisingly was not painful just slightly abrasive. After the procedure I appeared as though I had a very mild sunburn. By the next morning a slight redness remained which I was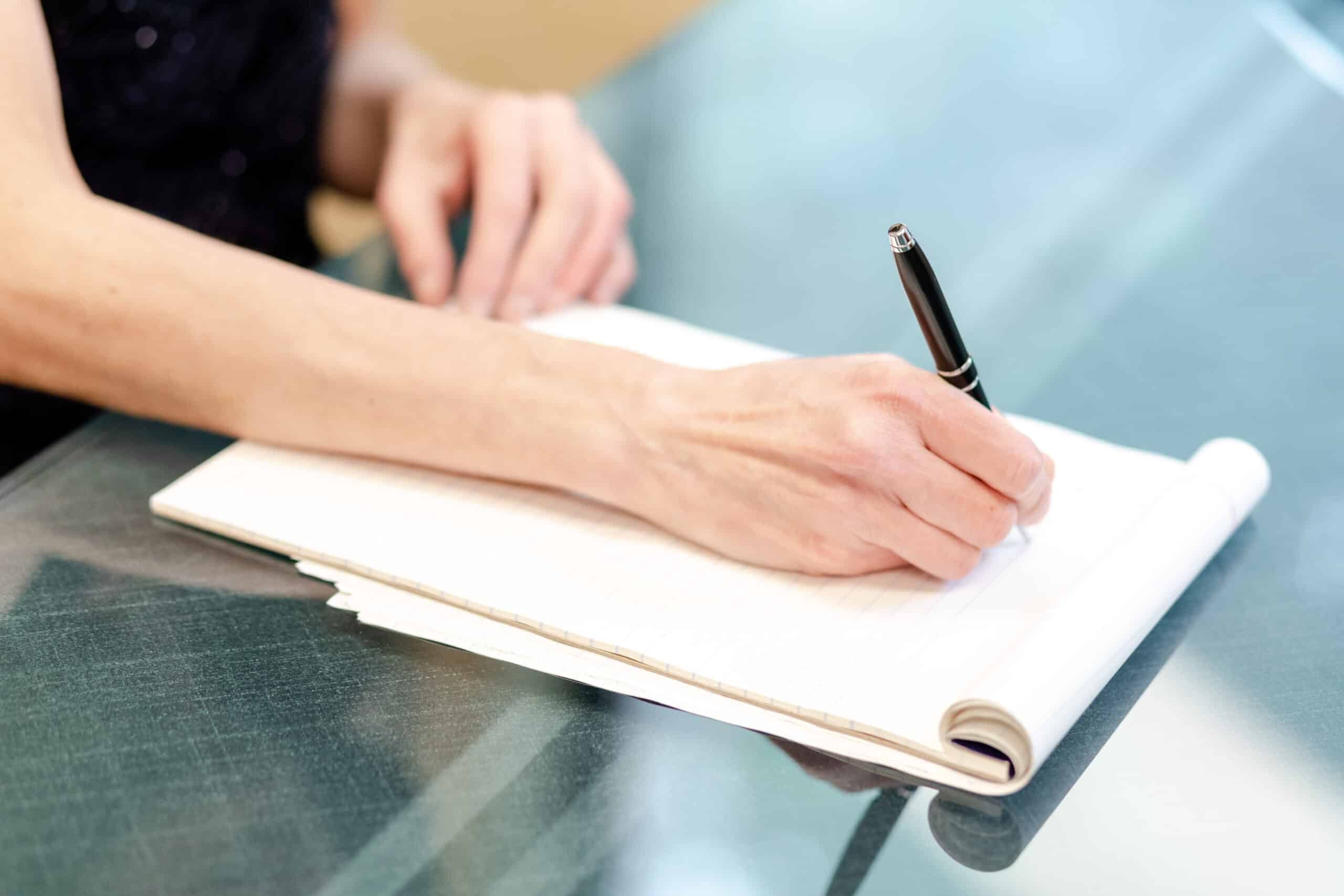 able to cover with minimal makeup. Two days after the procedure I had dryness which was soothed with a mild moisturizer. By the third day my skin was no longer red and only slightly dry. I was very happy with the results after only one treatment. I noticed the texture and clarity as well as the overall smoothness of my skin was improved. I would highly recommend this procedure for the effectiveness as well as the quick recovery."
– Donna V.
"I was in need of an eye lift due to excessive skin that felt very heavy on my eyes. For a more natural and refreshed appearance, I also had an eyebrow lift, and I was so delighted with the results that I decided to have a SmartLipo procedure to remove my double chin—no more jiggly neck skin. It is gone, and I could not be happier with the results!
During the consultation with Dr. Brunner, she spent enough time with me to give me a thorough understanding of what to expect during surgery and post-surgery care. In addition, Dr. Brunner called me a few hours after each procedure to find out how I was feeling, which was very reassuring. There were also follow-up appointments to check the healing process. I highly recommend Dr. Brunner as she and the procedures exceeded all of my expectations. I am grateful for Dr. Brunner's compassion, expertise, and artistry."
– Marie
"It is always a pleasure to come to your office for any type of treatment. From our first meeting back in 1997 or so to the present, your office is always clean, friendly, and has great follow up and concern post procedure. Terrific staff. I always feel in the most competent hands with you, so precise, careful and knowledgeable about the newest skin procedures, I will always feel confident and know that my skin has improved quite a bit since we first met back in the 90's! You are the the best!"
– Ral
"Upon consultation, Dr. Brunner was extremely professional and kind. She took her time to study my face and explain to me what would look best and how to achieve it. I felt comfortable telling her what I wanted and where I thought I needed work done. The results were sonderful."
– Ashley G
"Dr. Brunner is the best in her profession. She is truly an artist-  I am always so happy with her work!! You will be too. I highly recommend Dr.Brunner. She listens to each patient and works to enhance their beauty uniquely."
– Cathay T
"This doctor is one of the best I have ever met.  She listens closely, she does not try to save time by cutting me off.  Instead she encourages questions.  The doctor is excellent at what she does.  I am thrilled with the results of her work.  She combines a deep knowledge of medicine, with the artist's touch"
– Lynn D
"Dr. Brunner is extremely knowledgeable and is always able and willing to answer any questions or concerns I may have. Her and her staff are wonderful and I always feel cared for every time I'm in."
– Nina R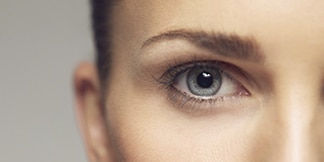 An eyelid lift or blepharoplasty can correct these issues and remove the puffiness and bags under the eyes that make you look worn and tired.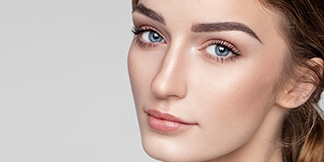 Rhinoplasty (a type of nasal surgery), also referred to as "nose reshaping" or a "nose job," improves the appearance and proportion of your nose, enhancing facial harmony and self confidence.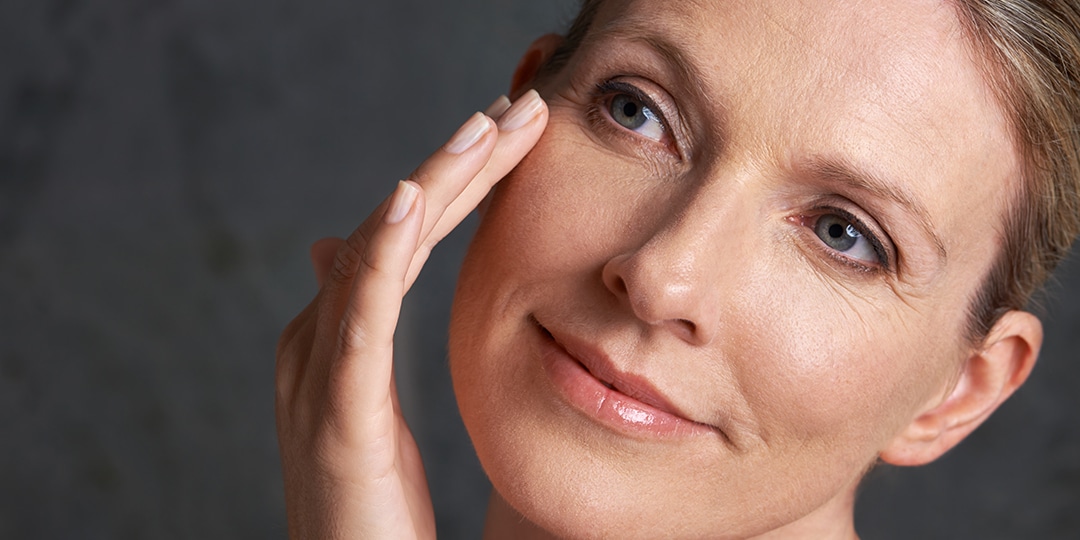 Dermal fillers and cosmetic injectables offer a way to soften the appearance of a wide range of concerns with typically quick results and minimal downtime.
Regional & National Awards
We Look Forward to Meeting You!

Double Board Certified: Facial Plastic & Reconstructive Surgery & Otolaryngology Head & Neck Surgery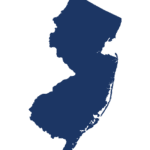 Most Comprehensive Skin Rejuvenation Laser Center in Central New Jersey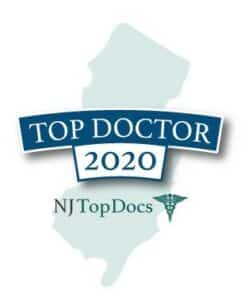 Top Doctor 2020 - NJ TopDocs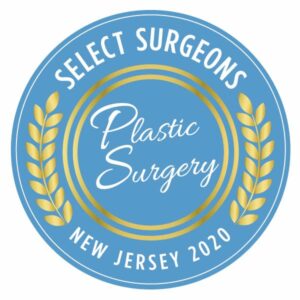 Select Surgeon's Top Plastic Surgeon in New Jersey for Laser Resurfacing and Tattoo Removal

Thousands of Cosmetic Facial Plastic Procedures Performed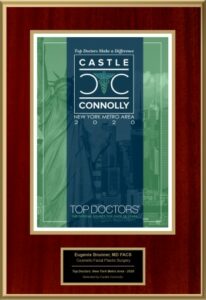 Castle Connolly - NEW YORK METRO AREA

Castle Connolly Top Doctor for 10 years (2009-2021) in Cosmetic Facial Plastic Surgery

Patients' Choice Award for Favorite Physician
2010, 2011, 2016-2020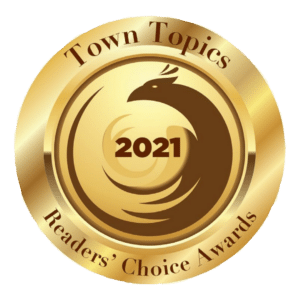 Town Topics Readers' Choice Awards
2018, 2019, 2021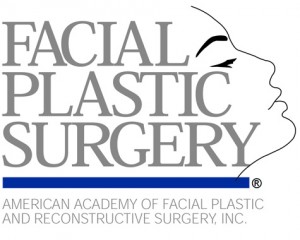 Fellow, American Academy of Facial Plastic & Reconstructive Surgery

Compassionate Doctor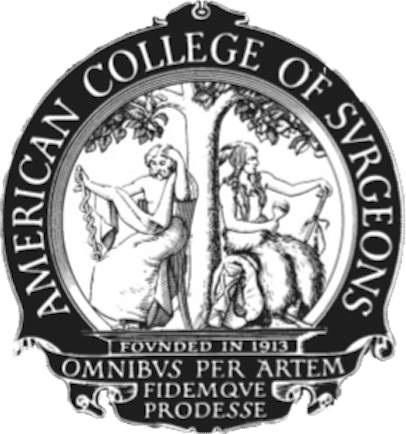 Fellow, American College of Surgeons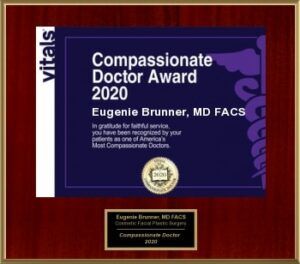 Compassionate Doctor Award 2020

5.0 Stars from 22 Reviews
We are continuing to see patients with COVID safety precautions in place
© 2022 All Rights Reserved. Design & Development by Goldman Marketing Group | Sitemap | Privacy Policy | The information available on this web site is provided for informational purposes only. This information is not intended to replace a medical consultation where a physician's judgment may advise you about specific disorders, conditions and or treatment options. We hope the information will be useful for you to become more educated about your health care decisions. If you are vision-impaired or have some other impairment covered by the Americans with Disabilities Act or a similar law, and you wish to discuss potential accommodations related to using this website, please contact us at 609.921.9497.