Non-Surgical Skin Tightening
Loose, sagging skin on the face, neck, or body can keep individuals from looking as youthful and vibrant as they really are. While facial plastic surgery produces the most dramatic results, it is not the only option for turning back the clock on aging.
Eugenie Brunner, MD, FACS, our double board-certified facial plastic surgeon, can customize a treatment plan using our advanced technology, a combination of minimally-invasive treatments, and her keen artistic eye to provide patients with beautiful and natural-looking results. Learn more about the services offered at our medical spa in Princeton, NJ.
How Laser and Energy Devices Tighten Skin
Dr. Brunner offers numerous devices that tighten skin at a cellular level without the need for surgery. These treatments work by heating tissue under the skin's surface to increase collagen production. There is little to no downtime required, making non-surgical skin tightening options increasingly popular.
What is Collagen?
Collagen is the most abundant protein in the body and serves as one of the main building blocks of the skin. It is responsible for keeping skin strong and elastic, contributing to that plump and youthful appearance that everyone desires to achieve and maintain. Furthermore, this natural protein supports cell turnover, helping to remove dead skin cells naturally. As we age, collagen production slows down, resulting in lax, sagging skin. 
Energy and laser devices create micro-channels in the skin that target the underlying dermal tissue without damaging the outer skin layers. The channels stimulate the natural healing processes, prompting the body to produce more collagen to restore the youthful firmness of the skin. Depending on the treatment used and the depth of the procedure, devices may produce results that are dramatic and long-lasting.
Non-Surgical Skin Tightening Treatments At Our Medical Spa
At our Princeton, New Jersey office, Dr. Brunner offers the following non-surgical skin tightening treatments: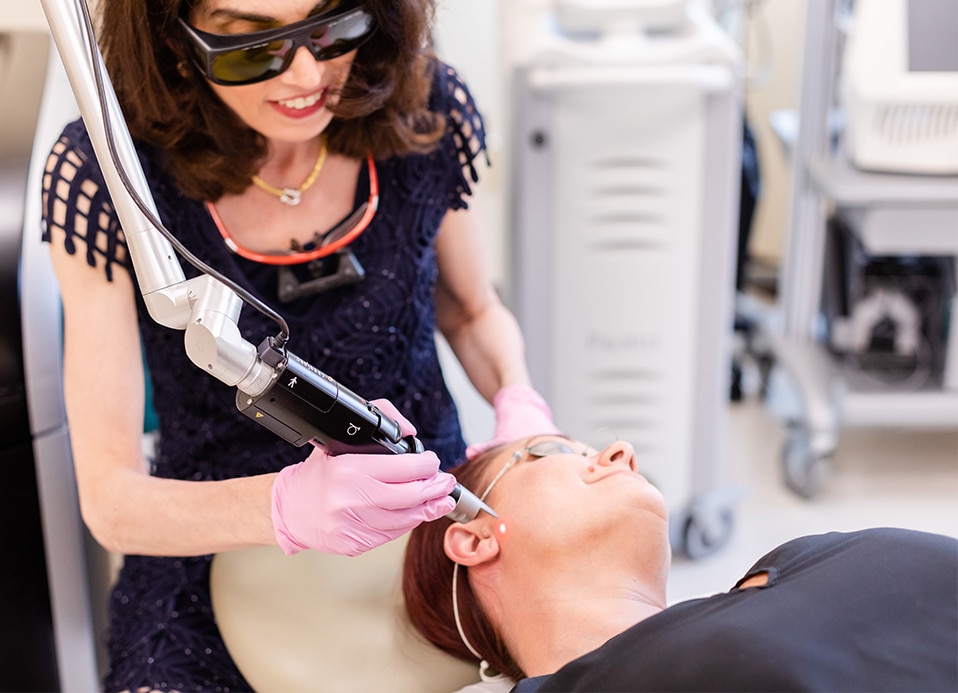 The Combination Approach
To achieve more optimal rejuvenation results, a combination approach is best to address various skin concerns while producing a cohesive effect that can lead to better and more immediate results, as well as greater patient satisfaction. In some cases, this might entail a combination of laser and energy devices, while other patients might benefit from adding injectables to the treatment plan. Dr. Brunner performs all treatments herself to ensure patients receive the highest level of care and the best possible results.
One Session or Multiple Sessions
Every patient's skin and needs vary. While some patients will already achieve an optimal outcome after just one session, others who have more advanced skin concerns will benefit from a series of treatments to get full results. Dr. Brunner will customize each treatment plan according to the needs and concerns of the patient. We recommend starting with a consultation to evaluate your skin condition and to discuss your goals.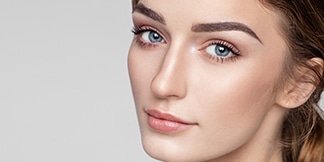 The Fraxel Re:pair laser is a non-surgical enhancement that is the premier fractional ablative CO2 laser designed for treatment of wrinkles, sun damaged skin, texture irregularities, acne scarring, brown spots due to sun exposure and aging, and generalized redness.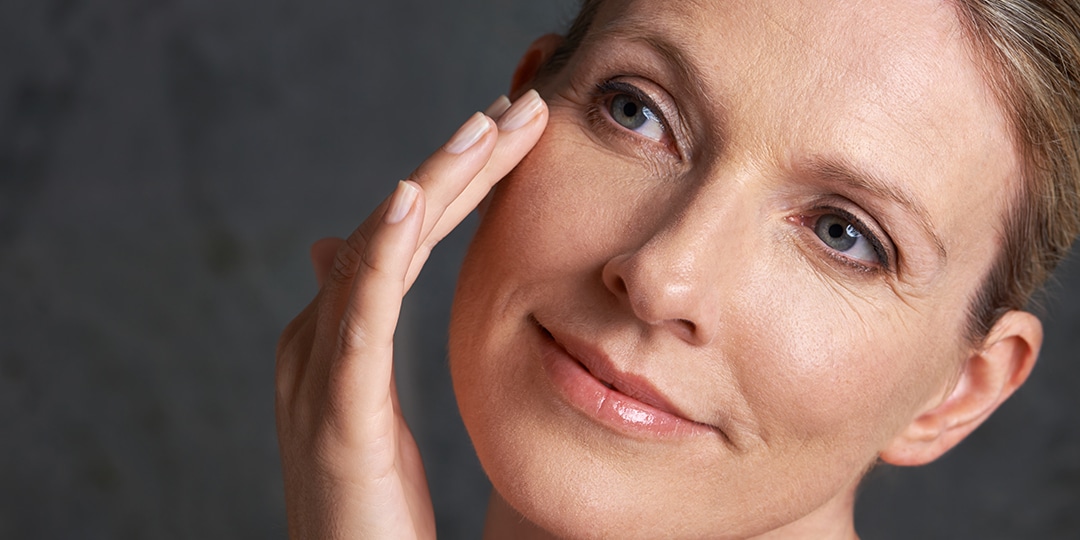 Dermal fillers and cosmetic injectables offer a way to soften the appearance of a wide range of concerns with typically quick results and minimal downtime.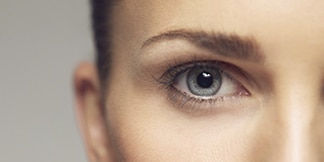 An eyelid lift or blepharoplasty can correct these issues and remove the puffiness and bags under the eyes that make you look worn and tired.
Regional & National Awards
We Look Forward to Meeting You!

Double Board Certified: Facial Plastic & Reconstructive Surgery & Otolaryngology Head & Neck Surgery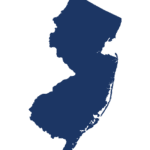 Most Comprehensive Skin Rejuvenation Laser Center in Central New Jersey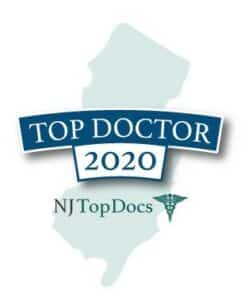 Top Doctor 2020 - NJ TopDocs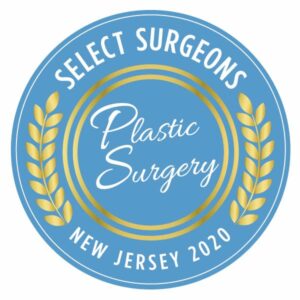 Select Surgeon's Top Plastic Surgeon in New Jersey for Laser Resurfacing and Tattoo Removal

Thousands of Cosmetic Facial Plastic Procedures Performed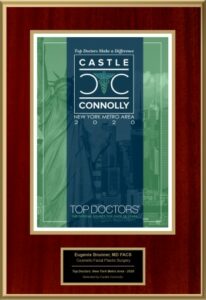 Castle Connolly - NEW YORK METRO AREA

Castle Connolly Top Doctor for more than 10 years (2009-2022) in Cosmetic Facial Plastic Surgery

Patients' Choice Award for Favorite Physician
2010, 2011, 2016-2020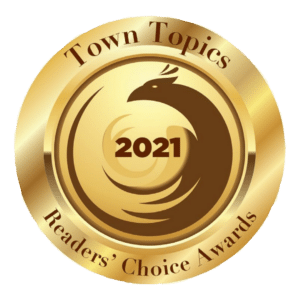 Town Topics Readers' Choice Awards
2018, 2019, 2021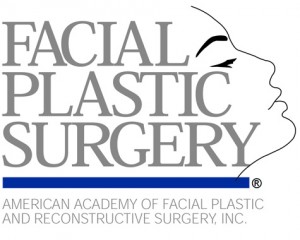 Fellow, American Academy of Facial Plastic & Reconstructive Surgery

Compassionate Doctor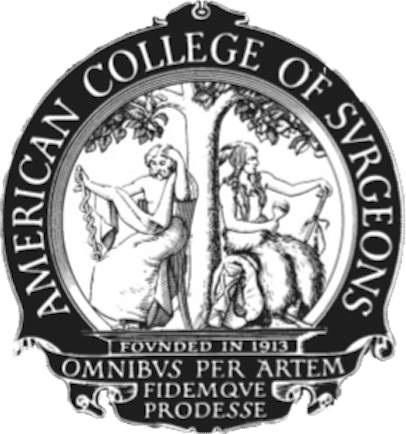 Fellow, American College of Surgeons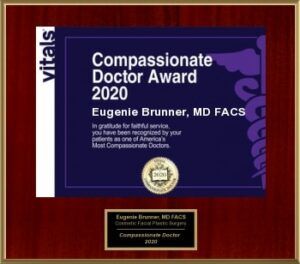 Compassionate Doctor Award 2020

5.0 Stars from 22 Reviews
Dr. Brunner was recently recognized by Castle Connolly as one of the Top Doctors for the New York Metro Area.
Castle Connolly is a premier category of excellence in American medicine, and Dr. Brunner has been recognized fourteen years in a row.
© 2022 All Rights Reserved. Design & Development by Goldman Marketing Group | Sitemap | Privacy Policy | The information available on this web site is provided for informational purposes only. This information is not intended to replace a medical consultation where a physician's judgment may advise you about specific disorders, conditions and or treatment options. We hope the information will be useful for you to become more educated about your health care decisions. If you are vision-impaired or have some other impairment covered by the Americans with Disabilities Act or a similar law, and you wish to discuss potential accommodations related to using this website, please contact us at 609.921.9497.