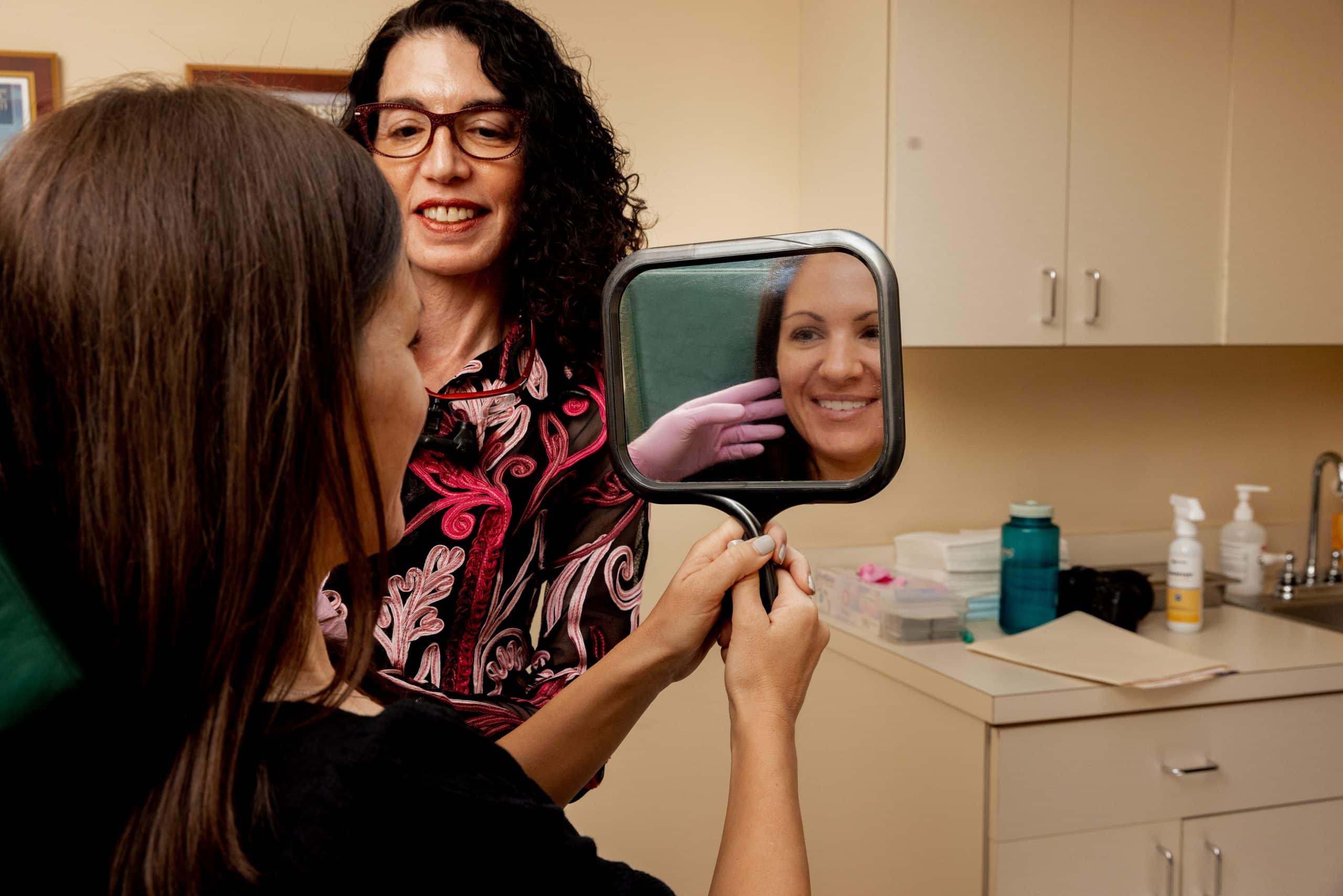 An avid lover of the arts, Dr Brunner actually went to school to be a professional artist before she decided to become a doctor! To this day, she still loves to sketch and paint. This interest aids her unique ability to customize an artful approach for her patient's needs. "A surgeon's hands, an artist's eyes, a woman's touch" has never been so fitting!
At our state-of-the-art facial plastic surgery practice and laser center located in Princeton, NJ, we are dedicated to providing the safest, most effective surgical and non-surgical cosmetic procedures available. Led by double board-certified facial plastic surgeon and Princeton native Eugenie Brunner, MD, FACS, our friendly and knowledgeable medical team are experts in creating natural-looking results that optimize the inherent beauty of every patient. Everyone will notice, but no one will know.
Our practice is founded on the philosophy that each patient has unique needs and deserves exceptional care. Whether seeking a hydrating facial treatment or comprehensive aesthetic enhancement, we will provide a welcoming, attentive environment and customized experience that places the individual's needs and goals at the forefront.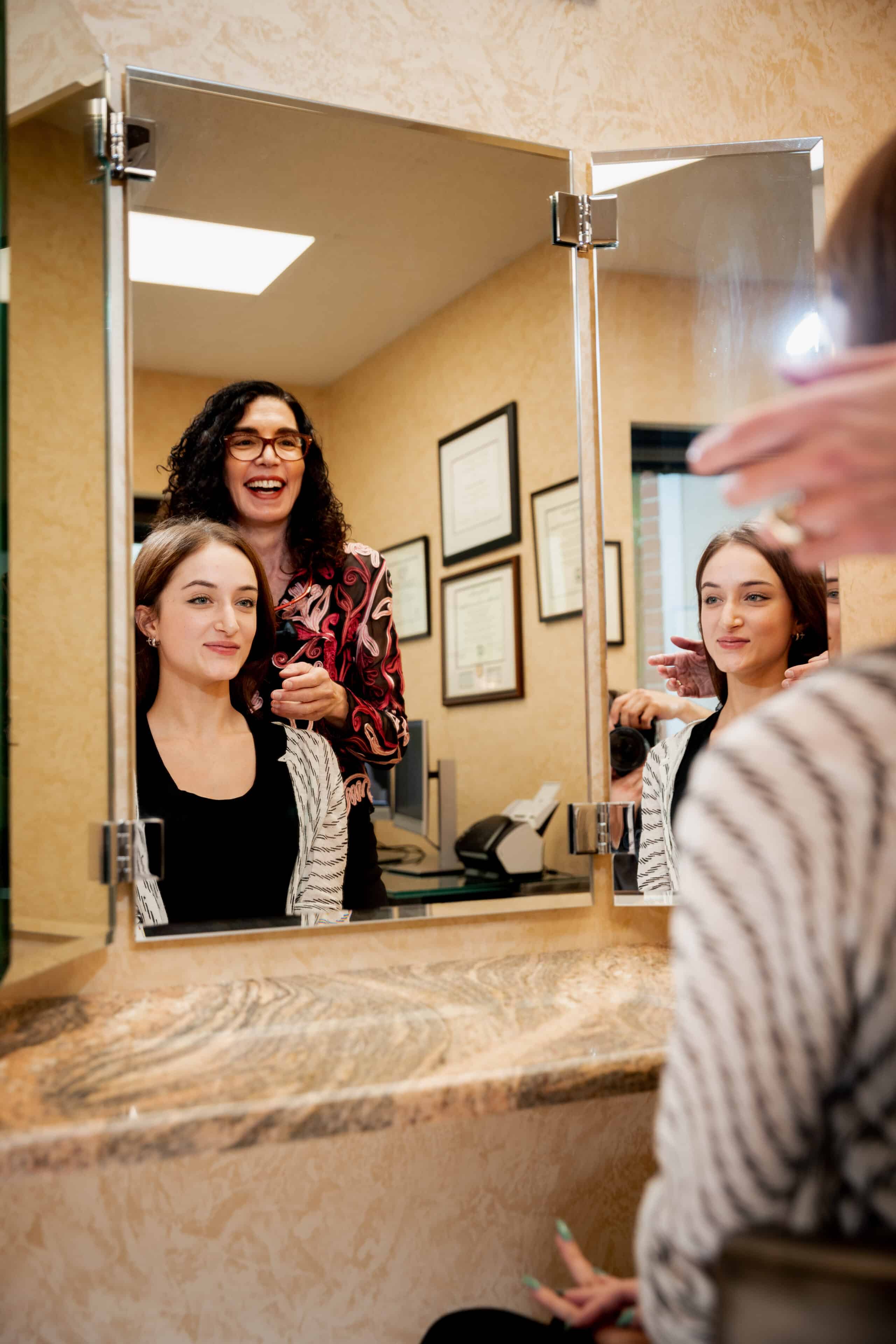 Everyone Will Notice, But No One Will Know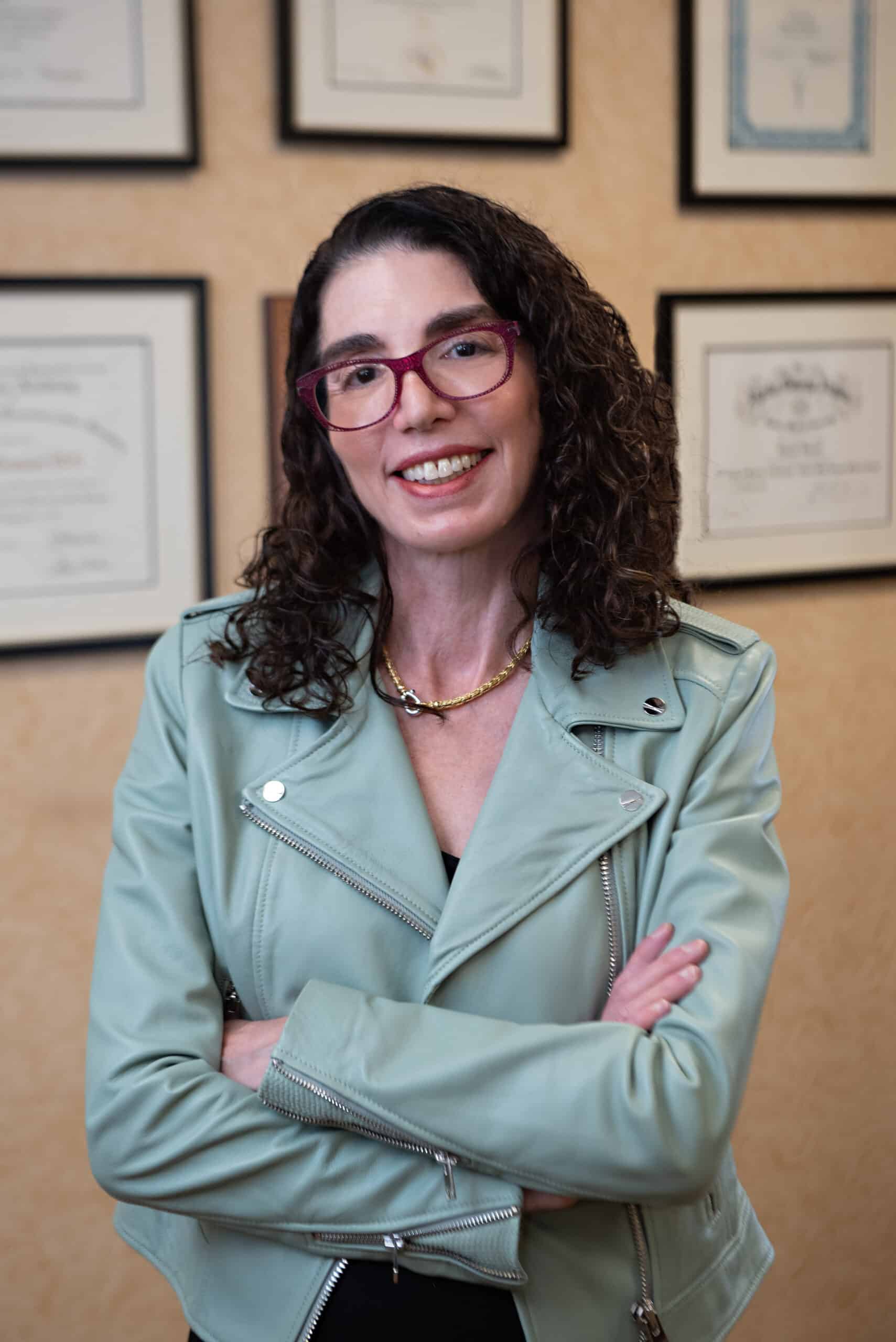 With a combination of proven skill, innovative thinking, a wealth of medical experience and training, Dr. Brunner is known for a personable bedside manner and an unparallelled ability to provide her patients with beautiful, natural-looking facial enhancement and reconstruction results. Dr. Brunner utilizes injectables, facelift surgery, laser treatments, and various other progressive technologies and advanced surgical techniques to revitalize facial features and enhance the overall facial aesthetic based on each patient's individual goals.
Our plastic surgery and laser center boasts features state-of-the-art equipment and over 14 innovative lasers that allows us to treat a diverse range of needs, from anti-aging or enhancements to hyperpigmentation, problem veins or unwanted hair and tattoos. It is this comprehensive range of services that makes our practice the preferred choice for aesthetics and plastic surgery.
To learn more about our practice, view patient forms, or research financing options, please follow the links below. If you have additional questions about our services or staff, or if you wish to schedule a consultation with Dr. Brunner, please contact our office today.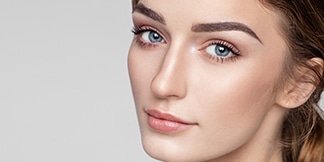 The Fraxel Re:pair laser is a non-surgical enhancement that is the premier fractional ablative CO2 laser designed for treatment of wrinkles, sun damaged skin, texture irregularities, acne scarring, brown spots due to sun exposure and aging, and generalized redness.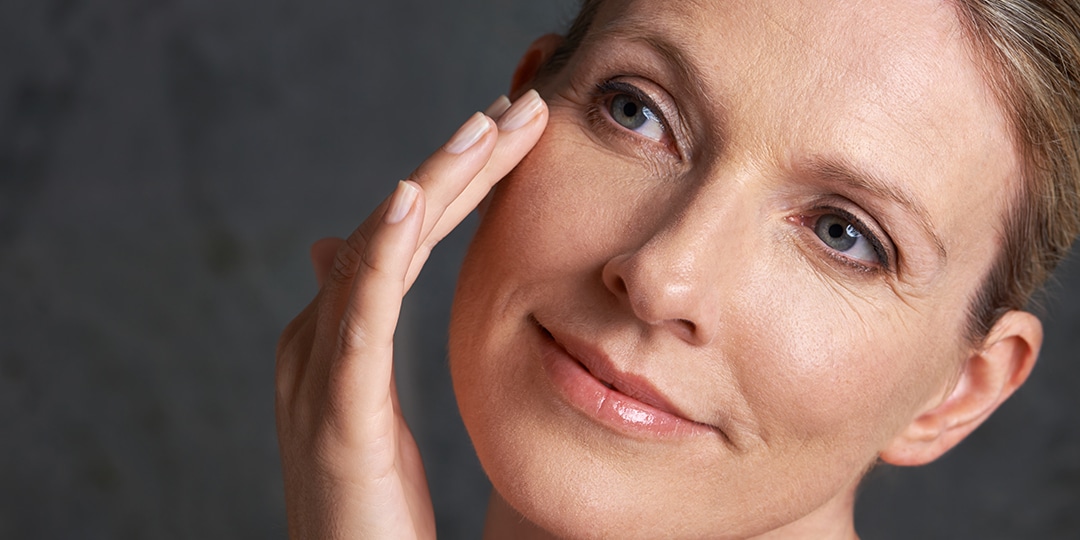 Dermal fillers and cosmetic injectables offer a way to soften the appearance of a wide range of concerns with typically quick results and minimal downtime.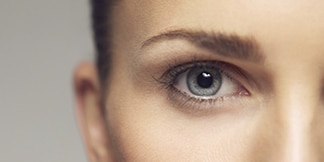 A facelift can "turn back the clock" and restore the youthful appearance that reflects the way you feel by removing excess skin and tightening sagging tissue. 
Regional & National Awards