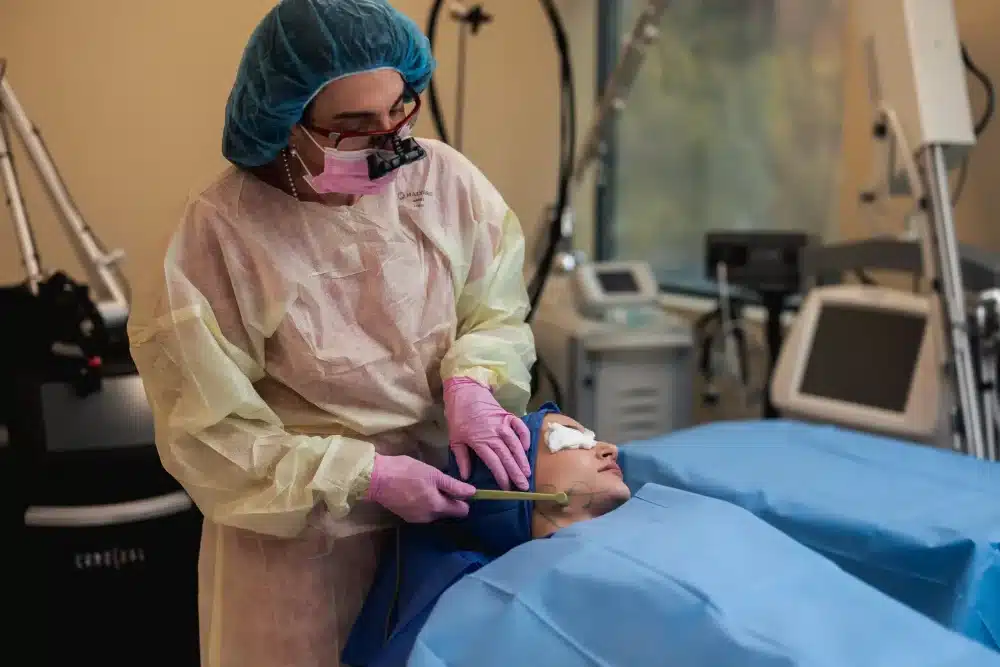 Facial Plastic Surgery in New Jersey
Patients in Princeton, NJ seeking to reduce the appearance of wrinkles, revitalize skin tone and texture, and develop a more youthful and refreshed appearance can often benefit from surgical facial enhancement. Our double board-certified facial plastic surgeon, Eugenie Brunner, MD, FACS, offers a comprehensive selection of facial rejuvenation procedures that can help patients meet their needs. Utilizing a combination of advanced techniques, state-of-the-art technology, and an artistic eye, Dr. Brunner endeavors to provide exceptional results that are both beautiful and natural-looking while maintaining the highest levels of safety and care.
Please visit the following links for more detailed information on the surgical procedures available at our practice.
To learn more about facial plastic surgery procedures, visit medlineplus.gov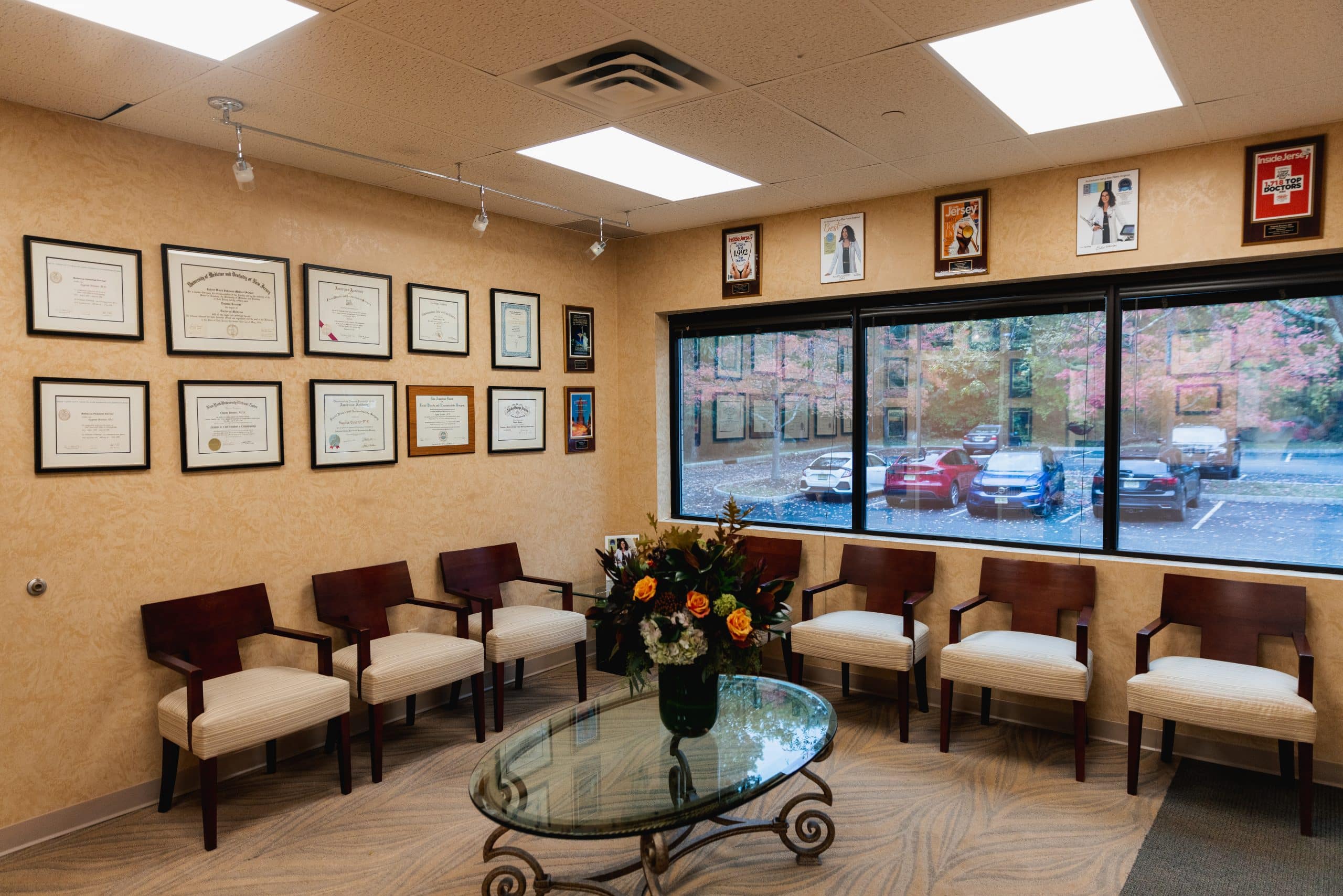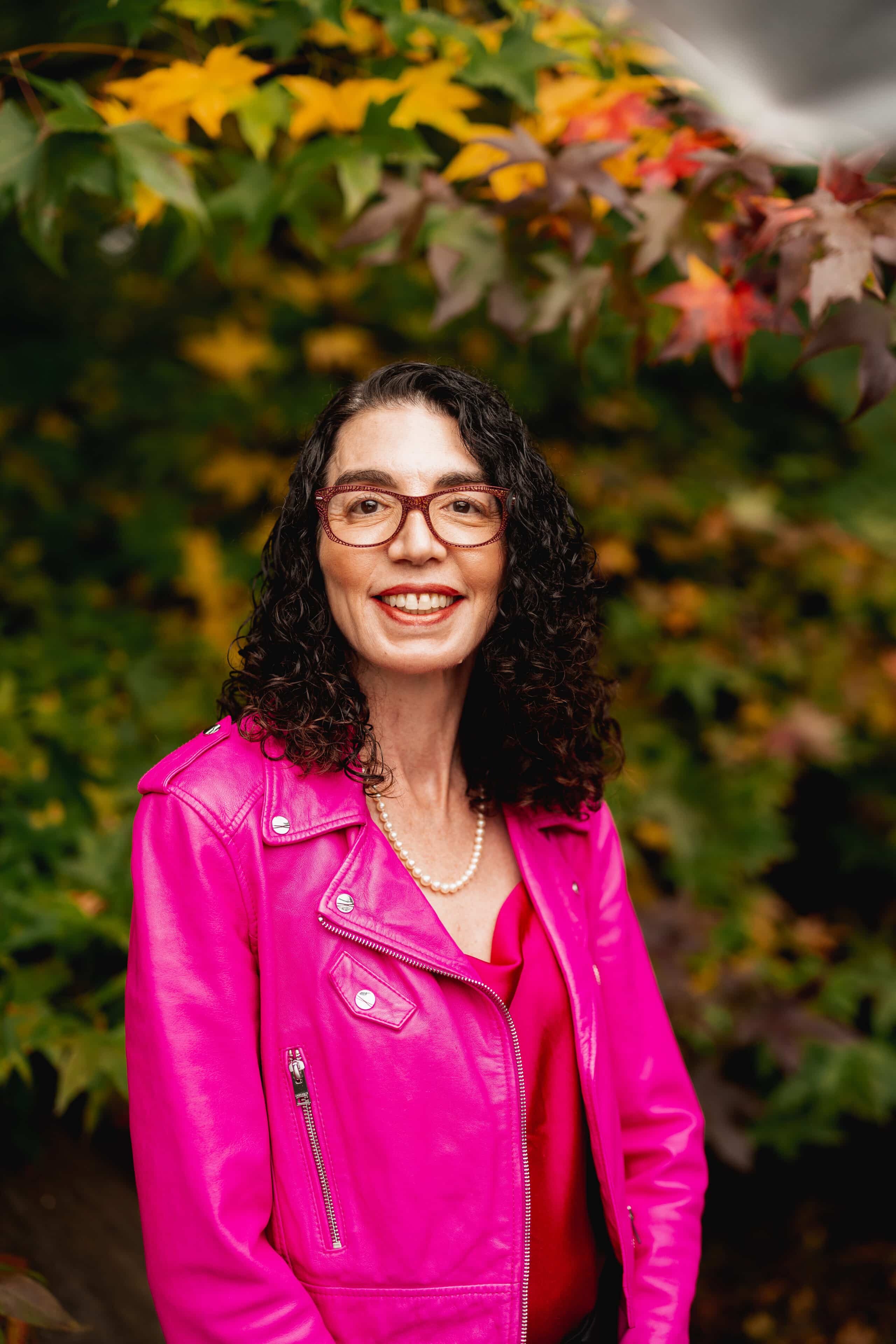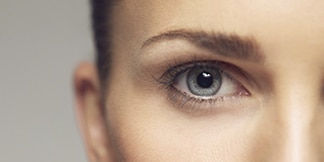 An eyelid lift or blepharoplasty can correct these issues and remove the puffiness and bags under the eyes that make you look worn and tired.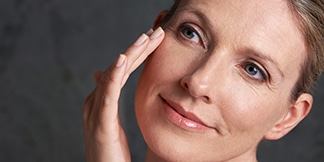 The Fraxel Re:pair laser is a non-surgical enhancement that is the premier fractional ablative CO2 laser designed for treatment of wrinkles, sun damaged skin, texture irregularities, acne scarring, brown spots due to sun exposure and aging, and generalized redness.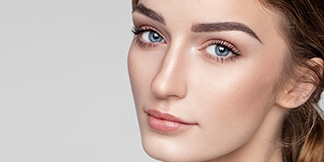 Rhinoplasty (a type of nasal surgery), also referred to as "nose reshaping" or a "nose job," improves the appearance and proportion of your nose, enhancing facial harmony and self confidence.
Regional & National Awards