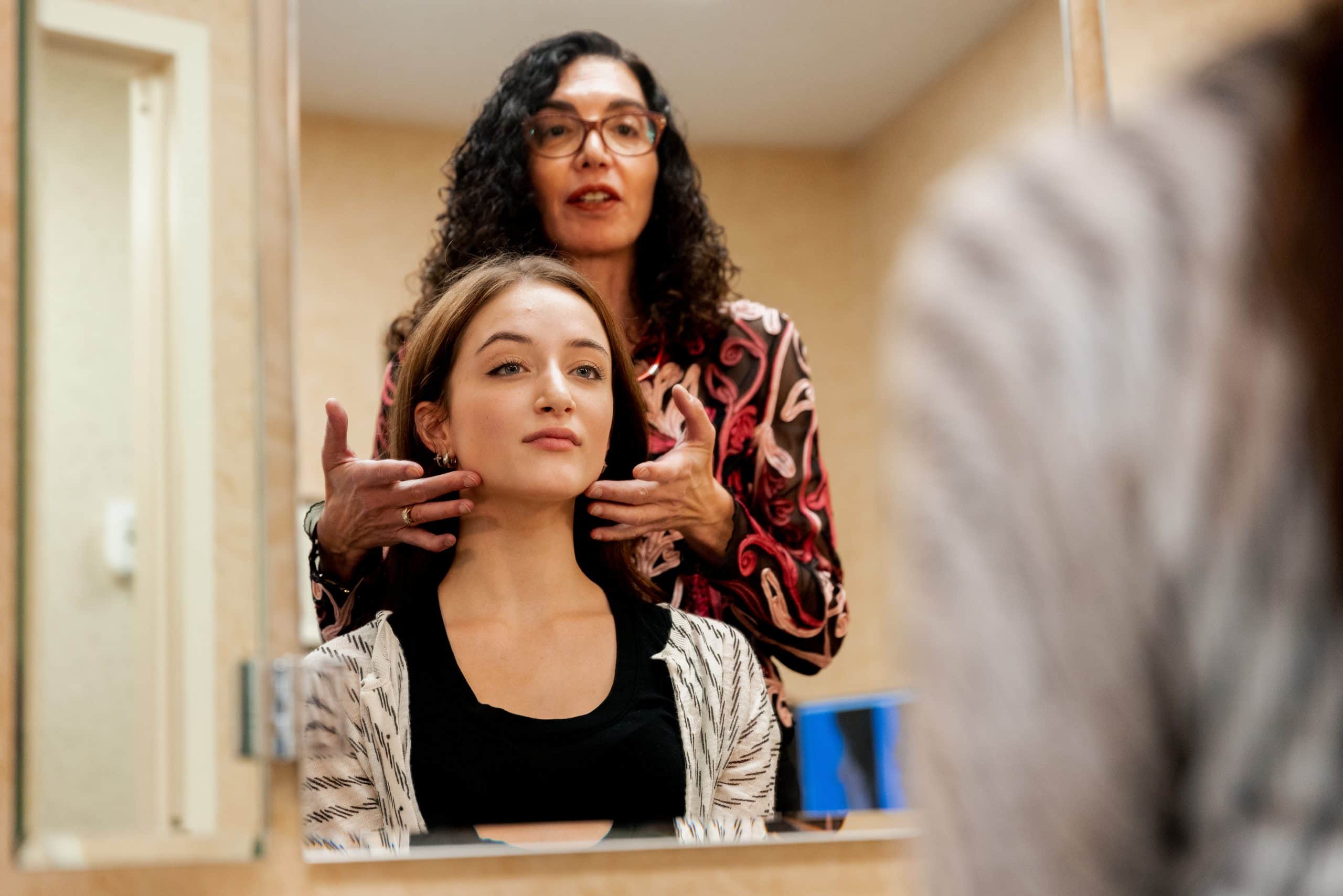 Dr. Brunner's
Top Picks
Discover the latest advancements in facial aesthetics at Dr. Brunner's office in Princeton, NJ.
Eugenie Brunner, MD, FACS, remains at the forefront of advancements in facial plastic surgery and aesthetics, specializing in cutting-edge treatments that ensure her patients receive the most effective care available for beautiful, natural-looking results.
With an artistic eye that enhances the inherent beauty of every patient, Dr. Brunner is proud to offer advanced treatments that unveil your true radiance and help you feel confident.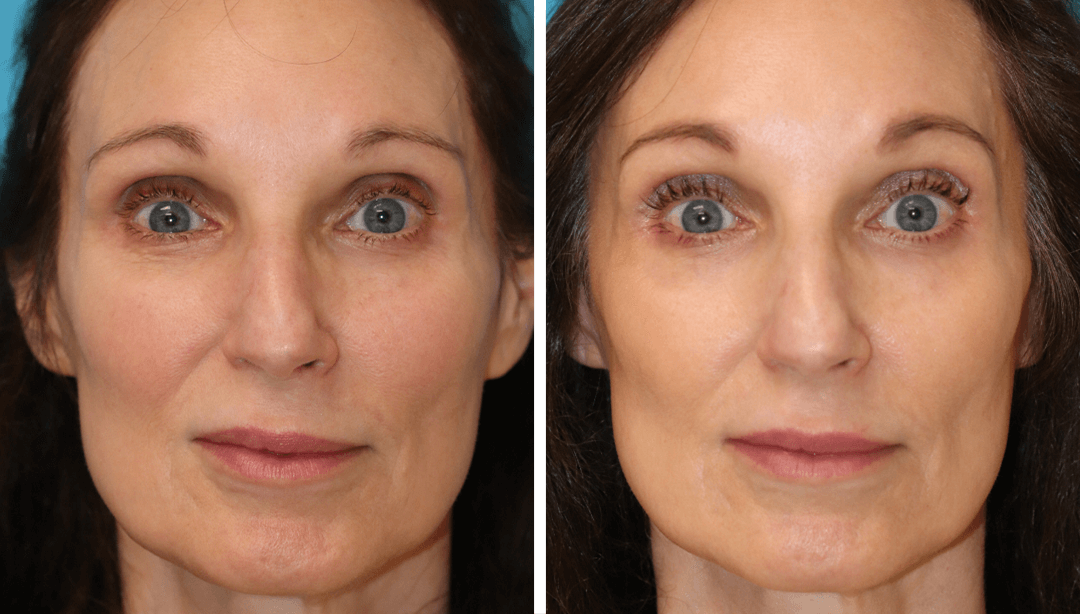 EZ PRF Gel: The 100% All-Natural Biostimulating Injectable
EZ PRF Gel is a revolutionary biostimulating injectable, harnessing the inherent power of the body's own proteins and growth factors. It's designed to enhance skin tone and texture, addressing concerns such as deep tear troughs, fine lines, wrinkles, volume loss, and more, all through a 100% natural approach.
Ellacor®: Visibly Tighter Skin without Surgery
Experience the cutting-edge innovation of this one-of-a-kind aesthetic device that harnesses the power of micro-coring technology. Specifically designed to address lines, wrinkles, and age-related skin laxity in the mid to lower face, this revolutionary heat-free device creates micro-channels at precise depths, stimulating the natural production of collagen and elastin to tighten aging skin.
As one of only a few practices in the northeast to carry this device, Dr. Brunner is highly trained and sought-after for Ellacor treatments.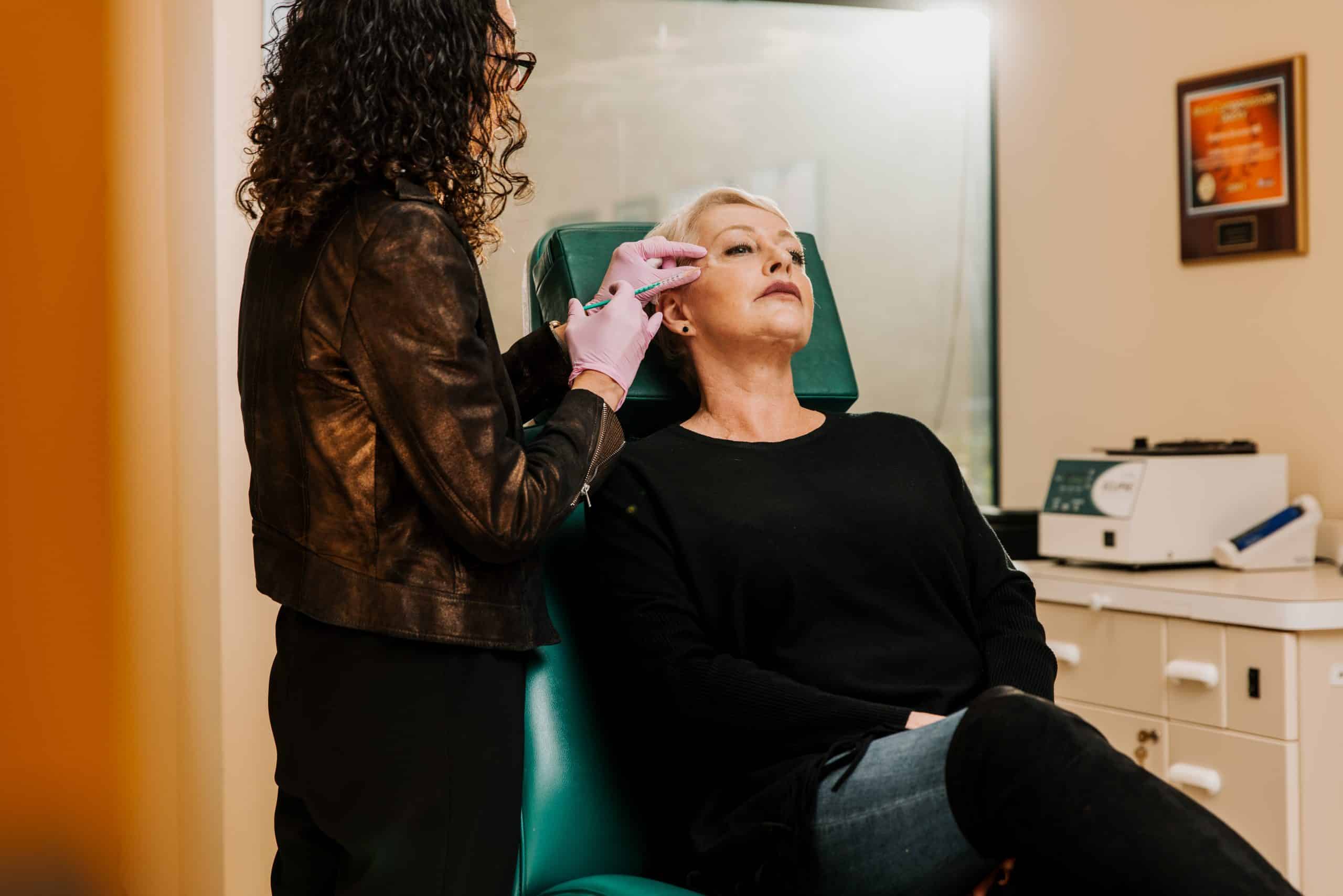 Daxxify®: The Secret to Longer-Lasting Wrinkle Reduction
Daxxify is a brand-new neuromodulator that harnesses a unique protein to deliver longer-lasting results than Botox® Cosmetic, Dysport®, and Xeomin®. While other neuromodulators on the market last about 3-6 months, Daxxify can produce beautiful results for six months or longer. Dr. Brunner is thrilled to offer her patients this groundbreaking injectable treatment for fine lines and wrinkles.
Smartlipo®/FaceTite: Sculpting Facial Contours for Full Face and
Neck Rejuvenation
Smartlipo is a minimally invasive surgical procedure that harnesses laser energy to dissolve fat and tighten sagging skin, delivering superior results with minimal recovery time. Say goodbye to unwanted fat and hello to a sculpted, rejuvenated appearance with Smartlipo's remarkable precision and enhanced skin tightening.
FaceTite is a non-surgical alternative to a surgical facelift that uses radiofrequency (RF) energy to deliver dramatic results without extensive downtime. The procedure involves delivering RF energy into the dermal tissues to tighten the skin of the lower face, jawline and neck with minimal recovery.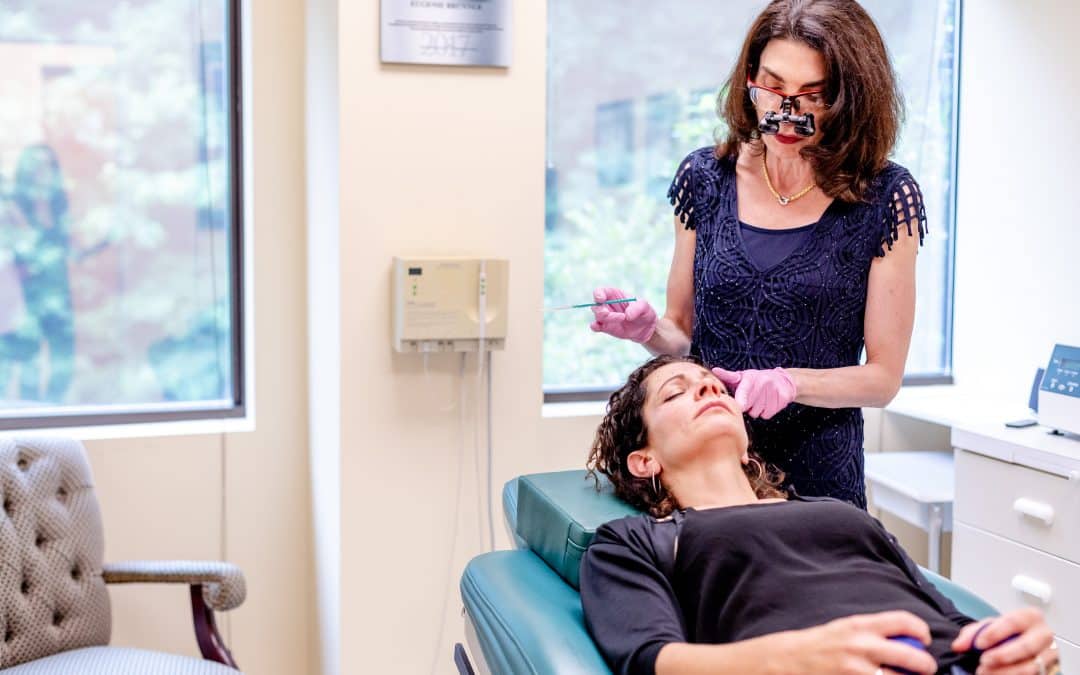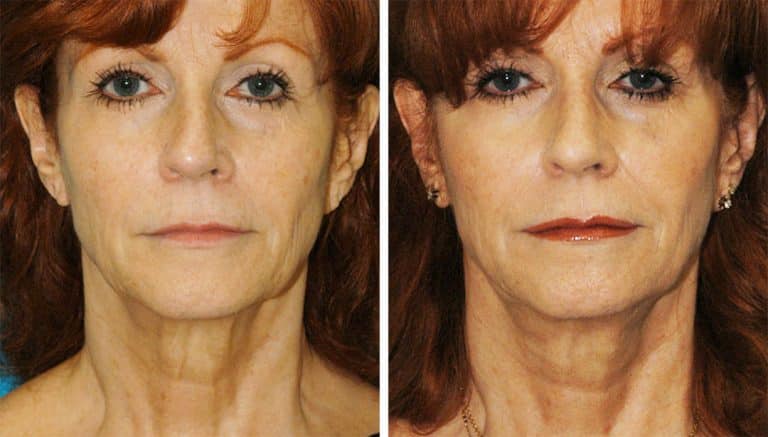 Smartlipo/Radiofrequency Microneedling: Reshape, Tighten, and Sculpt the Face
and Neck
Combining Smartlipo with Fractora RF and/or Morpheus8 can deeply rejuvenate crepey skin on the face and neck while removing unwanted fat that can age your appearance.
Fractora RF combines microneedling with RF energy to deliver customized treatments for skin tightening and resurfacing, effectively reducing fine lines and acne scarring.
Morpheus8 reaches deeper layers of the skin, stimulating robust collagen production for remarkable skin tightening.
By combining Fractora RF and Morpheus8, we offer a dynamic treatment that addresses sagging skin, fine lines and wrinkles, and unwanted fat in one combination procedure.
Everyone Will Notice, But No One Will Know
Stay tuned for more updates on the latest advancements in facial aesthetics as Dr. Brunner continues to lead the way in cutting-edge treatments and techniques. Our commitment to staying at the forefront of innovation ensures that you'll always have access to the most advanced and effective options for achieving your desired results.
Whether you're concerned about sagging skin around the neck and jawline or self-conscious about your skin's tone and texture, we are dedicated to providing you with the best in facial rejuvenation. Schedule a consultation with Dr. Brunner in Princeton, NJ, to explore personalized treatment options.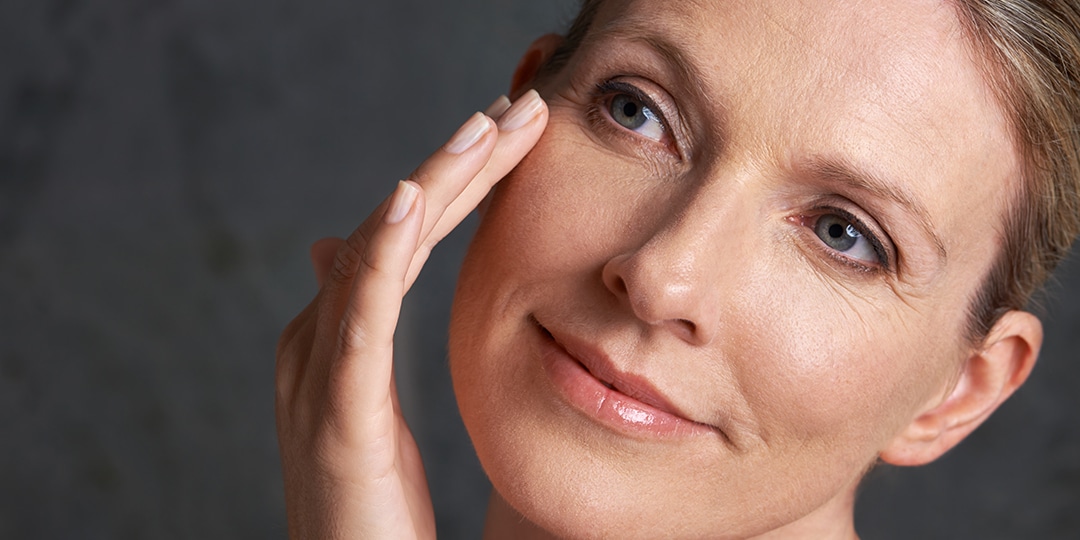 Dermal fillers and cosmetic injectables offer a way to soften the appearance of a wide range of concerns with typically quick results and minimal downtime.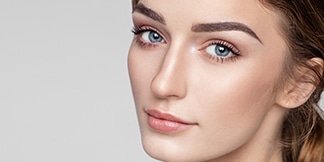 The Fraxel Re:pair laser is a non-surgical enhancement that is the premier fractional ablative CO2 laser designed for treatment of wrinkles, sun damaged skin, texture irregularities, acne scarring, brown spots due to sun exposure and aging, and generalized redness.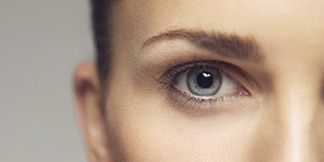 Botox® Cosmetic is a non-invasive injectable treatment designed to weaken the muscles that contribute to frown lines, deep forehead wrinkles, crow's feet, and platysmal bands along the neck. 
Regional & National Awards