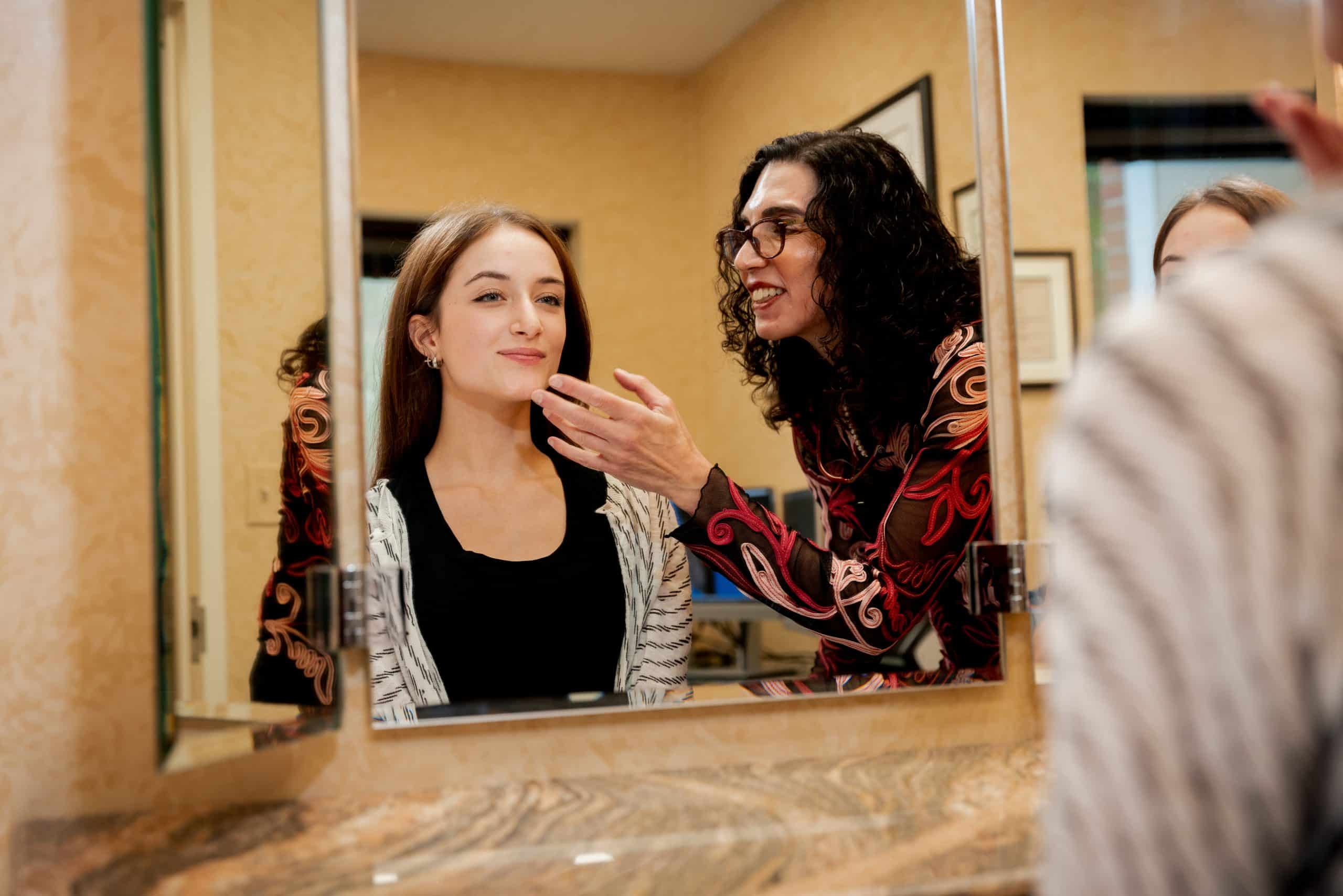 Dr. Eugenie Brunner
Double board-certified by the American Board of Facial Plastic and Reconstructive Surgery and the American Board of Otolaryngology, Dr. Brunner is a highly trained facial plastic surgeon who prioritizes aesthetics, anatomy, and individual patient goals to provide exceptional results that enhance the face and lift the spirit. An avid lover of the arts, Dr. Brunner actually went to school to be a professional artist before she decided to become a doctor!
With her comprehensive medical foundation and artistic sensibilities, Dr. Eugenie Brunner is able to provide her patients with highly effective treatment plans tailored to their individual anatomic needs and expressed goals. "A surgeon's hands, an artist's eyes, a woman's touch" has never been so fitting! 
Utilizing the most advanced medical technologies, Dr. Eugenie Brunner, located in Princeton, NJ, can restore a more youthful countenance, enhance skin tone and texture, reduce the effects of sun damage, and improve patients' confidence in the way they look. Her years of medical experience are augmented by her artistic sensibilities and compassionate approach to patient care, and she lends a natural feminine touch to every procedure.
Whether a patient is seeking multiple facial plastic surgery procedures or a single laser treatment, Dr. Brunner understands changing one's appearance is a significant experience. During the initial consultation, she discusses patient goals and develops a customized treatment plan designed to address the specific needs of each individual. Dr. Brunner offers multiple surgical cosmetic procedures, including facelift, rhinoplasty, neck lift, and blepharoplasty. In addition to offering the most expansive range of both surgical and non-surgical cosmetic facial enhancements in Central New Jersey, her skin rejuvenation laser center is a state-of-the-art facility developed to treat spider veins, rosacea, age spots, melasma, sun damage, acne scars, wrinkles, and other common skin conditions. By utilizing the latest technologies, including Fraxel Re:pair, Sciton Contour TRL, Cutera VariLite, and IPL by Syneron, Dr. Brunner can revitalize the skin with minimal downtime.
At Dr. Brunner also actively participates in continued education programs to ensure she's up-to-date on the latest techniques. This progressive approach to medical care has helped her earn numerous accolades, including being named a Castle Connolly Top Doctor for 15 years in a row (2009-2023) in a row. She has won the Vitals.com Patients' Choice Award for 2010, 2011, and 2016-2020. In 2019, 2021, 2022, and 2023, Dr. Brunner won Readers' Choice Award for Best Plastic Surgeon in the Princeton, NJ, publication Town Topics. She was also named a Top Doctor by New Jersey Monthly for her expertise in Neck Lipo, Facelift, Tattoo Removal, and Laser Resurfacing in 2022. Dr. Brunner was also named a Select Surgeon for Plastic Surgery by New Jersey Monthly in 2023 for Facelift; Liposuction – Face; Skin Resurfacing with CO2, Erbium Lasers; and Tattoo Removal. Her most profound accomplishments, however, have always been her patients' success stories.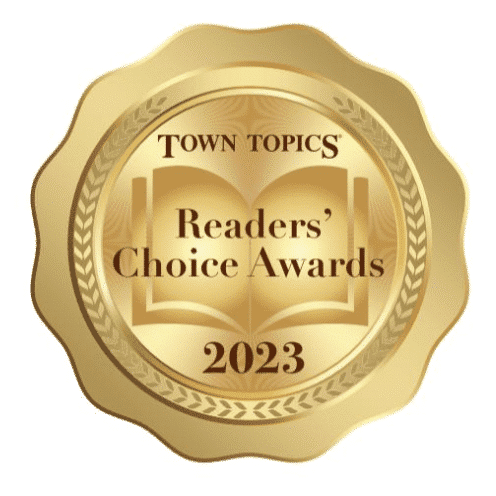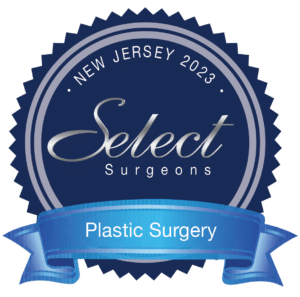 Encouraged by both her father, a pioneering cybernetics mathematician, and her mother, a former professional ballet dancer for the New York City Ballet and the American Ballet Theater, Dr. Brunner sought a balance between her appreciation for art and science. As a result, she studied biochemistry and psychology at Rutgers College and cultivated her creative aptitude during the summer at the Parsons School of Design. After graduating with a double major from Rutgers, she continued her scientific education at Robert Wood Johnson Medical School—The University of Medicine and Dentistry of New Jersey, where she graduated with honors, followed by extensive training in otolaryngology (head and neck surgery) at New York University Medical Center. She then completed fellowship training in Advanced Cosmetic Facial Plastic Surgery at the University of Toronto under the guidance of former American Academy of Facial Plastic and Reconstructive Surgery president Dr. Peter Adamson. Dr. Brunner is affiliated with The University Medical Center at Princeton and has been an attending physician in the Department of Surgery since 1997.
Dr. Brunner is a two-time recipient of the Patients' Choice Award as one of New Jersey's favorite physicians. She has devoted her career to helping patients enhance their appearance and improve their self-esteem, and is dedicated to creating personalized, effective treatment plans to provide results that look natural and beautiful.
Why choose a facial plastic surgeon?
Finding a cosmetic surgeon who understands your goals and can optimize your results is arguably the most important step in the plastic surgery process. While there are no doubt many qualified surgeons, finding the right one for you begins with identifying doctors with the greatest expertise in the procedure you're interested in.
Facial plastic surgeons like Dr. Brunner are extensively trained in enhancing the appearance and restoring the health of the face and the neck. True facial plastic surgeons have completed several additional years of medical training specifically in the field of head and neck surgery to earn their title. If you're considering rejuvenating the eyes, forehead, cheeks, nose, lips, chin, neck, or other facial features, a facial plastic surgeon may be able to provide you with better results in a safer environment than a surgeon without these qualifications.
Importance of Board Certification
As a certified member of the American Board of Facial Plastic and Reconstructive Surgery, Dr. Brunner has demonstrated her successful completion of an accredited residency and passed the examination process to become board-certified. Furthermore, Dr. Brunner is certified by the American Board of Otolaryngology (head and neck surgery). This dual certification shows Dr. Brunner's commitment to excellence and continuing education, helping to give patients more peace of mind during their treatment.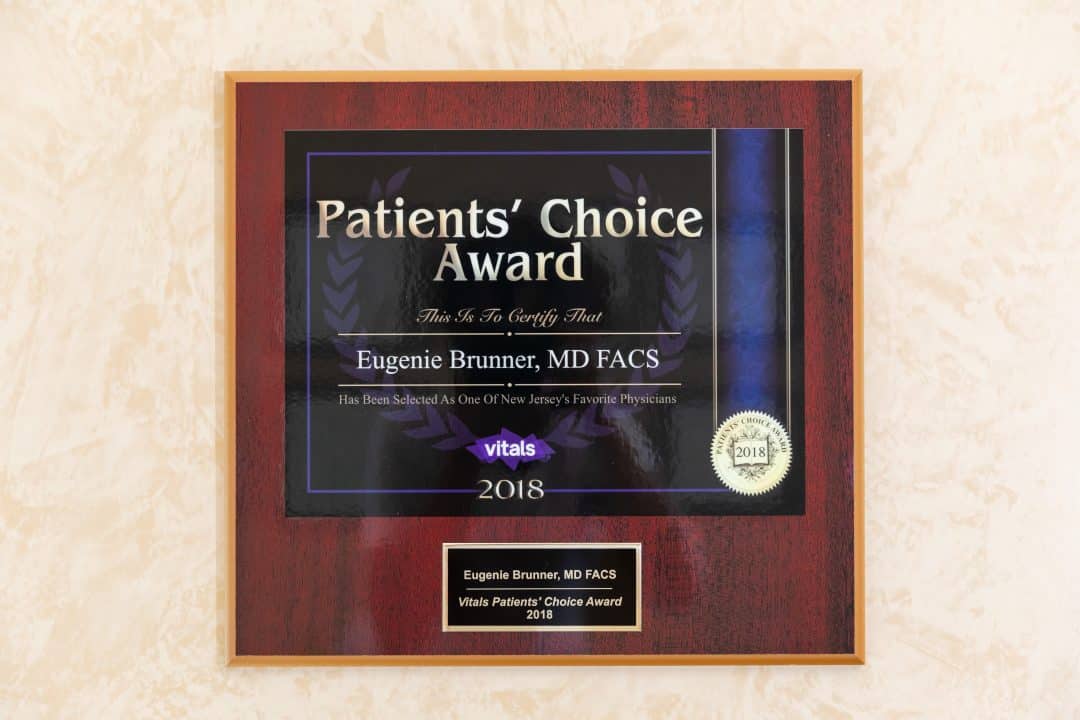 Physicians with board certifications voluntarily choose to continue their training once they have become licensed to practice. Once they have established several years of experience in the field, they can apply to become certified within their medical specialty. The not-for-profit American Board of Medical Specialties program assesses the skills, safety, and results of the surgeon applicant to ensure the highest levels of care before granting certification.
Professional Affiliations
Questions to Ask Your Facial Plastic Surgeon
To help you find the right facial plastic surgeon for your desired outcome and unique needs, we have provided some example questions we recommend you ask during a consultation. Dr. Brunner welcomes these and any other questions or concerns you might have, and she will make every effort to answer as fully and clearly as possible.
Are you certified by the American Board of Facial Plastic and Reconstructive Surgery?
Are you certified by the American Board of Otolaryngology/Head and Neck Surgery?
What is your educational background, and where did you complete your residencies?
What is your philosophy regarding an optimal outcome?
What hospitals are you affiliated with?
Where do you perform surgery? Is the facility accredited?
Am I good candidate for this procedure?
May I speak with one of your patients who had the same procedure I'm considering?
Do you have before-and-after photos I can see?
How much does the procedure cost, in total?
How many procedures of this type have you performed?
What type of anesthesia will be used, and who will administer the anesthesia?
How long will recovery take, and what should I expect during the healing process?
What are the risks involved with this procedure?
How common are complications?
What results can I expect based on my unique characteristics?
If the procedure doesn't fit the agreed upon criteria, will you repeat or correct the procedure?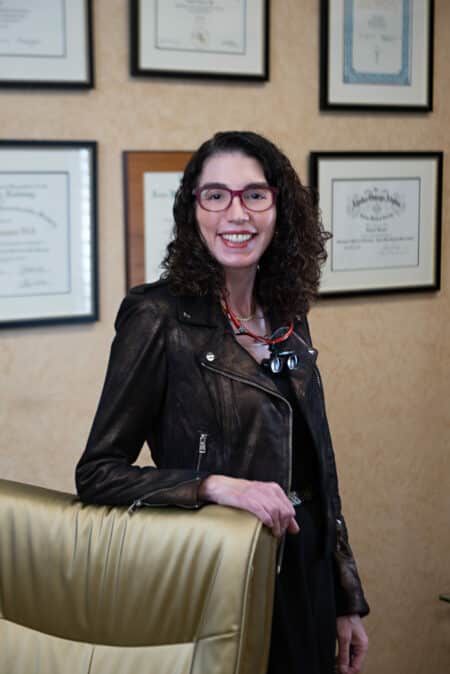 Patient Testimonials
Facial Plastic Surgery Patient Turns Back Time With Cosmetic Surgery Procedures in Princeton, NJ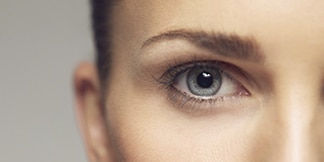 An eyelid lift or blepharoplasty can correct these issues and remove the puffiness and bags under the eyes that make you look worn and tired.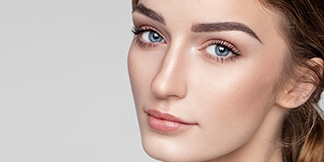 Rhinoplasty (a type of nasal surgery), also referred to as "nose reshaping" or a "nose job," improves the appearance and proportion of your nose, enhancing facial harmony and self confidence.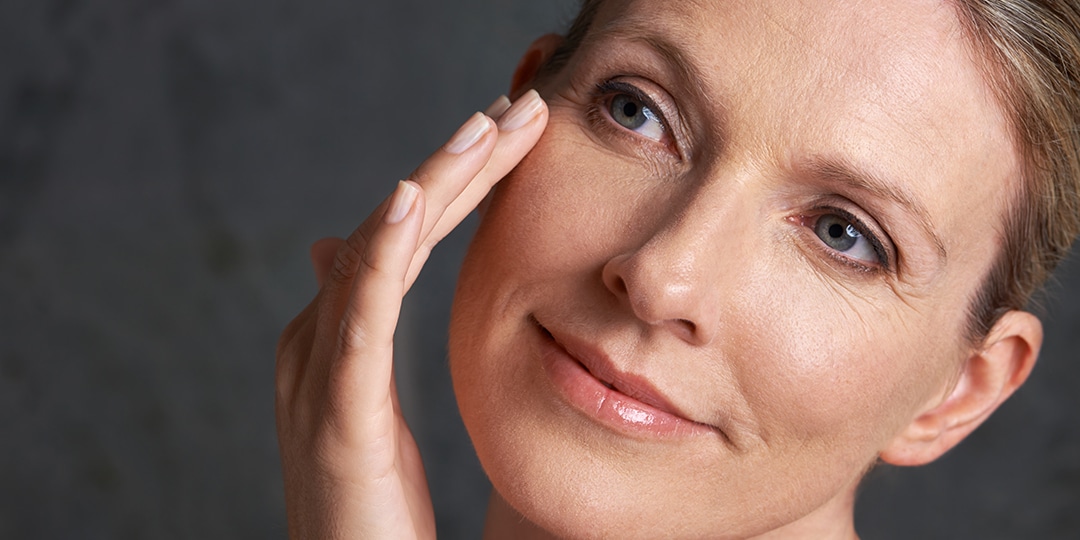 Dermal fillers and cosmetic injectables offer a way to soften the appearance of a wide range of concerns with typically quick results and minimal downtime.
Regional & National Awards