a Surgeon's hands,
an Artist's eye,
a Woman's touch

in Facial Plastic Surgery
New Jersey's #1

Facial Plastic Surgery & Laser Center
Regional & National Awards
"The combination of surgery and art has enabled me to augment and refine my facial plastic surgery techniques, both cosmetic and reconstructive, with aesthetic and surgical artistry."

Meet Dr. Brunner
Double Board-Certified and Specializes Exclusively in Cosmetic Facial Plastic Surgery
Eugenie Brunner, MD
A combination of proven skill, innovative thinking, and a wealth of experience allows double board-certified facial plastic surgeon and Princeton native Eugenie Brunner, MD, FACS to provide her patients with beautiful, natural-looking facial enhancement and reconstruction results.
Committed to rejuvenating the skin and restoring a youthful appearance, Dr. Brunner utilizes injectables, facelift surgery, laser treatments, and various other progressive technologies and advanced surgical techniques to revitalize facial features and enhance the overall facial aesthetic. By prioritizing patient goals, she is able to customize treatment plans and create a positive overall experience.
At her state-of-the-art facial plastic surgery facility in Princeton, NJ, Dr. Brunner serves patients from the Princeton area, central New Jersey, Bucks County, Pennsylvania, and beyond. In addition to a welcoming consultation environment, Dr. Brunner believes honest, straightforward information creates knowledgeable patients who are ultimately happiest with their results. Together, she and her patients will develop a comprehensive approach to address nearly any skin condition or concern.
Thousands of Happy Patients
From Central Jersey and Beyond
"Upon consultation, Dr. Brunner was extremely professional and kind. She took her time to study my face and explain to me what would look best and how to achieve it. I felt comfortable telling her what I wanted and where I thought I needed work done. The results were wonderful."
– Ashley G. 1/29/2020
We Look Forward to Meeting You!

Double Board Certified: Facial Plastic & Reconstructive Surgery & Otolaryngology Head & Neck Surgery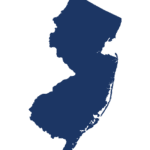 Most Comprehensive Skin Rejuvenation Laser Center in Central New Jersey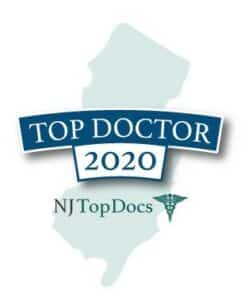 Top Doctor 2020 - NJ TopDocs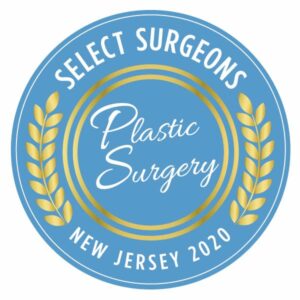 Select Surgeon's Top Plastic Surgeon in New Jersey for Laser Resurfacing and Tattoo Removal

Thousands of Cosmetic Facial Plastic Procedures Performed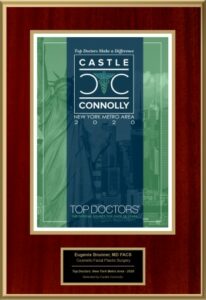 Castle Connolly - NEW YORK METRO AREA

Castle Connolly Top Doctor for 10 years (2009-2021) in Cosmetic Facial Plastic Surgery

Patients' Choice Award for Favorite Physician
2010, 2011, 2016-2020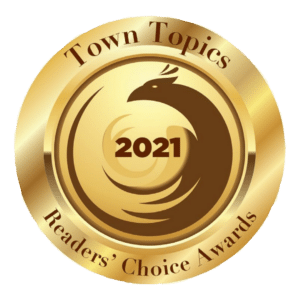 Town Topics Readers' Choice Awards
2018, 2019, 2021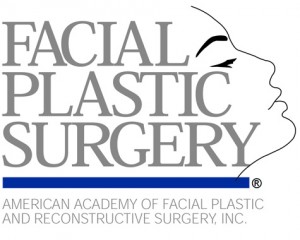 Fellow, American Academy of Facial Plastic & Reconstructive Surgery

Compassionate Doctor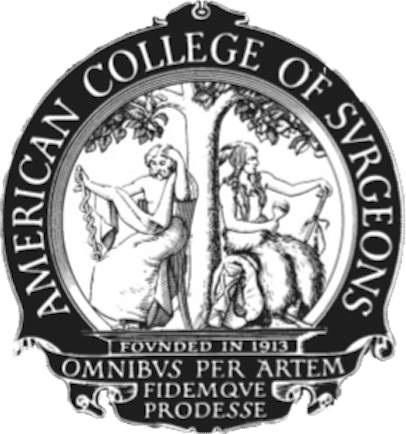 Fellow, American College of Surgeons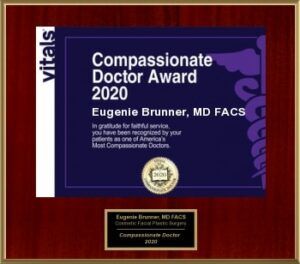 Compassionate Doctor Award 2020

5.0 Stars from 22 Reviews
We are continuing to see patients with COVID safety precautions in place
© 2022 All Rights Reserved. Design & Development by Goldman Marketing Group | Sitemap | Privacy Policy | The information available on this web site is provided for informational purposes only. This information is not intended to replace a medical consultation where a physician's judgment may advise you about specific disorders, conditions and or treatment options. We hope the information will be useful for you to become more educated about your health care decisions. If you are vision-impaired or have some other impairment covered by the Americans with Disabilities Act or a similar law, and you wish to discuss potential accommodations related to using this website, please contact us at 609.921.9497.