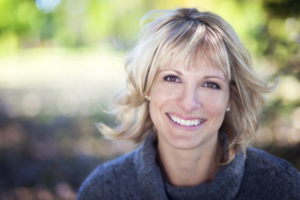 Achieving facial rejuvenation without the need for surgery has become easier and more effective than ever. NovaThreads, an innovative technique that utilizes absorbable sutures, can be used to minimize some of the most common signs of aging, including fine lines and wrinkles, skin laxity, and more. Some of the other benefits of NovaThreads are:
Quick treatment time
Almost no downtime for most patients
Brief recovery
Minimal discomfort
Natural-looking results
Long-lasting effects (up to a year!)
Suitable for the face and the body
Perfect for tightening skin along the jawline and upper neck
Your treatment plan is customized to suit your individual needs and cosmetic goals, so you may experience other advantages not listed here. If you've been wanting to correct creases and inelasticity but are not ready for a facelift or neck lift, NovaThreads from our practice may be able to help. Talk to us today to learn more.