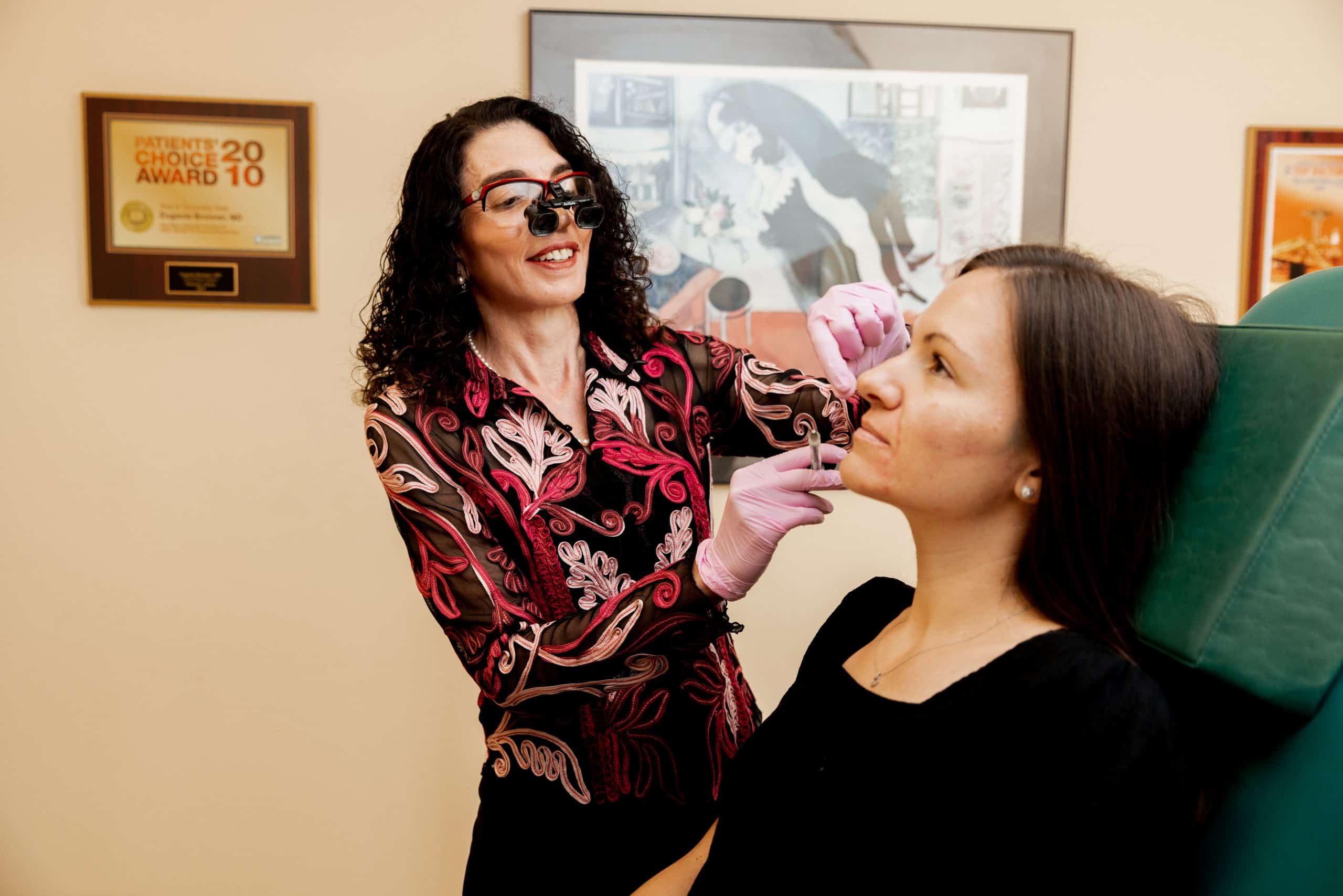 If you are experiencing facial volume loss and resulting wrinkles, you may want to consider an injectable filler that is able to stimulate natural collagen production for gradual volume enhancement over time. Sculptra Aesthetic is an FDA-approved dermal filler comprised of poly-L-lactic acid, a biocompatible (considered harmless to the body) and biodegradable material. Widely used by the medical community for dissolvable stitches, soft tissue implants, and other procedures, poly-L-lactic acid can also be injected into the skin for cosmetic purposes.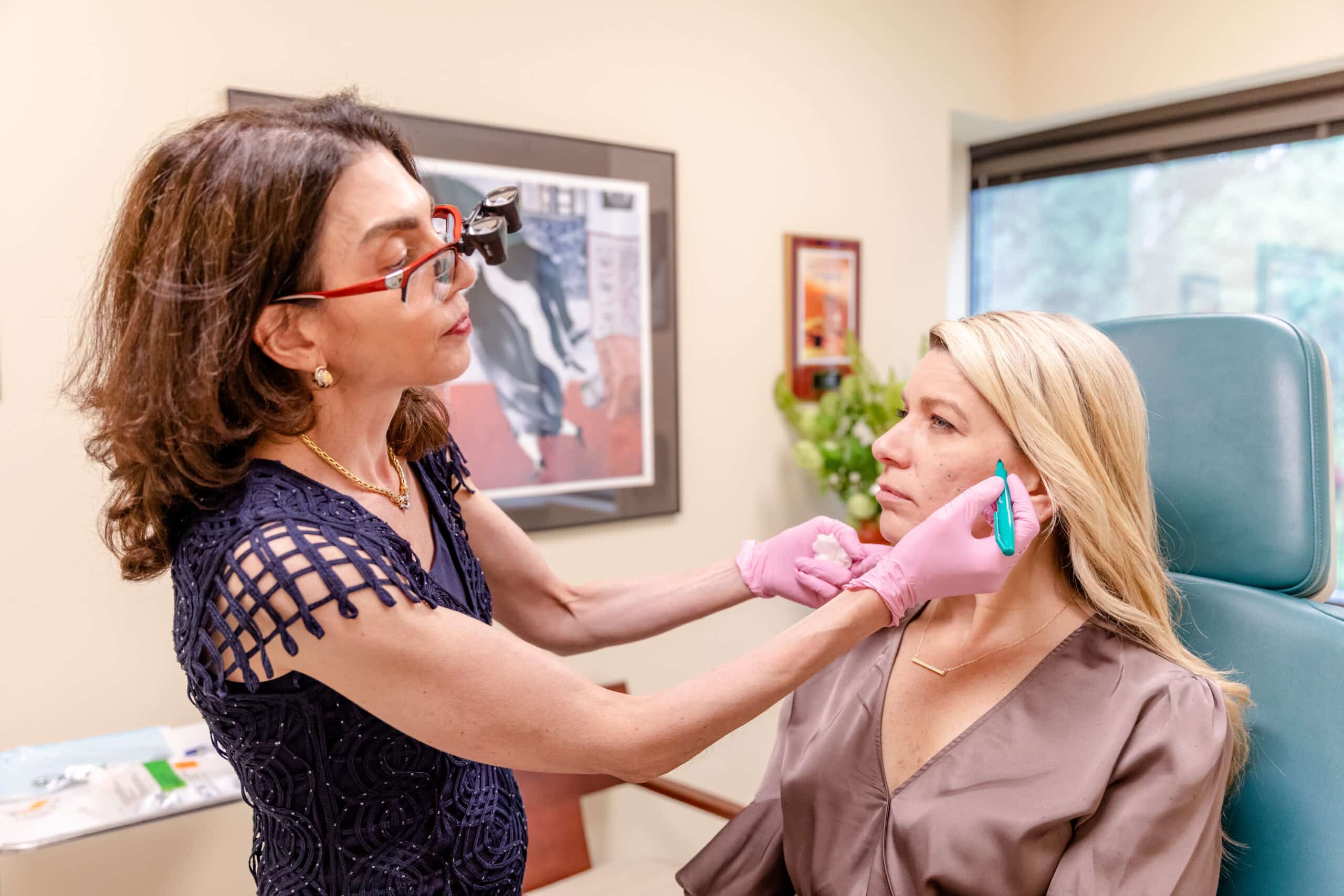 Sculptra Aesthetic not only offers enhanced facial rejuvenation and natural-looking results, it also typically requires little to no downtime.
Sculptra offers a number of benefits; however, optimal results generally require multiple treatments performed over a period of several months. The appropriate number of injections and sessions will depend on your unique anatomic needs and personal goals. Results will vary, but most patients begin to see improvement within two to three months. While individual response to the injectable can be somewhat unpredictable, Dr. Eugenie Brunner, our skilled facial cosmetic surgeon, will tailor the treatment as necessary to help you achieve the best outcome possible. Sculptra typically offers our medical spa patients natural-looking, long-lasting improvement for up to 24 months and beyond.
How Sculptra
 

Aesthetic Works

Sculptra® Aesthetic is a non-surgical cosmetic enhancement that is injected deep into the skin to stimulate new collagen production. Not intended to fill individual wrinkles, this facial rejuvenation treatment is designed to replace lost collagen and reinforce the structure of your skin, providing a foundation for gradual volume restoration. The result is often subtle, progressive reduction of facial wrinkles for a more refined, youthful-looking appearance that can last up to two years or more.
The Injection Process
Dr. Brunner and our Med Spa team will discuss your aesthetic goals and determine the number of Sculptra® Aesthetic injections and treatment sessions necessary to achieve your desired outcome. She may use cold compresses and/or topical anesthetic to minimize your discomfort during the procedure. We also offer a safe and convenient inhalant called Pro-Nox™, which you can take throughout the procedure to relieve discomfort and anxiety. If you are experiencing inflammation or infection of the skin near the anticipated injection sites, you should avoid treatment until it has cleared.
The injections are made directly into the target areas with an ultra-fine needle. Some swelling may occur immediately following treatment; however, it is typically mild. When swelling has faded, generally within a few days, creases along the treated facial areas will temporarily return while the steady process of collagen formation continues. Most patients begin to see visible results within a few weeks post-treatment, which will progress with subsequent sessions. For optimal results, we recommend completing the full treatment plan as developed by Dr. Brunner.
Sculptra Aesthetic can often produce a more youthful appearance in as little as three sessions performed over a series of a few months, or as often as Dr. Brunner recommends. To best achieve your unique aesthetic goals, she may adjust the number of sessions and/or injections during the course of treatment.
Utilizing Sculptra Aesthetic and advanced injection techniques, Dr. Brunner is able to help lift, reshape, and add volume to the face while improving tone and texture of the skin – this is often called a "Liquid Facelift". Due to its versatility, Sculptra Aesthetic is a great option for comprehensive facial rejuvenation; however, the complicated preparation and injection method requires great skill to perform successfully. Only extensively experienced physicians, like Dr. Brunner, should inject this product.
Sculptra Aesthetic not only offers enhanced facial rejuvenation and natural-looking results, it also typically requires little to no downtime. Most of our medical spa patients love the benefits of this treatment, and, due to its biocompatible makeup, sensitivity reactions are rare.
OcuMend
 

Gel Pads

To help minimize the appearance of bruising and to enhance the healing process, our medical spa offers OcuMend gel pads. These adhesive patches use nanotechnology to deliver bruise-reducing elements into the treated area and can improve your result.
If you would like additional information on Sculptra Aesthetic, or if you wish to schedule a consultation with Dr. Brunner, please contact us today. Our cosmetic enhancement team looks forward to hearing from you!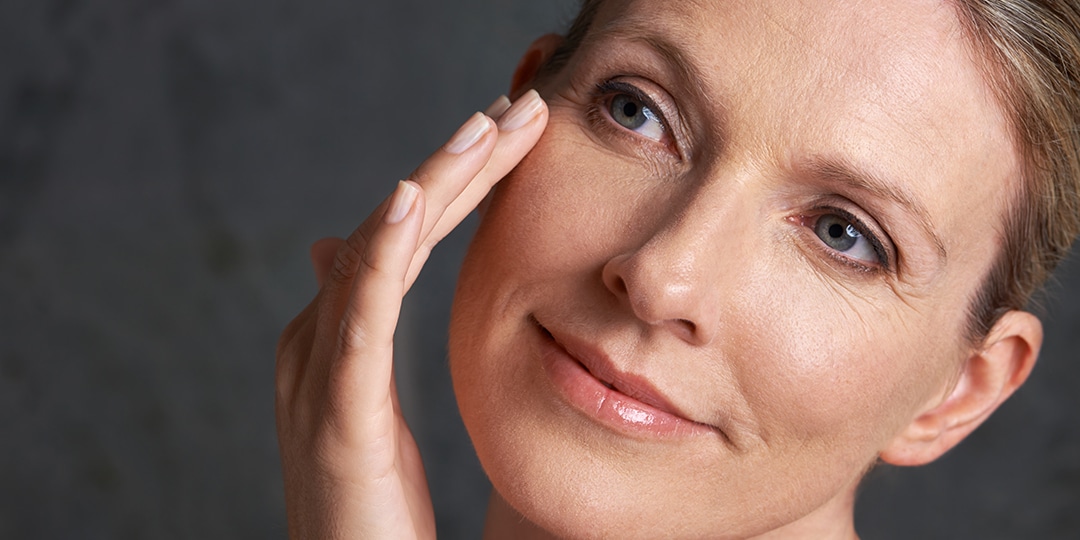 Dermal fillers and cosmetic injectables offer a way to soften the appearance of a wide range of concerns with typically quick results and minimal downtime.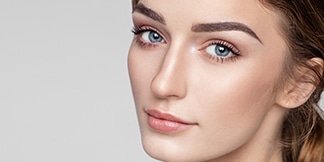 The Fraxel Re:pair laser is a non-surgical enhancement that is the premier fractional ablative CO2 laser designed for treatment of wrinkles, sun damaged skin, texture irregularities, acne scarring, brown spots due to sun exposure and aging, and generalized redness.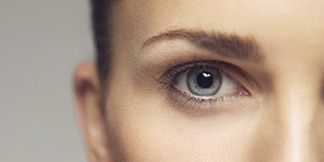 Botox® Cosmetic is a non-invasive injectable treatment designed to weaken the muscles that contribute to frown lines, deep forehead wrinkles, crow's feet, and platysmal bands along the neck. 
Regional & National Awards