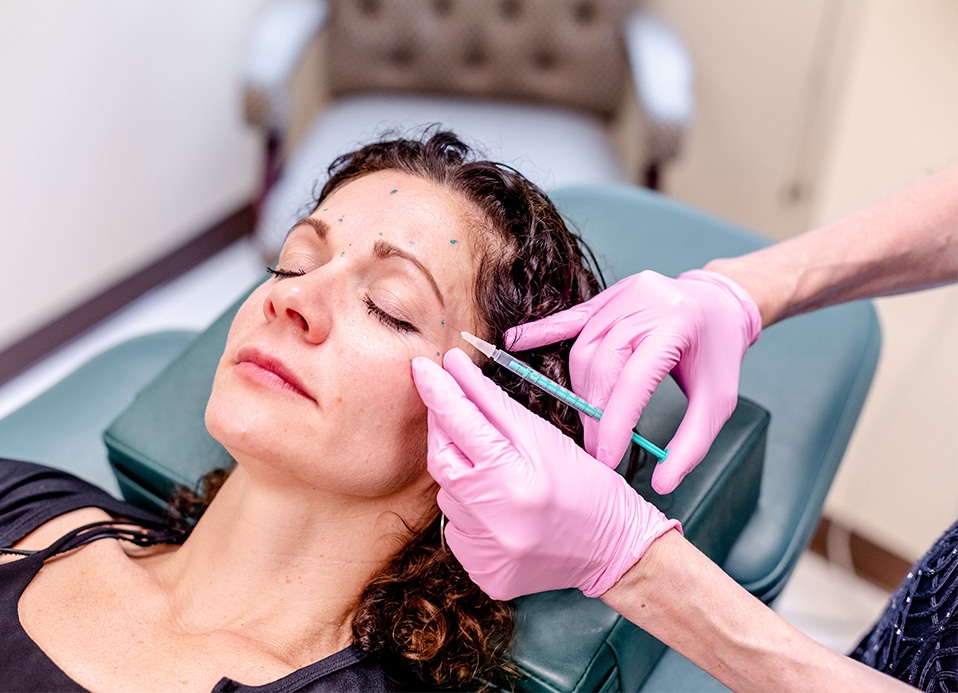 Dysport
One of the most popular minimally-invasive cosmetic enhancements available in Princeton, NJ, Dysport injections are typically very effective in reducing the appearance of wrinkles on the brow, around the eyes, and on the lips and neck. With a few injections applied to the areas of concern, Dysport can often provide substantial smoothing of the skin in a minimum amount of time.
Dysport is comprised of the same mild neurotoxin as BOTOX Cosmetic. Originally FDA-approved for cosmetic use in 2009, Dysport had been used to minimize the appearance of facial creases internationally for many years prior to its debut in the United States. Though also developed to treat neuromuscular disorders, Dysport has less protein content than BOTOX Cosmetic, which results in the body breaking down the formula at a slower rate. As a result, Dysport may offer longer-lasting results, though individual results will vary.
At our Princeton, NJ Medispa, Eugenie Brunner, MD administers Dysport injections to help treat frown lines, forehead creases, crow's feet, platysmal bands on the neck, and lipstick lines. Additionally, Dysport has been shown to be effective in reducing excessive perspiration, also called hyperhidrosis, in the hands and underarms.
How Dysport
 

Works

Many facial wrinkles are the result of nerve cells that have been conditioned to tell muscles to contract. Because we so often move or contract muscles in the forehead, around the eyes, and around the mouth, the nerves begin telling the muscles to remain contracted. Dysport can block these signals from the nerves, allowing the muscles to relax and smoothing the wrinkles that they typically cause. Habitual muscle contractions are designed to be blocked, but after a short time, the nerve extends new branches to the muscle that allow for voluntary muscle contraction, so patients should not lose expressiveness in treated areas.

The key to successful Dysport treatments is utilizing a precise injection technique, which is applied to the muscles that require treatment. Dr. Brunner has extensive experience treating patients with Dysport in the upper face as well as the lower third of the face and neck areas, all of which require a great deal of finesse in technique.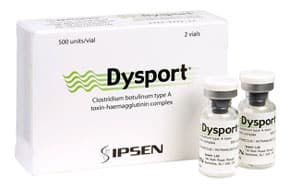 A Dysport treatment usually takes less than 15 minutes at a medical spa, though individual times may vary. A very thin needle is used to inject small amounts of Dysport into specific muscles. The number of injections necessary will depend on multiple factors, including the unique facial features and the extent of wrinkles present. Anesthesia is not typically required. However, we do offer a safe and effective nitrous oxide gas called Pro-Nox™ to relieve any anxiety you may experience during the procedure. There is limited to no downtime or recovery time. Patients can often immediately return to normal activities with the exception of exercise. Dr. Brunner recommends that individuals avoid strenuous activity, exercising, and bending for about 12 hours after treatment. The results should start to be noticeable after approximately 24 hours, but it can take up to two weeks to see the full effect. Results typically last up to six months. As the effects of Dysport fade, patients will see muscle activity slowly return.
Dr. Brunner understands that pain and discomfort may deter patients from seeking desired cosmetic treatments. Fortunately, nerve blocking, a procedure that prevents pain signals from reaching the brain, allows patients to experience the transformative benefits of cosmetic procedures without discomfort. With over 25 years of experience in facial plastics and expertise in nerve blocking, Dr. Brunner can perform procedures at a leisurely pace for perfect, natural-looking results. Dr. Brunner's nerve-blocking technique, along with topical numbing creams and Pro-Nox™, is a game-changer in aesthetics.
Dysport has many different useful indications and applications. When used in the forehead, Dysport may decrease frequency and severity of migraine headaches along with softening wrinkles. Dr. Brunner commonly uses Dysport to contour the cheeks and jawline and to treat hyperhidrosis (excessive sweating) of the hands and underarms. Dysport injections can be combined with other cosmetic skin procedures such as Fraxel laser skin resurfacing, chemical peels and microdermabrasion, or injectable dermal fillers such as Restylane, Radiesse, and JUVÉDERM to further enhance your results. This combination of therapies can even help to prevent the formation of new lines and wrinkles. Dr. Brunner will develop a treatment plan during your consultation that addresses each patient's particular needs. The majority of people treated are thrilled with the results and appreciate the immediate return to their busy schedules. To learn more about Dysport, visit fda.gov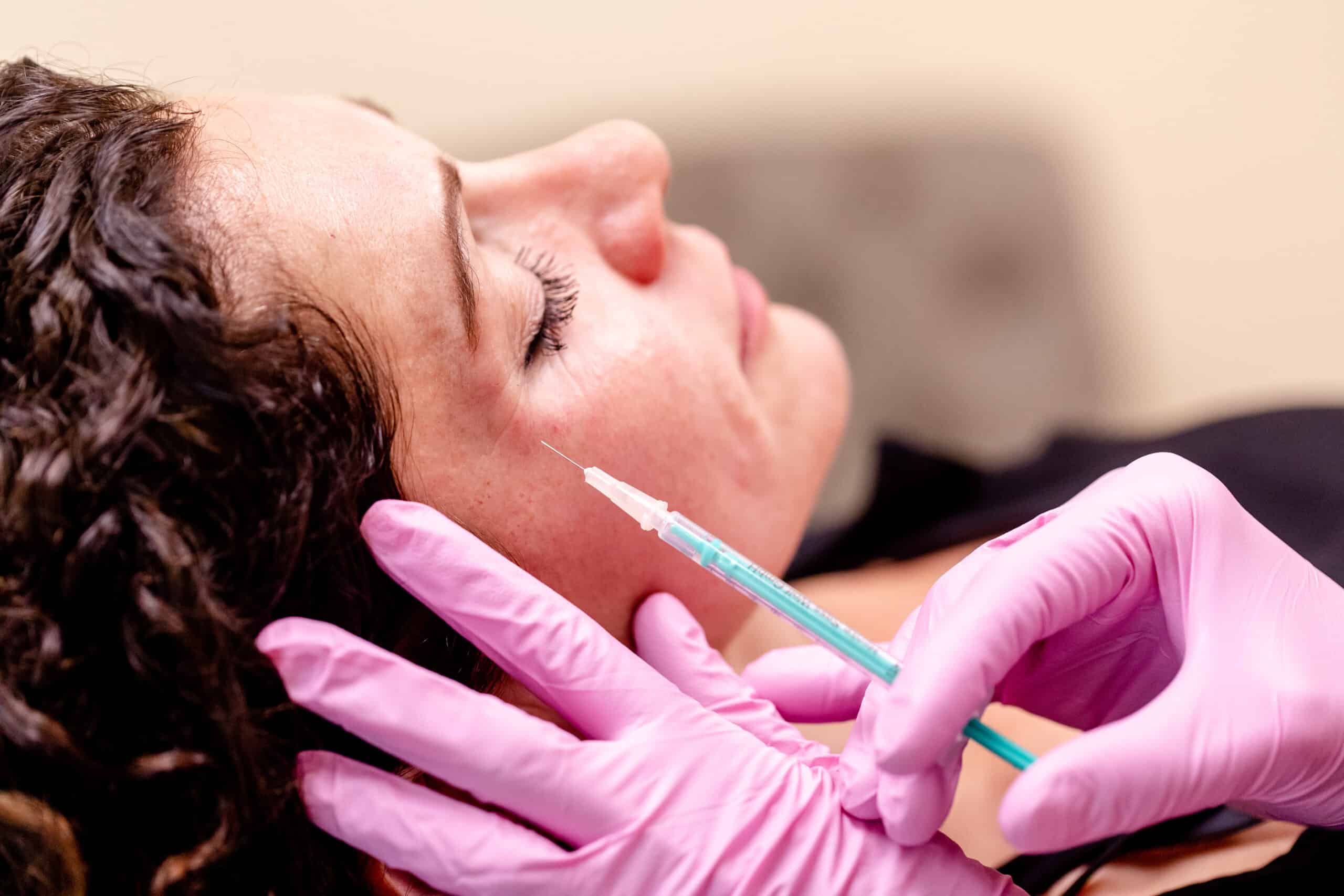 OcuMend
 

Healing Treatment

To provide our patients with the best care possible, our medical spa offer OcuMend healing pads. This innovative gel treatment can be applied after Dysport injections to reduce bruising in the treated area.
For more information about Dysport, or if you wish to schedule a consultation with Dr. Brunner, please contact our Princeton, NJ medical spa today.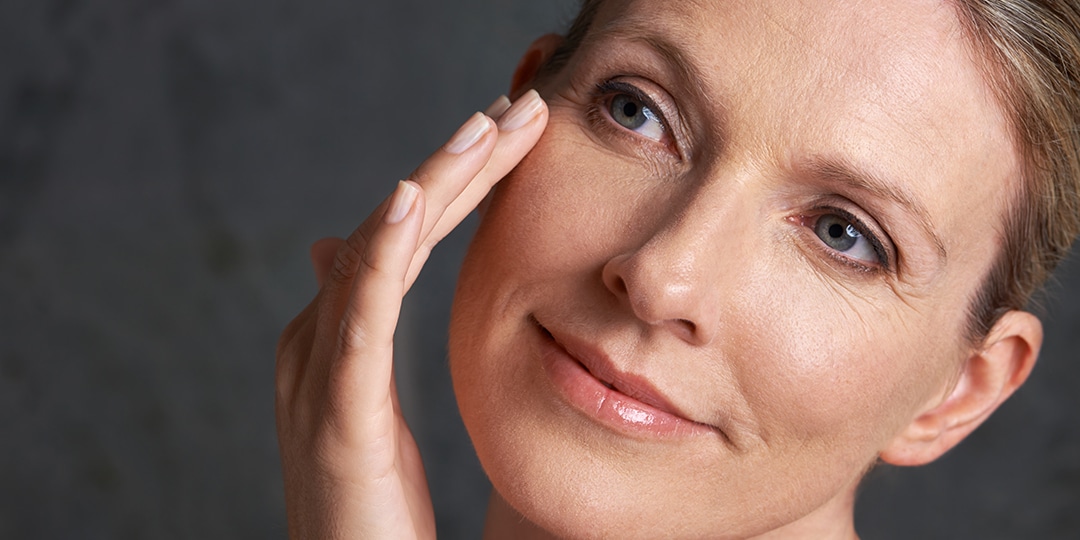 Dermal fillers and cosmetic injectables offer a way to soften the appearance of a wide range of concerns with typically quick results and minimal downtime.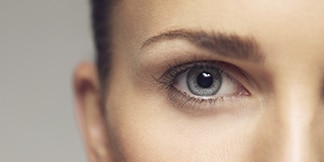 The Fraxel Re:pair laser is a non-surgical enhancement that is the premier fractional ablative CO2 laser designed for treatment of wrinkles, sun damaged skin, texture irregularities, acne scarring, brown spots due to sun exposure and aging, and generalized redness.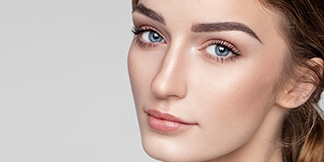 Rhinoplasty (a type of nasal surgery), also referred to as "nose reshaping" or a "nose job," improves the appearance and proportion of your nose, enhancing facial harmony and self confidence.
Regional & National Awards