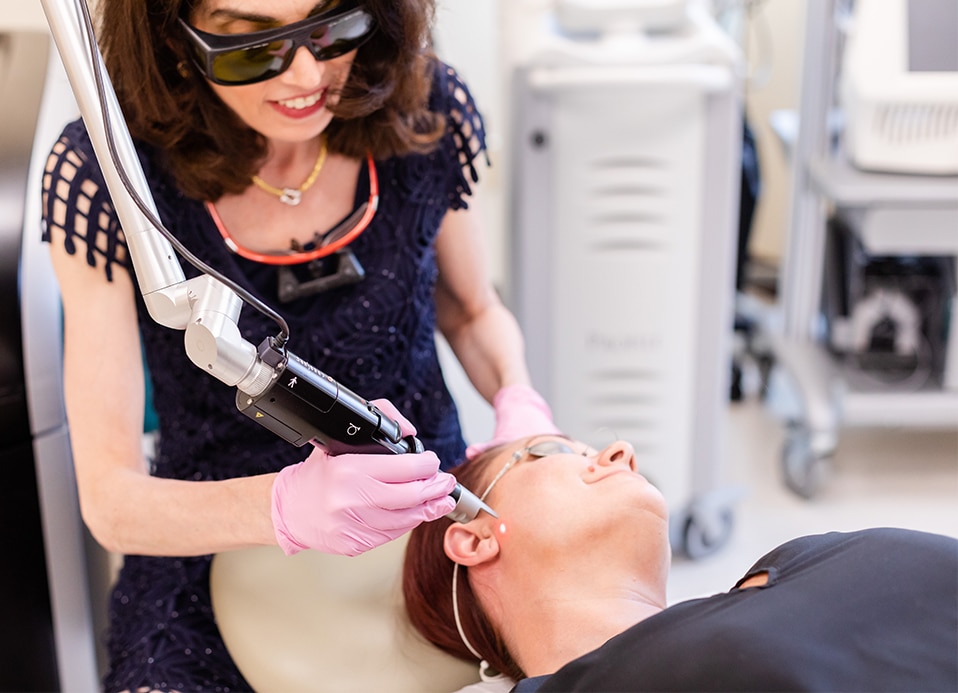 Scar Treatments in Princeton, NJ
A prominent scar can make you feel self-conscious, impacting your daily living and social engagement. Fortunately, scars do not have to be a permanent feature on your skin—there are many treatment options to reduce scarring successfully.
Damage to the skin from injuries, infection, surgery, or acne can leave blemishes on the skin, known as scars. As your body heals from the damage and new tissue forms, it can leave noticeable scarring behind. Scars vary in color from pinks and reds to browns and can lay flat on the skin or appear raised.
Dr. Eugenie Brunner is a double board-certified facial plastic surgeon in Princeton, New Jersey. Dr. Brunner and her expert medical team optimize the natural beauty within each patient and create natural-looking results. The Princeton medical spa offers a variety of treatments to minimize the appearance of scars and boost patient confidence.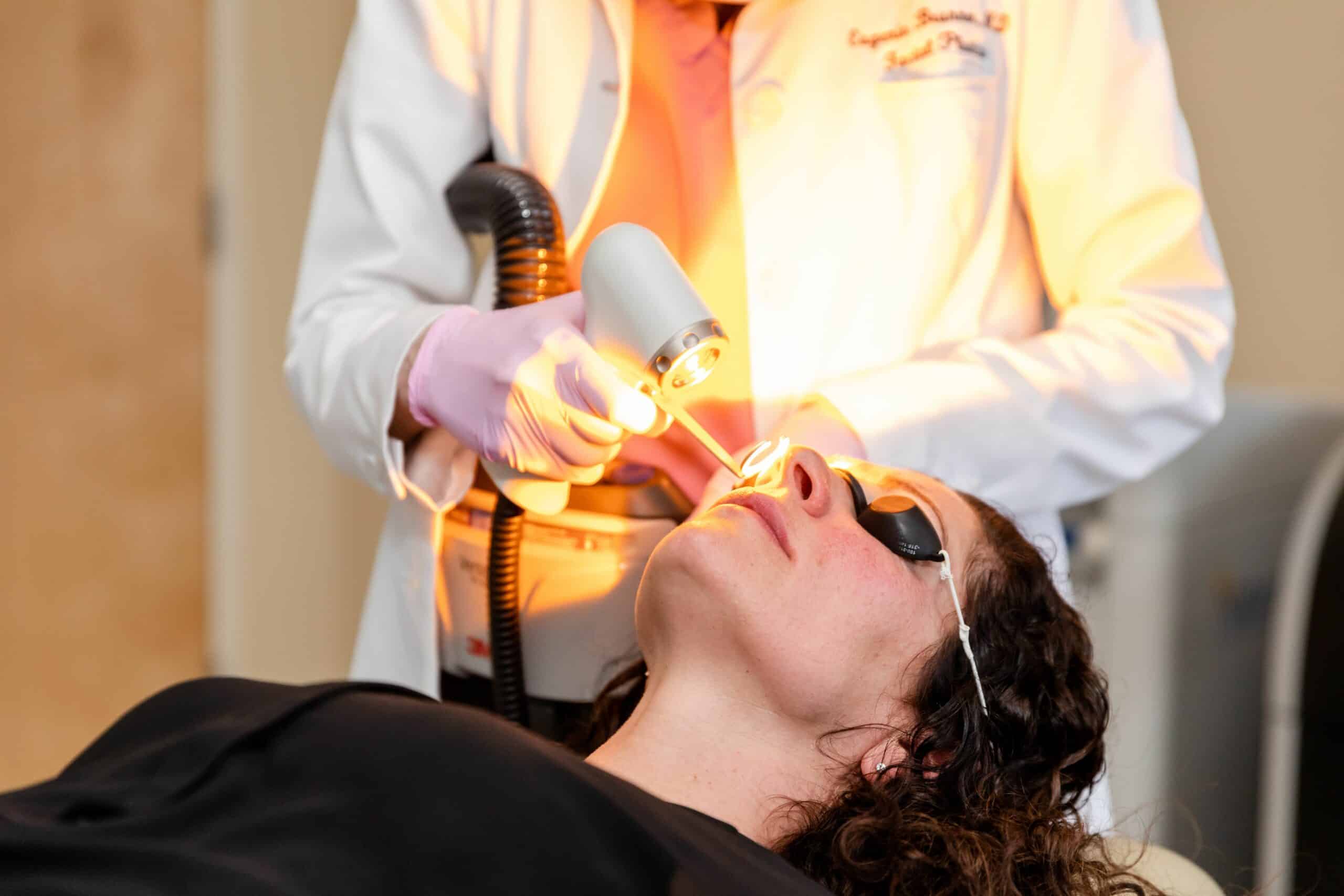 Dr. Brunner understands that pain and discomfort may deter patients from seeking desired cosmetic treatments. Fortunately, nerve blocking, a procedure that prevents pain signals from reaching the brain, allows patients to experience the transformative benefits of cosmetic procedures without discomfort. With over 25 years of experience in facial plastics and expertise in nerve blocking, Dr. Brunner can perform procedures at a leisurely pace for perfect, natural-looking results. Dr. Brunner's nerve-blocking technique, along with topical numbing creams and Pro-Nox™, is a game-changer in aesthetics.
What is Scar Treatment?
Scars are complex and require expert treatment for safe and effective removal. Important information that can help Dr. Brunner identify the best treatment for you includes:
How you got the scar

How long you have had the scar

What type of scar you have

Whether the scar has faded over time
The right scar treatment can even remove raised scars and reduce their visibility without leaving distorted pigmentation or increasing skin damage to the area.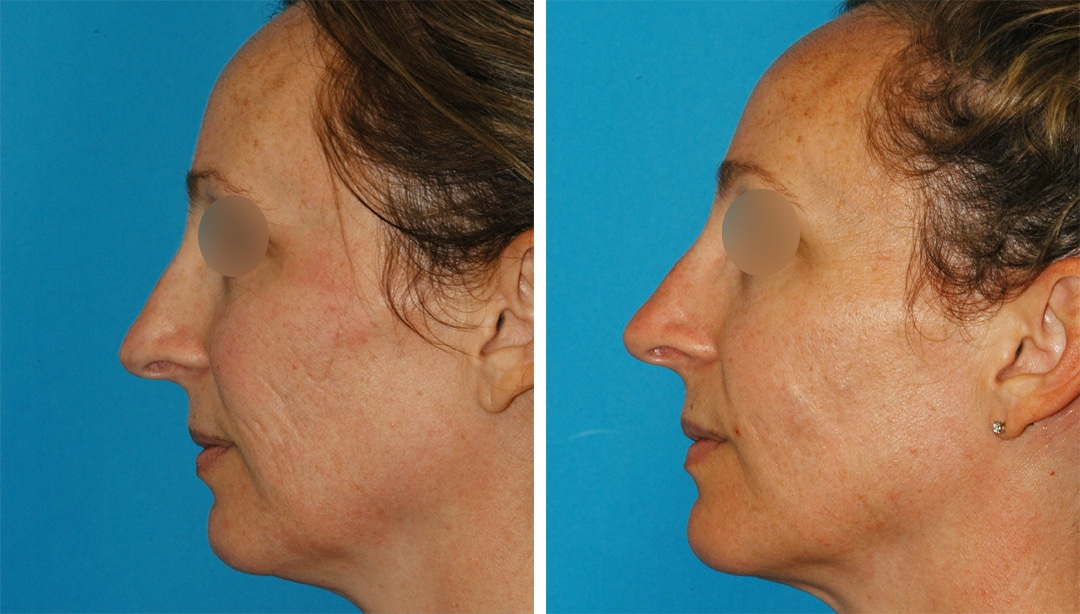 What Are the Benefits of Scar Treatment?
There are numerous potential benefits of scar treatment, including:
Restore skin appearance
Improve tone and texture
Boost confidence
Promote collagen production and healthy skin cells
Eliminate distracting colors, shapes, textures on the skin
What Are My Scar Treatment Options?
Different types of scars require different treatments. No two scars are the same, and each requires a unique approach for flawless results. Dr. Brunner and her team of experts work closely with patients to identify the best treatment plan for safe and effective results. The Princeton office has more than 14 lasers and devices, as well as other procedures such as injectables and fillers to help treat skin conditions such as scarring. Treatment options include:
Fractora RF/Morpheus
Fractora RF is a non-surgical rejuvenation treatment that channels radiofrequency energy to the dermal skin layers through microneedling. The microneedles create micro-injuries to the skin to trigger a natural healing response, ignite collagen production, and increase cell turnover. Gentle heating from the RF energy increases the positive effect. It is commonly used on the face and neck but can treat skin conditions in other areas of the body as well. It treats acne scars and other facial scars and is safe for all skin types and skin tones.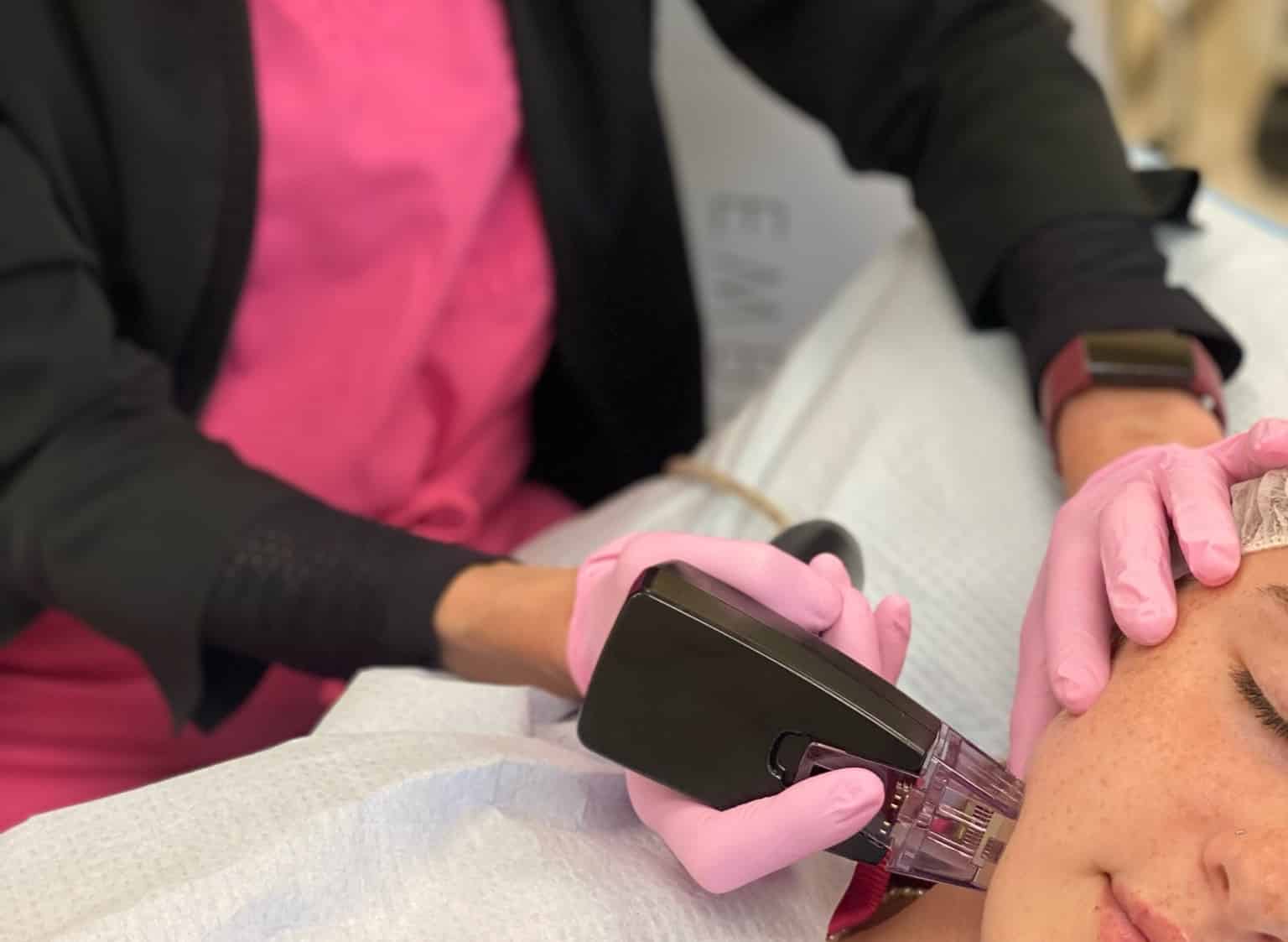 Fraxel
Fraxel is a skin-resurfacing laser that utilizes fractional laser technology. It is similar to Fractora FR in that it makes micro-injuries to the target area with microneedles to promote healthy cell turnover and boost collagen production. However, instead of needles and RF energy, it creates the channels using a single beam of light. Fraxel is FDA-approved for acne scar treatment. It can also be effective on surgery-related scarring. Fraxel includes three different types of lasers:
Fraxel Repair: An aggressive treatment option for severe acne scarring
Fraxel Restore: A gentler option for light scarring
Fraxel Dual: A combination of repair and restore lasers for both superficial and deep scarring
PicoSure
PicoSure is an FDA-approved acne scar treatment. It sends concentrated energy bursts into the skin in rapid pulses, which breaks scar tissue into small pieces so your body can absorb it naturally. In addition to scarring, PicoSure is an effective tool for skin rejuvenation and tattoo removal.
AdvaLight
AdvaLight is an advanced laser treatment that uses high-powered yellow light. It is a highly effective treatment that reduces scarring, promotes collagen production, and improves overall skin health. It can successfully treat various types of scarring.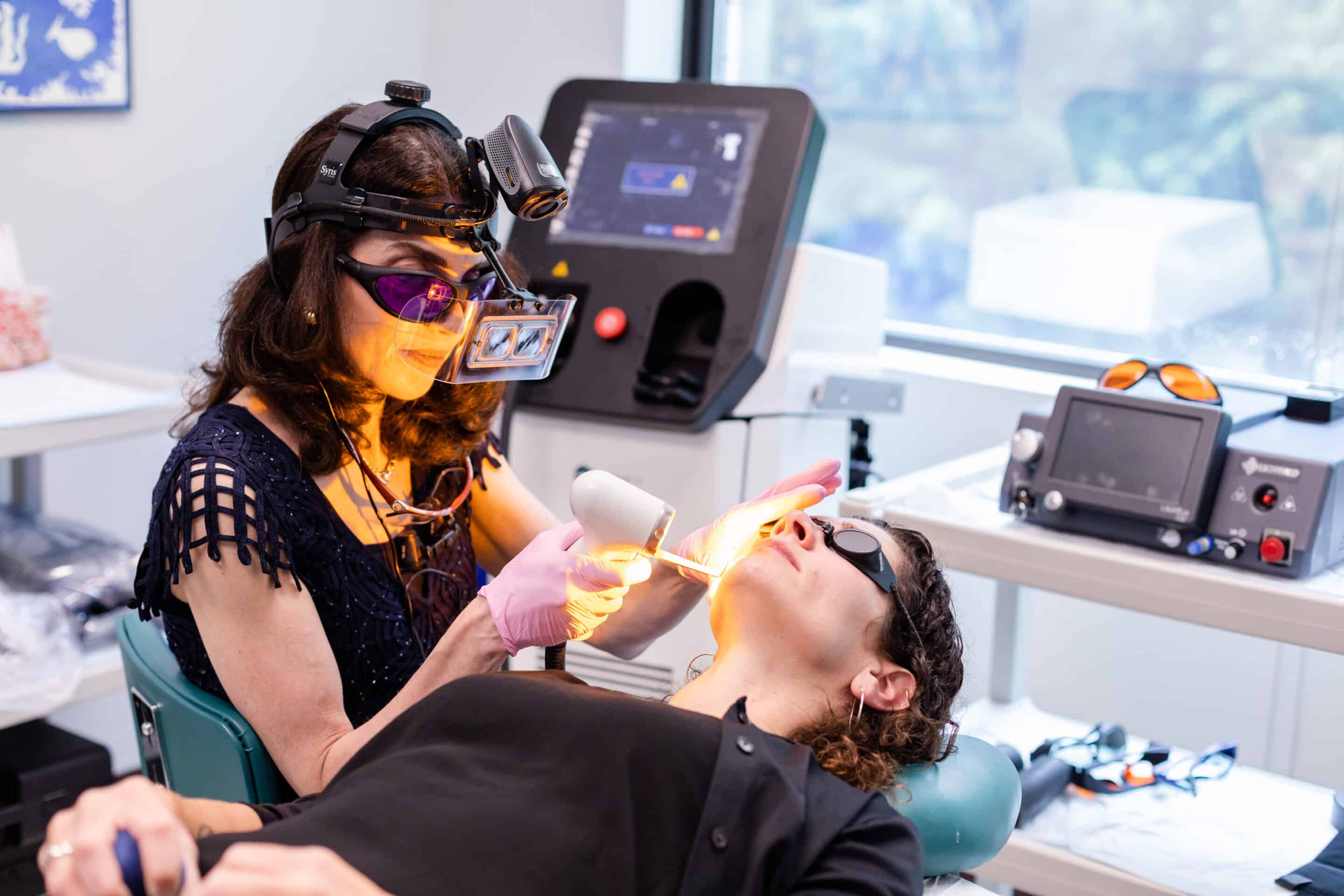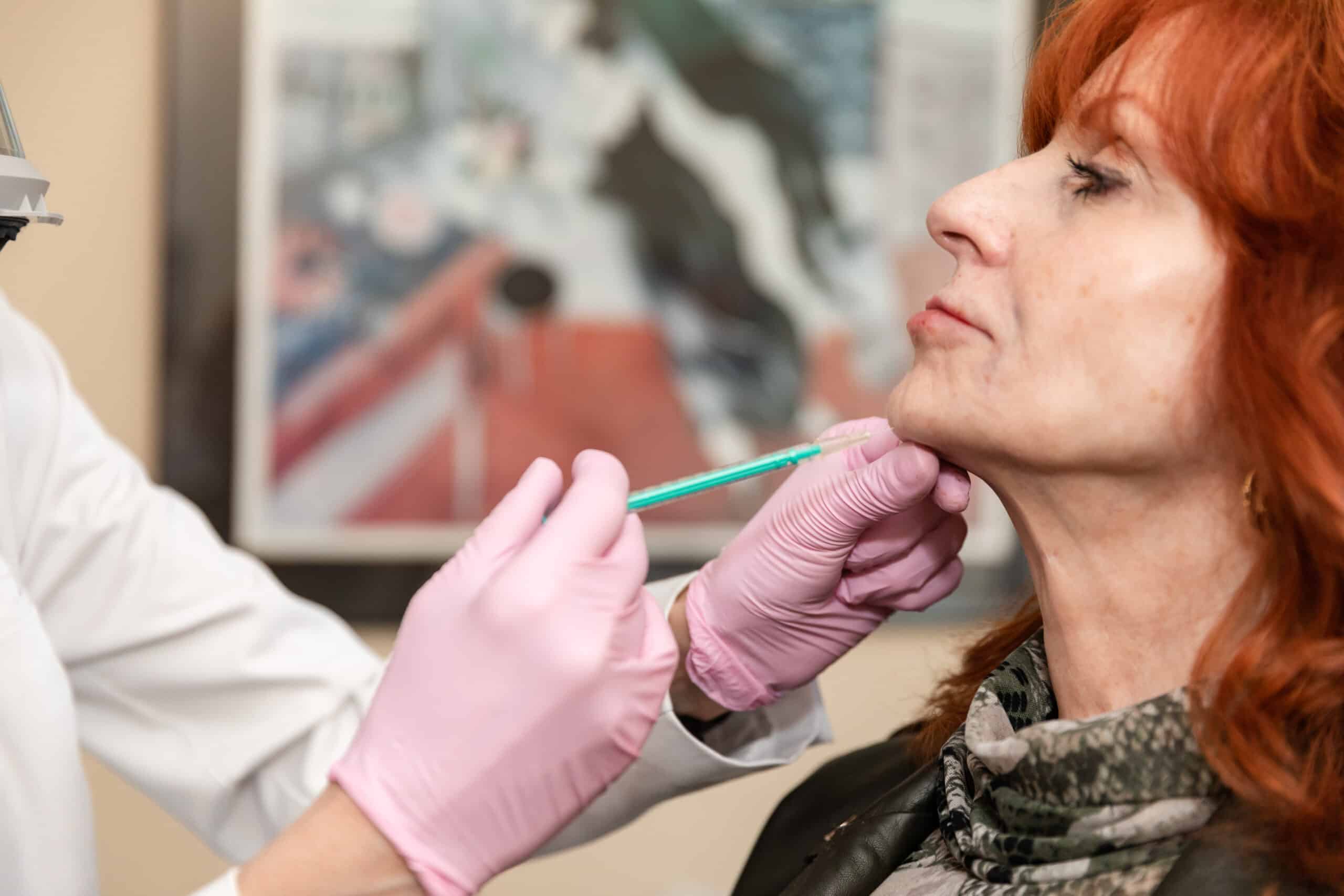 Injectable Fillers
Dermal fillers are injected into the dermal tissue to raise depressed scars and smooth skin from the inside out. This procedure is quick and relatively comfortable. Results can last for many months, and even indefinitely with a regular treatment schedule.
Surgical Excision
In some cases, surgical excision is the best approach to produce dramatic, long-lasting improvement in scarring. This procedure is performed using topical or local anesthetic and requires minimal downtime afterward. Excision is a permanent method of scar removal in many cases.
What to Expect from Your Scar Treatment
Most scar treatments are minimally-invasive options that do not require anesthesia as patients experience little to no pain or discomfort. Scar treatments are quick, lasting anywhere from 30-90 minutes. Some treatments may require more than one session at our medical spa to achieve an optimal result.
Scar Treatment Recovery
Depending on the treatment, patients can experience redness and swelling for several days and should avoid sun exposure. Treatments like the MicroLaser Peel have more extensive recovery and may require several days of downtime, whereas other treatments allow patients to resume daily activities immediately.
Does scar treatment hurt?
Scar treatments are minimally-invasive procedures. Most patients experience little to no pain or discomfort. Dr. Brunner offers a variety of options to ensure a comfortable treatment, including topical numbing and Pronox (laughing gas).
Is scar treatment right for me?
Dr. Brunner and her team of experts in Princeton, New Jersey, can help you identify whether scar treatment is right for you. It can be helpful to visit Dr. Brunner as soon as a scar forms so that if treatment is necessary, it can begin immediately. Early treatments often produce better results, although she is able to treat scars that you have had for some time as well.
How do I know which scar treatment will work best?
Dr. Brunner is an experienced facial plastic surgeon with expertise in scars and scar treatment. After a consultation, she can discuss different options and which treatment will work best on your unique scar.
When will I see results?
Patients have varying results, but many see noticeable improvements in as little as 1-2 weeks and full results after 1-3 months.
How long will my results last?
Results are considered permanent, but other procedures may need to be done to achieve and maintain tone and texture.
Schedule Your Scar Treatment Consultation At Our Princeton Medical Spa Today
You don't have to live with that scar that is causing you embarrassment and affecting your self confidence. Contact us to schedule a consultation and learn which scar treatment is right for you.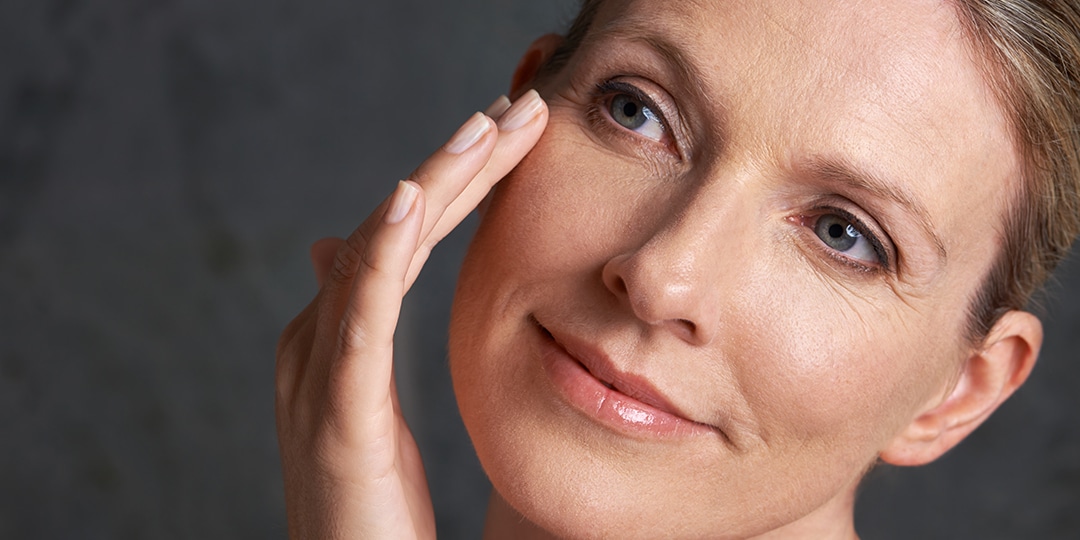 Dermal fillers and cosmetic injectables offer a way to soften the appearance of a wide range of concerns with typically quick results and minimal downtime.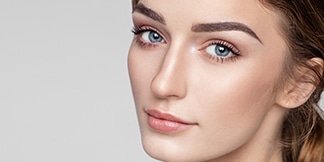 The Fraxel Re:pair laser is a non-surgical enhancement that is the premier fractional ablative CO2 laser designed for treatment of wrinkles, sun damaged skin, texture irregularities, acne scarring, brown spots due to sun exposure and aging, and generalized redness.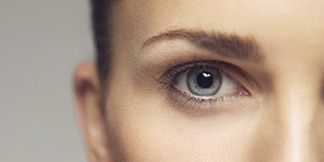 Botox® Cosmetic is a non-invasive injectable treatment designed to weaken the muscles that contribute to frown lines, deep forehead wrinkles, crow's feet, and platysmal bands along the neck. 
Regional & National Awards