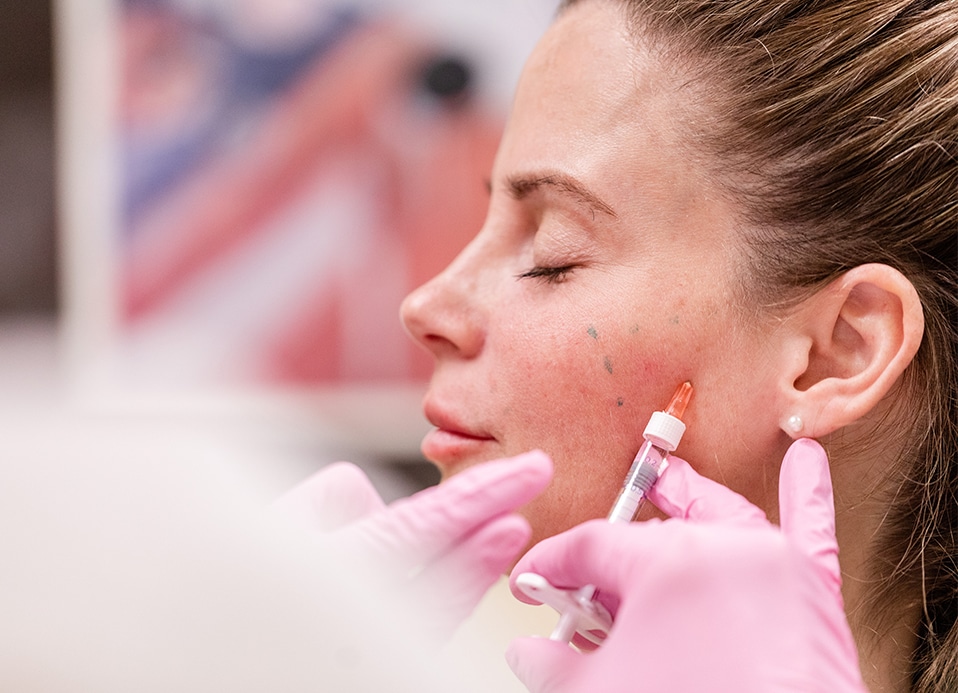 Radiesse Volumizing Filler is a cosmetic injectable designed to provide instant facial enhancement by reducing signs of aging, smoothing fine lines, and restoring volume. In addition to its immediate effects, Radiesse can also stimulate natural collagen production over time, offering gradual improvement and results that may last up to a year or more. If you feel uncomfortable around needles, our team offers a safe inhalant called Pro-Nox™ to relieve your anxiety during treatment. To learn more about Radiesse, visit fda.gov
Radiesse is comprised of calcium hydroxylapatite microspheres suspended in water-based gel. The calcium-based composition is similar to substances naturally produced by the body, so allergy testing is typically not required. As the body absorbs the filler over time, only natural collagen should remain.
For more information about Radiesse®, or to schedule a consultation with Dr. Eugenie Brunner, please contact our Princeton, NJ medical spa today.
OcuMend
 

Nanotechnology Healing Gel Pads

Many patients experience some mild bruising after Radiesse® treatment. While this effect typically fades within a few hours or days, our medical spa also offers a rapid solution for this common issue. Dr. Brunner can apply OcuMend healing gel pads to the treated area to reduce the appearance of bruising and speed healing.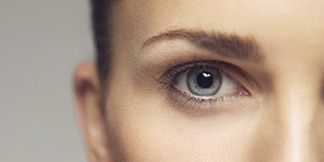 Botox® Cosmetic is a non-invasive injectable treatment designed to weaken the muscles that contribute to frown lines, deep forehead wrinkles, crow's feet, and platysmal bands along the neck.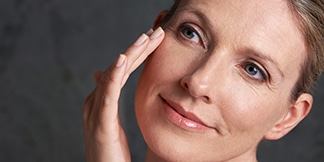 The Fraxel Re:pair laser is a non-surgical enhancement that is the premier fractional ablative CO2 laser designed for treatment of wrinkles, sun damaged skin, texture irregularities, acne scarring, brown spots due to sun exposure and aging, and generalized redness.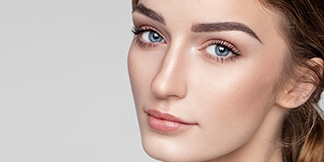 Rhinoplasty (a type of nasal surgery), also referred to as "nose reshaping" or a "nose job," improves the appearance and proportion of your nose, enhancing facial harmony and self confidence.
Regional & National Awards