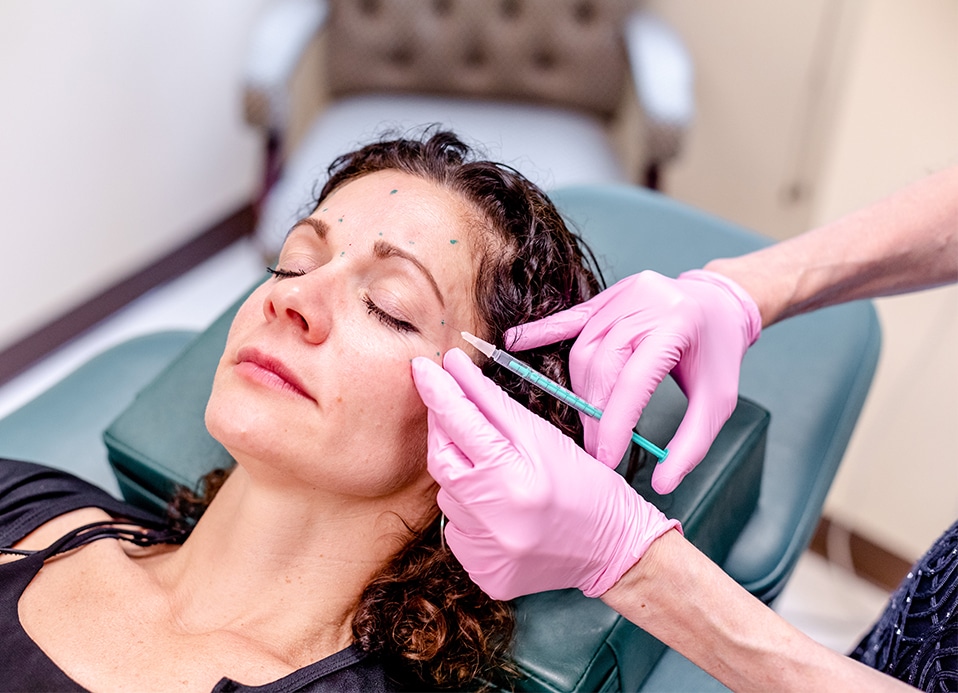 Restylane
Restylane injectable filler is a hyaluronic acid gel that is frequently used in our Princeton, NJ medical spa to treat moderate to severe facial wrinkles and folds. Restylane® was approved for use in December 2003. Because Restylane is composed of hyaluronic acid, a natural substance that is present in our skin, it is considered to be very safe and effective as an injectable filler. It fills wrinkles or lips by attracting water to the site and allowing for soft, supple correction that looks and feels completely natural. Most patients appreciate its long-lasting effects, with many experiencing results from 8 months to a year or more from a single treatment.
OcuMend
 

Bruise-Reducing Gel Patch

To aid in the recovery process and reduce the possibility of short-term bruising, our medi spa offers OcuMend, an innovative gel pad that uses nanotechnology to deliver restorative supplements into the treated area.

For further information about Restylane®, please schedule your consultation with Dr. Brunner at (609) 921-9497. We look forward to seeing you at our Princeton, NJ office!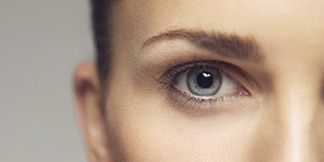 Botox® Cosmetic is a non-invasive injectable treatment designed to weaken the muscles that contribute to frown lines, deep forehead wrinkles, crow's feet, and platysmal bands along the neck.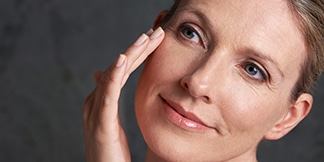 The Fraxel Re:pair laser is a non-surgical enhancement that is the premier fractional ablative CO2 laser designed for treatment of wrinkles, sun damaged skin, texture irregularities, acne scarring, brown spots due to sun exposure and aging, and generalized redness.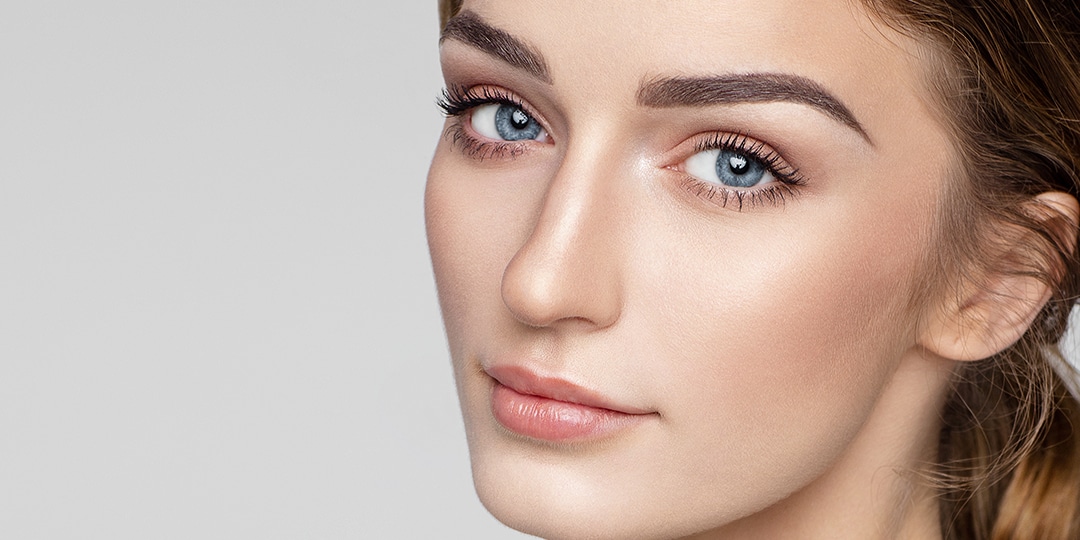 Rhinoplasty (a type of nasal surgery), also referred to as "nose reshaping" or a "nose job," improves the appearance and proportion of your nose, enhancing facial harmony and self confidence.
Regional & National Awards