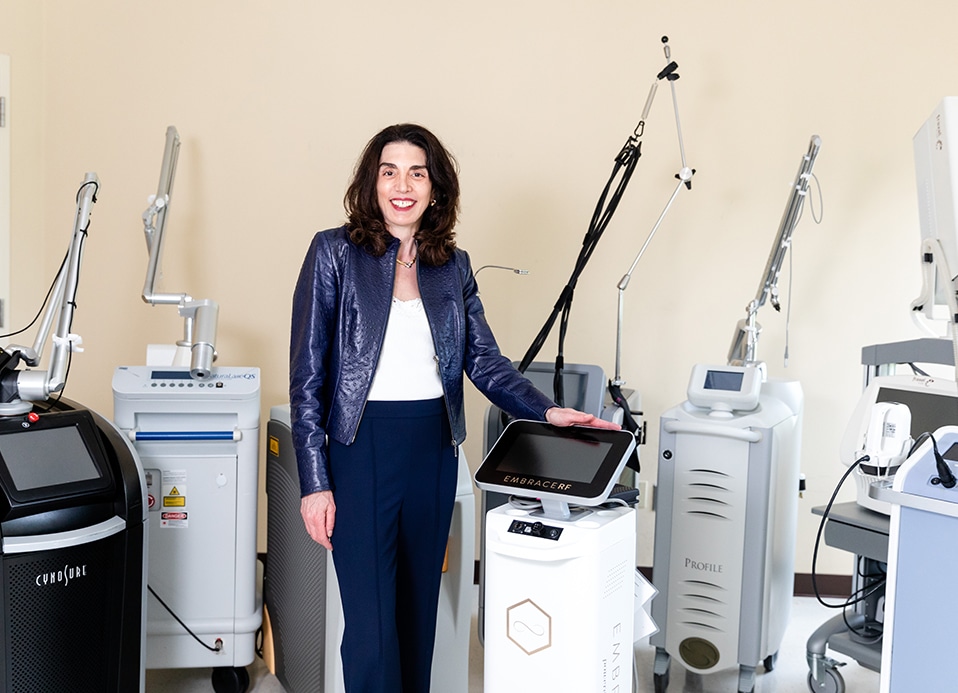 Laser Hair Removal in Princeton, NJ
If you are unhappy with waxing, tweezing, threading, shaving, and electrolysis to remove your unwanted hair, laser hair removal in Princeton may be the option for you. This type of laser skin treatment is one of the most commonly performed cosmetic procedures in the United States. In 2012, laser hair removal was one of the top 5 cosmetic, minimally-invasive procedures with over 1.1 million procedures performed. That is an increase of 52% from 2000.
Get Rid of Unwanted Hair with Laser Hair Removal
How Laser Hair Removal Works
Laser hair removal works by emitting a laser beam of highly concentrated light into hair follicles. The laser beam is selectively attracted to the dark brown pigment (melanin) in the growth center of the hair follicle. By very selectively heating only the hair follicle, the growth center of the hair is destroyed and the skin remains unaffected.
Because the laser is attracted to brown pigment, coarse dark brown and black hair is the easiest to treat. A patient with light skin and dark hair has the ideal skin-hair color combination for laser hair removal. White hair, gray hair and very fine hair still remains the most difficult hair to effectively remove by laser. 
While patients have different conditions, Dr Eugenie Brunner, our experienced facial plastic surgeon in Princeton, NJ, will tailor treatment plans for each patient uniquely to reach the best result.
Laser hair removal can only treat actively growing hair follicles (anagen phase). Unfortunately, there are many hair follicles that are in a non-growth or dormant phases (telogen, catagen) under the skin that cannot be treated until they reach a growth phase. For this reason, laser hair removal requires a series of sessions. To complicate matters, different areas of the body require different numbers of treatment sessions at specific time intervals. Body hair tends to be thicker, darker and has slower growth cycles.
To effectively treat body hair, laser hair removal treatments need to be performed at 6 week intervals for a minimum of 3 sessions.
Facial hair has the most numerous hair follicles of the body with very fast growth cycles. To effectively treat facial hair, laser hair removal needs to be performed at 3 week intervals for a minimum of 4 to 5 sessions.
Ultimately, the number of sessions depends on various parameters, including the area of the body being treated, skin color, coarseness of hair, and reason for hair growth.
Dr. Brunner's Hair Removal Lasers
With the latest laser technology available our facial plastic surgeon in Princeton, Dr. Brunner, is able to perform laser hair removal for people of all skin colors. Dr. Brunner utilizes three different lasers for hair removal:
An alexandrite laser (The GentleLase Pro by Candela)
A long-pulse Nd:YAG laser (Sciton)
Intense Pulsed Light (IPL) with Radiofrequency (Elos technology by Syneron)
Dr. Brunner will choose the laser that will most effectively treat your hair depending on your hair & skin color. For those with very dark skin and very dark hair, the long-pulsed Nd:YAG laser with contact cooling is still be the safest choice for laser hair removal.
Find Out Which Laser is Right For You
Preparing for your Laser Hair Removal Session
If you are planning to undergo laser hair removal, you must stop plucking, waxing, electrolysis, hair removal creams, hair and bleaching creams 3 to 4 weeks before your treatment. These modalities of hair removal pull out the lasers' target, the root of the hair in the hair follicle, and render your laser treatment ineffective. You may shave or trim your hair with scissors before and in between laser hair removal sessions.
You should also avoid sun exposure for six weeks before and after treatment. Sun exposure tans your skin and blocks the lasers' ability to target the root of the hair. This makes laser hair removal less effective and increases your risk of complications. For all the same reasons, do not use self-tanners before your laser treatment.
Please shave the areas to be treated just before each laser hair removal session.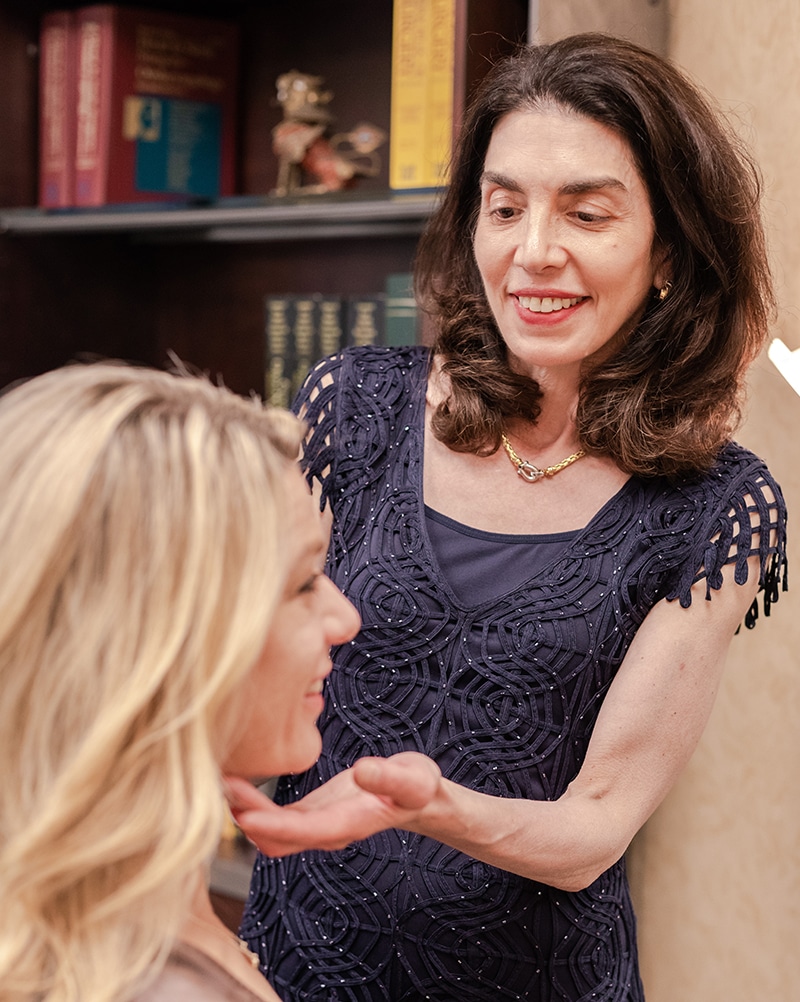 Your Laser Hair Removal Session
At the time of your procedure, Dr. Brunner will choose the appropriate laser for your hair and skin coloration. She will adjust the laser settings according to the color, thickness, and location of your hair being treated, as well as your skin color.
Dr. Brunner will then perform a test dose of laser light to the treatment area and watch the area for several minutes to make sure the best settings were used and to observe how your skin responds to the laser.
Dr. Brunner's laser can treat an area approximately the size of a quarter every half second. Small areas such as the upper lip can be treated in less than a minute, and large areas, such as the entire back or both legs (hip to ankle), in only 15 to 20 minutes.
When the procedure is completed, you may be given ice packs, a soothing cream, or a cold compress to ease any mild discomfort should it occur. It is common to have some mild pinkness and a mild sunburn sensation for up to several hours after your treatment.
After Your Laser Hair Removal Treatment
For a day or two afterward, the treated area of your skin may be a little sensitive. Gentle, bland moisturizers are usually all that are needed to soothe your skin. Occasionally, the treated skin may feel itchy in the first day or two. This is easily resolved with antihistamines like Benadryl and topical Caladryl.
If your face was treated, avoid exfoliating face washes and strong creams such as Retin A or glycolic acid for several days after your laser session.
Over the next month, your treated hair will fall out. Slowly, you will see new hair growth, but this will become less and less after each treatment. The hair will also become more sparse and much finer. You may shave the hair as frequently as you like between laser sessions.
Wear sunscreen between sessions to prevent tanning your skin. Dr. Brunner recommends scheduling facial laser hair removal sessions every 3 to 4 weeks for the first several sessions. For body hair, she recommends treatment sessions every 6 weeks.
Overall, there is nothing like having the smooth hairless skin that laser hair removal can provide you on any area of your body or face. After laser hair removal, there is no more razor stubble or ingrown hairs, and best of all no more traveling with razors! Call us for your laser hair removal consultation with Dr. Brunner in Princeton, NJ. Visit ncbi.nlm.nih.gov to learn more about laser hair removal.
Frequently Asked Questions (FAQs) About Laser Hair Removal
Considering laser hair removal? Dr. Brunner has provided answers to some of the most commonly asked questions about his popular procedure. If you would like to know more or have a question not addressed below, we invite you to contact our practice to schedule a consultation.
Can patients with darker skin have laser hair removal?
Each hair removal technique is different, and the right one for you will vary depending on your skin tone, hair color, and other factors. Patients with light and medium skin tones have a couple of options, and Dr. Brunner will determine which method is most ideal based on your needs and goals. Individuals with darker skin tones can still have laser hair removal, and in most cases the long-pulsed Nd:YAG laser will be the best approach, as it offers surface cooling during the process.
How permanent is laser hair removal?
Laser hair removal offers a permanent reduction in hair growth, often up to 80% less hair in the treated area. This reduction of growth is very long-lasting and may be permanent. Most patients will need to repeat the treatment sessions between three and eight times to achieve optimal hair reduction, and this is due to the natural growth cycles that hair goes through. The more follicles that can be targeted, the greater the amount of reduction possible. The face and the body experience hair growth a little differently, and so the intervals in which treatment is recommended will be different for various areas. Dr. Brunner will provide more detailed information during your first meeting.
When will I see results?
Results can take some time, as the hair follicles that were not treated (due to being in the inactive or dormant stage) will eventually enter an active growing stage and become visible. After a few sessions you should notice considerable reduction in hair growth in the treated area, depending on the amount of hair and the type of laser or light being used.
Does it hurt?
Each person has a different threshold for pain, and each laser technique can feel a little bit different. That said, most people describe laser hair removal as feeling like a rubber band snapping on the skin. The treatment location and sensitivity of skin can also play a role. The upper lip is often more tender than the legs, for instance. We will work with you to ensure your experience is as comfortable as possible. A topical anesthetic can be applied in advance, and other measures can be recommended should you want them.
Is there any recovery?
Your skin will be a little red in the treated area and it may feel tender or like you've been sunburned. You can return to your normal activities immediately; however, you should be extra careful to wear sunscreen for the next few weeks on exposed skin that was treated. Most patients find that side effects fade within a day or two, and may subside even faster.
How much does laser hair removal cost?
The size and number of treatment areas are some of the factors that will affect the cost of your treatment. The laser or light technique used will also play a role, as well as the number of sessions needed to achieve your goals. Our team will provide a detailed cost breakdown for you at your initial appointment so that you can make the best decision for your needs. Laser hair removal is one of the most affordable cosmetic treatments available, and can be a cheaper alternative to shaving and waxing over time. If you would like plastic surgery financing options, we work with reputable lending agencies with excellent terms for qualified applicants.
Schedule a Laser Hair Removal Consultation in Princeton, NJ
Dr. Brunner and her staff in Princeton, NJ will be happy to discuss a Laser Hair Removal treatment with you. When you come in for your consultation, Dr. Brunner will formulate the best treatment plan to suit your specific needs. Please contact us online or call our office (609) 921-9497 to schedule your private consultation.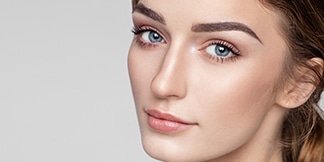 The Fraxel Re:pair laser is a non-surgical enhancement that is the premier fractional ablative CO2 laser designed for treatment of wrinkles, sun damaged skin, texture irregularities, acne scarring, brown spots due to sun exposure and aging, and generalized redness.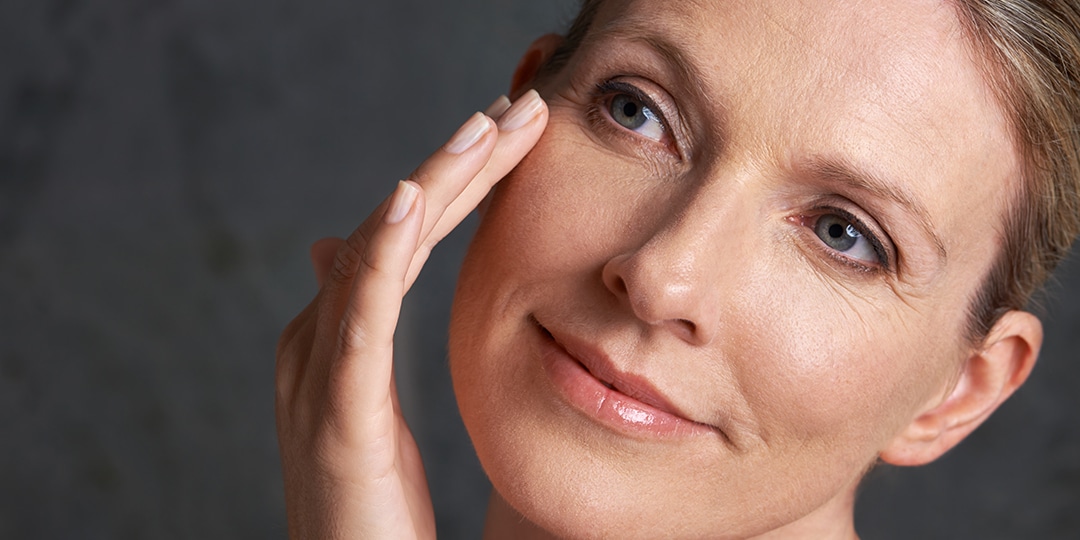 Dermal fillers and cosmetic injectables offer a way to soften the appearance of a wide range of concerns with typically quick results and minimal downtime.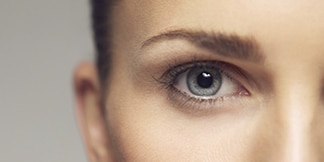 A facelift can "turn back the clock" and restore the youthful appearance that reflects the way you feel by removing excess skin and tightening sagging tissue. 
Regional & National Awards