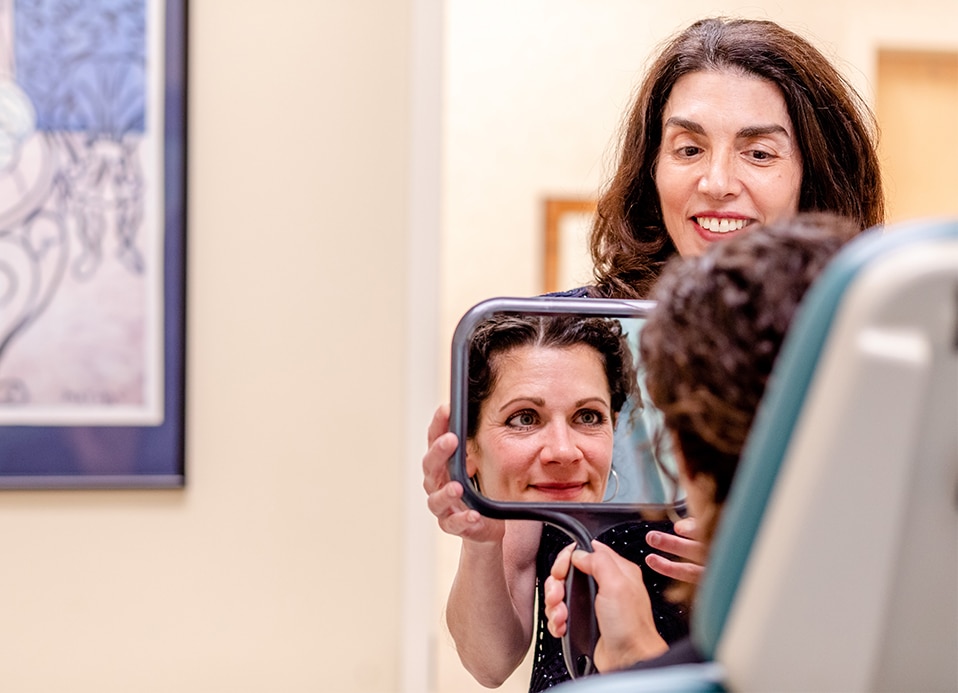 Ear Surgery
(Otoplasty)
Probably no other physical characteristic requires facial plastic surgery more often than protruding ears. Even a mild distortion of the ears can lead to self-consciousness and poor adaptation to school. Many children suffer from teasing or otherwise cruel behavior from their peers, simply because their ears are a little bit different. Otoplasty can help. This treatment can be used to address cosmetic concerns of the ears and create beautiful, natural-looking results. Dr. Eugenie Brunner, our experienced facial plastic surgeon in Princeton, NJ, has helped hundreds of patients of all ages modify their ears for an improved position and look.
What Is Otoplasty?
Ears that are too large, uneven, misshapen, or stick straight out can be corrected with a cosmetic surgical procedure called otoplasty. Not only is it possible to "pin back" the ears, but they can be molded to be in proportion and harmony to the size and shape of your face and head. Otoplasty can usually be performed after the age of six and is well tolerated by young children. By this time, the ear cartilage is relatively firm and nearly adult size.
Who Is A Good Candidate for Otoplasty?
Children, teens, and adults are all potential candidates for otoplasty. As long as a child's ears have fully formed, typically by the age of five or six, then ear surgery may be performed in most cases. It's important to be in good general health and have reasonable expectations, and Dr. Brunner will evaluate your needs (or your child's) to determine if this or another technique may be the best option for you. To learn more about otoplasty, visit medlineplus.gov
What Are the Benefits of Otoplasty?
Ear surgery is mostly performed to address prominent ears—ears that "stick out" because of a large angle between them and the head. Other cosmetic issues can often be corrected with ear surgery, including:
The balance between the ears; bringing proportions into greater harmony
Abnormal contour or disfigurement
Ear position
If you're concerned about the appearance of your ears or that of your child, ear surgery may be able to help. This treatment can also improve self-esteem and confidence for many people who have suffered taunts or other bullying behavior due to ear prominence.
"Many patients experience increased self-confidence. Friends may never guess that you had surgery…unless you choose to tell them!"
What Is Involved in the Otoplasty Procedure?
If you have experienced years of poor self-esteem because of your ears, otoplasty can yield natural, desirable results and give you a whole new image with relative ease. The ears can be sculpted, reshaped, reduced in size, or made more symmetrical to give a more harmonious look to your face and head.
The procedure takes about two hours and can be done with local or general anesthesia. To perform the surgery, Dr. Brunner makes an incision behind the ear and sculpts the cartilage. Stitches are placed in the cartilage to recreate the normal folds and contour of the ear, giving it a natural appearance. Both children and adults are able to have this procedure performed as day (outpatient) surgery.
What Is Otoplasty Recovery Like?
There is typically very little pain after otoplasty. The ears may feel tender for several weeks, and some degree of bruising and swelling should be expected. After the surgery, a soft cotton bandage will be placed over the ears for several days. When this is removed, a soft head band is worn over the ears for two weeks. Children can usually return to school one week after surgery. Adults may resume normal activities in several days. Hair can be washed a few days after your procedure. Strenuous activities must be avoided for three weeks after surgery.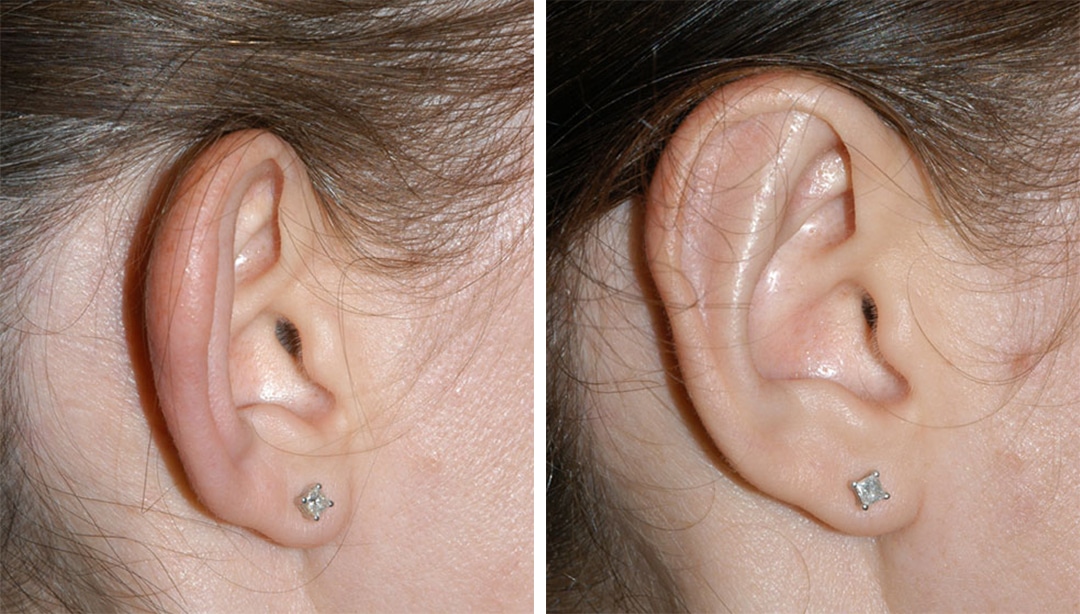 How Much Does Otoplasty Cost?
The price of otoplasty, or ear surgery, can range significantly depending on the technique used and the complexity of the treatment. Revision ear surgery will typically be more expensive than an initial procedure, which is why it is so important to select a board-certified facial plastic surgeon to perform your treatment. According to the American Society of Plastic Surgeons, ear surgery cost $3,154 on average in 2016. This number only references the surgeon's fee, and additional expenses, including facility and anesthesiology fees, may apply. We will provide you with a detailed estimate of the cost of your procedure so you can make an informed decision about you or your child's operation. If desired, we work with medical financing agencies that offer appealing payment plans for qualified candidates. We can discuss this as an option with you during your initial consultation if you would like to know more.
Schedule an Otoplasty Ear Surgery Consultation in Princeton, NJ Today
Otoplasty ear surgery is a rewarding procedure because it can yield dramatic results and restore harmony to your facial proportions. Whether performed during childhood or as an adult, it can help you look and feel better about yourself. Dr. Brunner and her staff in Princeton, NJ will be happy to discuss otoplasty with you. Please call our office (609) 921-9497 or contact us via email to schedule your private consultation.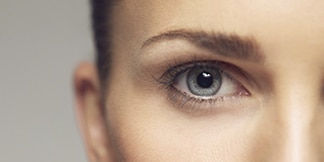 An eyelid lift or blepharoplasty can correct these issues and remove the puffiness and bags under the eyes that make you look worn and tired.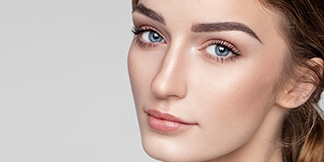 Rhinoplasty (a type of nasal surgery), also referred to as "nose reshaping" or a "nose job," improves the appearance and proportion of your nose, enhancing facial harmony and self confidence.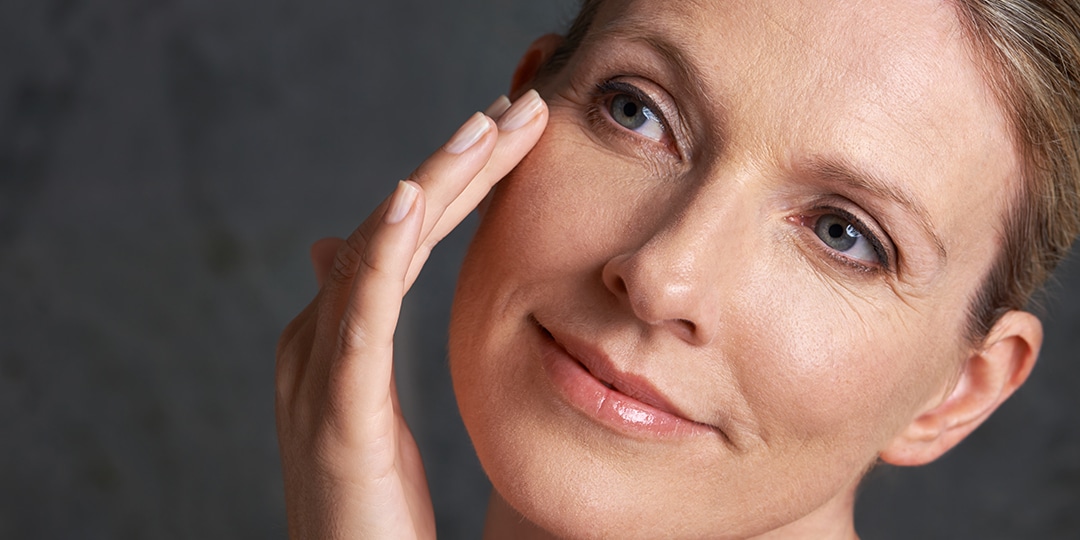 Dermal fillers and cosmetic injectables offer a way to soften the appearance of a wide range of concerns with typically quick results and minimal downtime.
Regional & National Awards