Fractora RF/Morpheus 8 Comprehensive Aesthetic Enhancement
Dr. Brunner understands that pain and discomfort may deter patients from seeking desired cosmetic treatments. Fortunately, nerve blocking, a procedure that prevents pain signals from reaching the brain, allows patients to experience the transformative benefits of cosmetic procedures without discomfort. With over 25 years of experience in facial plastics and expertise in nerve blocking, Dr. Brunner can perform procedures at a leisurely pace for perfect, natural-looking results. Dr. Brunner's nerve-blocking technique, along with topical numbing creams and Pro-Nox™, is a game-changer in aesthetics.
What if a non-surgical cosmetic enhancement method could perform not one or two types of treatment but a wide range of aesthetic rejuvenation techniques? Introducing the InMode RF multi-system. InMode RF features various applicators to enhance and refresh your appearance in numerous ways, all without the downtime associated with surgery.
Dr. Eugenie Brunner, an experienced facial plastic surgeon in Central New Jersey, offers this innovative, radiofrequency-based therapy right here at our medical clinic. Whether you want to address:
Tightening the jawline/mild jowling
Loose or crepey upper neck skin
Acne scars
Facial scars
Fine facial wrinkles
Wrinkles/lines around the mouth
Or a combination of concerns
Our fractional radiofrequency treatments can help.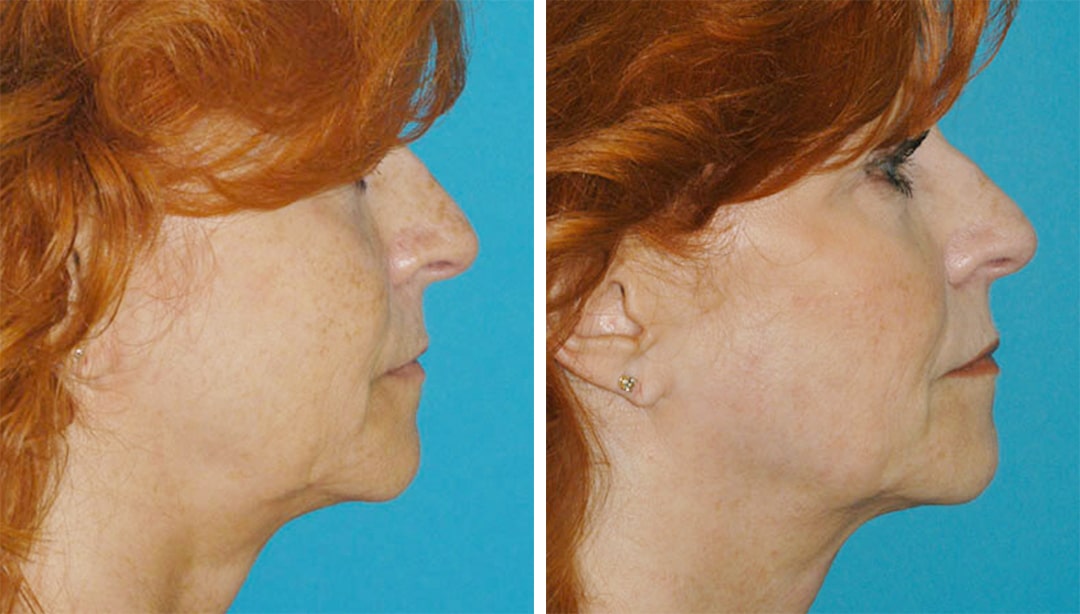 What is the InMode RF multi-system?
The InMode RF multi-system features a variety of applicators, each designed for various outcomes. Fractora RF and Morpheus8 combine radiofrequency energy with microneedling to address facial skin concerns such as wrinkles of the cheeks and around the mouth, to tighten the skin of the jawline and upper neck, reduce mild jowling and crepey upper neck skin, and minimize acne scars. Forma uses radiofrequency alone, without microneedling, to administer thermal energy to the skin to prompt collagen production and stimulate skin tightening.
Distinct from almost any other machine out there, the InMode RF multi-system has equipment we can mix and match to accommodate your diverse needs and goals. If you have additional questions about this device, or if you would like to schedule a consultation with Dr. Brunner, please contact us today. To learn more about skin tightening, visit ncbi.nlm.nih.gov.
Your Consultation at our Princeton Office
The chief benefit of radiofrequency technology is its ability to achieve a broad array of cosmetic goals. As a result, developing a treatment plan that best suits your individual needs and desired outcome is critical. When you arrive for your initial consultation, Dr. Brunner will speak with you about your areas of concern to determine which technique or combination of techniques can achieve your desired results. In addition to being versatile and minimally invasive, this platform administers procedures that typically require minimal downtime. Our office also offers a convenient nitrous oxide inhalant called Pro-Nox™ to relieve any discomfort and anxiety you may experience during treatment.
Fractora RF/Morpheus8 Procedure
Fractora RF and Morpheus8 are both fractionated bipolar radiofrequency devices that can rejuvenate and tighten the skin without surgery. What makes it a bipolar technique is the combination of thermal energy via radiofrequency and microneedling. Blending these two modalities, concerns such as lines, acne scars, and uneven texture can become smoother, tighter, and less noticeable for a younger-looking appearance. Fractora RF is particularly efficient in addressing fine lines and crepey skin, as well as shallow acne scarring.
Dr. Brunner will draw the handheld applicator across your face, neck, or body as determined in your treatment plan during the procedure. You may notice a "sandpaper" like sensation. Although most patients report little discomfort, we will provide a numbing solution if requested to make your experience as pleasant as possible. Depending on the size and number of areas you would like addressed, this process should take about 45 minutes.
Fractora RF can significantly improve early aging symptoms and is the ideal treatment for those with fine lines and mild skin laxity. Morpheus8 is FDA-cleared for subdermal adipose remodeling, which provides comprehensive lifting and tightening along the jawline and reduces the appearance of wrinkles on the face and neck with minimal downtime.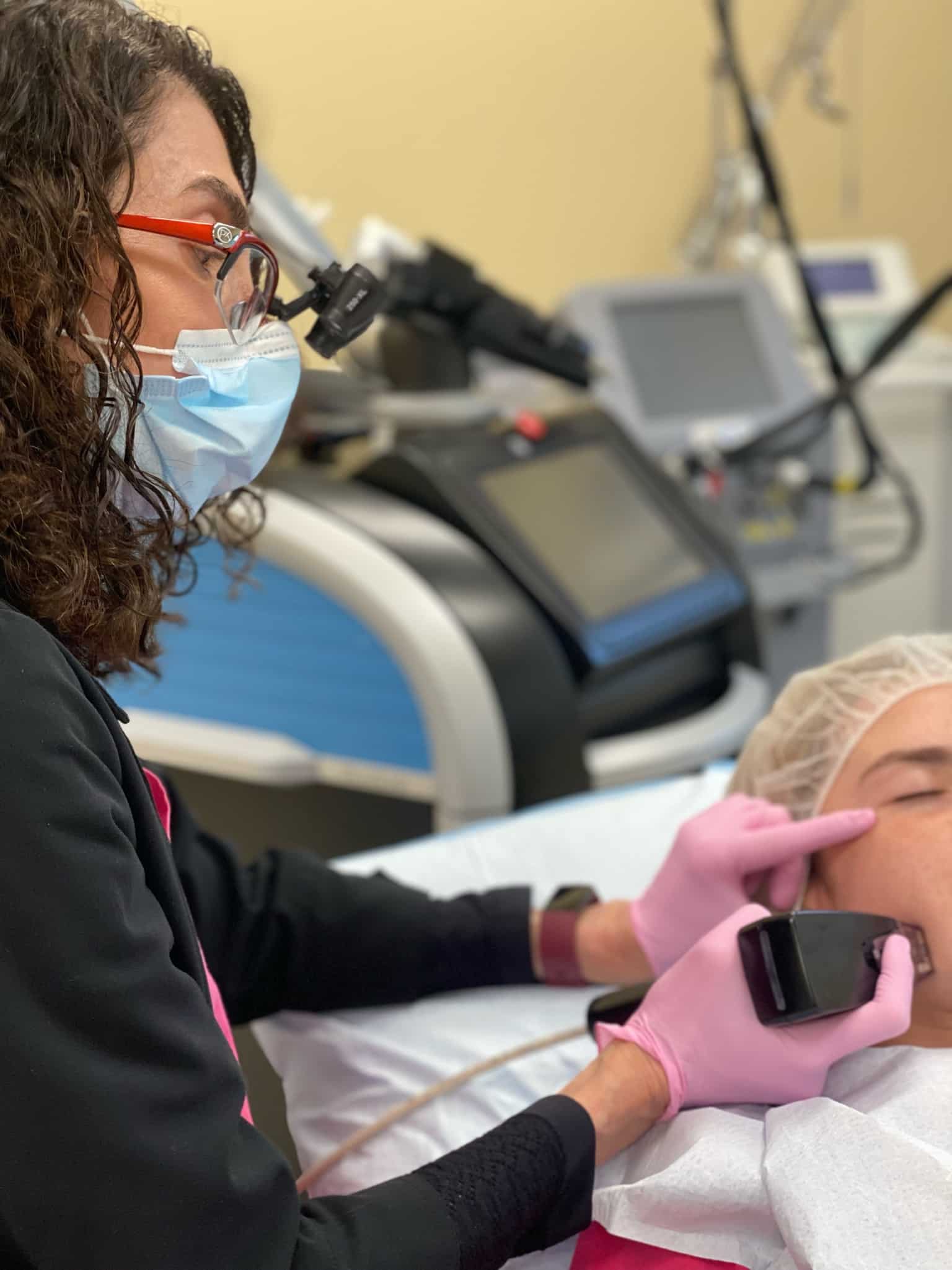 Forma
For those who require only subtle lifting and tightening, the Forma treatment delivers advanced radio-frequency thermal energy to tighten the skin and stimulate new collagen formation gently. This non-invasive treatment does not require a recovery period and is best for those in their 30s or 40s who have only mild signs of aging. Forma treatments may soften crow's feet, marionette lines and tighten the cheeks, jawline, and upper neck. Although one treatment can provide noticeable results, a series of treatments is usually required.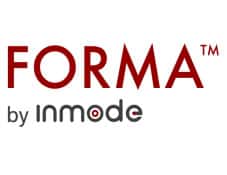 Your Recovery
Each modality involves a slightly different recovery process, but they will typically be faster and more comfortable than a surgical procedure. After Forma, you should experience little to no downtime. You may notice some redness and tenderness in the area, which should fade quickly. Healing after Morpheus8 may take two to four days, depending on the depth of the micro-needling performed. Fractora RF usually has a slightly shorter healing time since it doesn't work as deeply into the tissue. You are welcome to use makeup to cover any effects—such as redness, mild swelling, and peeling—and return to regular activity when you feel comfortable.
Learn More From A Consultation At Our Medical Clinic 
For more information about how the InMode RF multi-system can help you achieve your cosmetic goals, contact our Princeton, NJ medical clinic today. Our friendly and knowledgeable medical team can answer questions and help you schedule a consultation with Dr. Brunner.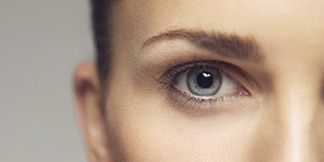 Botox® Cosmetic is a non-invasive injectable treatment designed to weaken the muscles that contribute to frown lines, deep forehead wrinkles, crow's feet, and platysmal bands along the neck.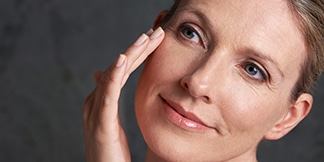 The Fraxel Re:pair laser is a non-surgical enhancement that is the premier fractional ablative CO2 laser designed for treatment of wrinkles, sun damaged skin, texture irregularities, acne scarring, brown spots due to sun exposure and aging, and generalized redness.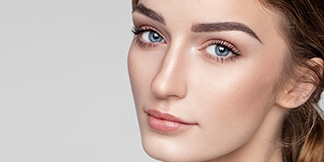 Rhinoplasty (a type of nasal surgery), also referred to as "nose reshaping" or a "nose job," improves the appearance and proportion of your nose, enhancing facial harmony and self confidence.
Regional & National Awards