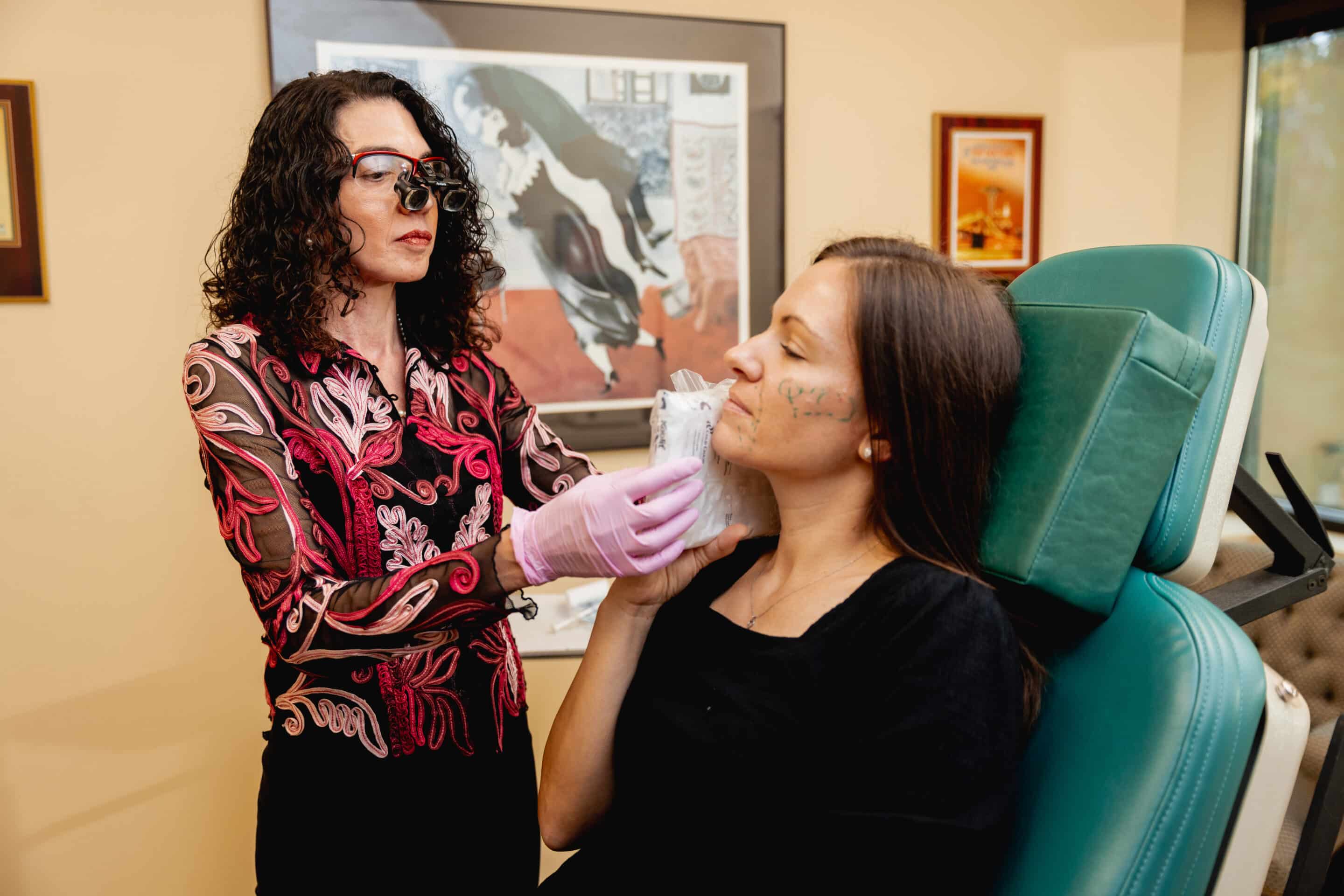 SKINVIVE in Princeton, NJ
SKINVIVE™ by Juvéderm® is a brand-new injectable filler with a groundbreaking formula that can smooth the skin on the cheeks.
Dr. Brunner understands that pain and discomfort may deter patients from seeking desired cosmetic treatments. Fortunately, nerve blocking, a procedure that prevents pain signals from reaching the brain, allows patients to experience the transformative benefits of cosmetic procedures without discomfort. With over 25 years of experience in facial plastics and expertise in nerve blocking, Dr. Brunner can perform procedures at a leisurely pace for perfect, natural-looking results. Dr. Brunner's nerve-blocking technique, along with topical numbing creams and Pro-Nox™, is a game-changer in aesthetics.
Introducing SKINVIVE: The Revolutionary Filler for Smooth, Hydrated Skin
As one of the most talked-about injectables in the beauty industry, SKINVIVE by Juvéderm® is changing the game and making way for a new standard of beauty treatments. As we dive into this new FDA-approved injectable, we will explore the science behind this breakthrough treatment and its incredible benefits.
The Power of Micro Droplet Injections: How SKINVIVE Transforms Your Skin
SKINVIVE uses a specially designed formula with hyaluronic acid microdroplets that stimulates the skin's collagen and elastin production. These proteins help maintain the skin's firmness and elasticity, but they naturally decline as we age. Juvéderm SKINVIVE can reverse aging concerns and improve skin health and aesthetics by replenishing these proteins. In addition to its collagen and elastin-boosting properties, hyaluronic acid absorbs as much as 1,000 times its weight in water, making it ideal for hydrating and plumping the skin.
With SKINVIVE, patients can expect a reduction of fine lines and wrinkles and a noticeable improvement in the overall texture and hydration of the skin.
The Benefits of SKINVIVE
SKINVIVE offers a multitude of benefits to those who choose to undergo treatment. Benefits of SKINVIVE include:
Lasting glow for up to 6 months
Minimally invasive
Little to no downtime
Visible cheek smoothness and radiance
Improved skin texture and smoothness
Increased aquaporin expression (allows water in and out of the cells for enhanced hydration)
Once injected, SKINVIVE disperses evenly for a natural finish and even hold.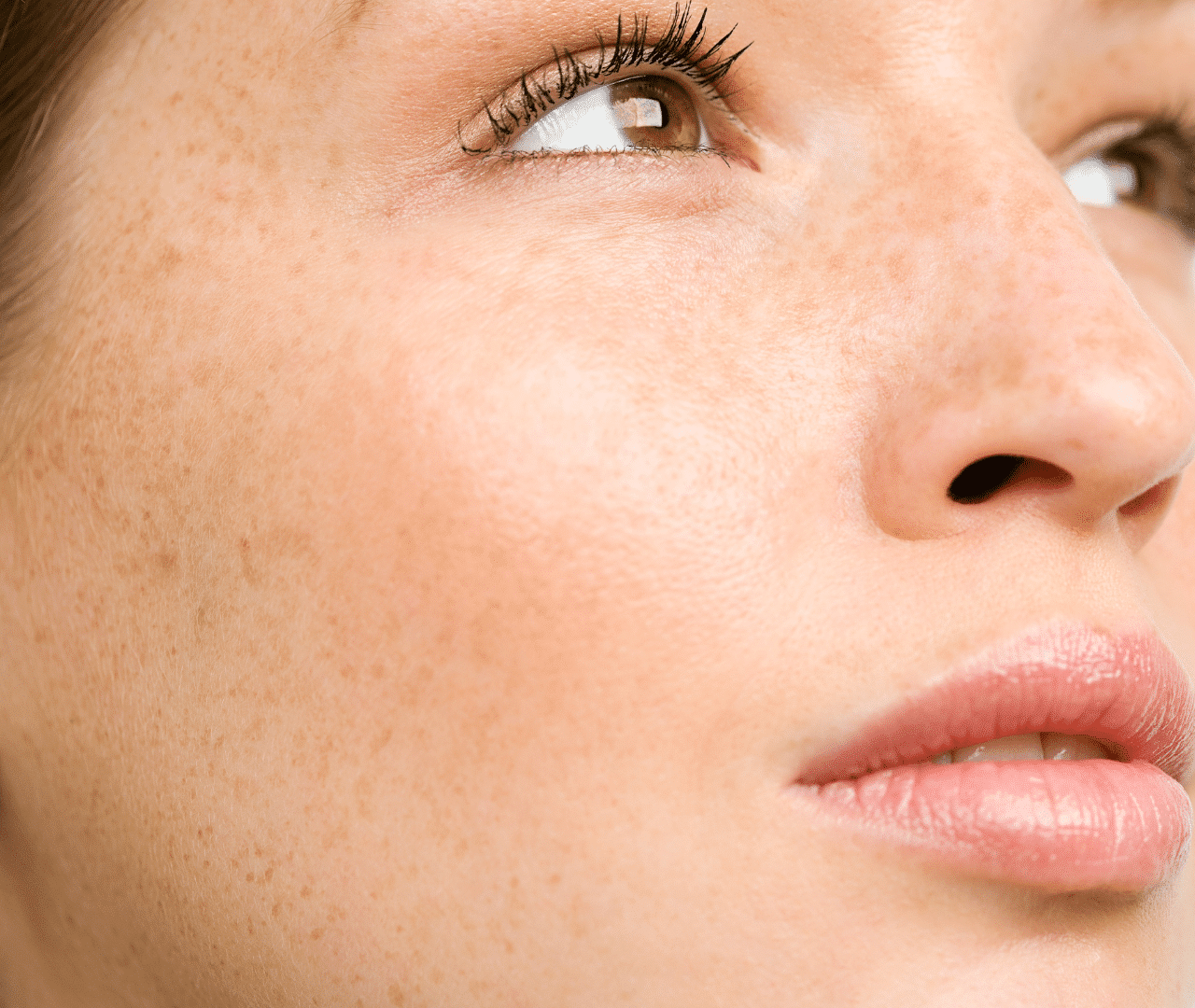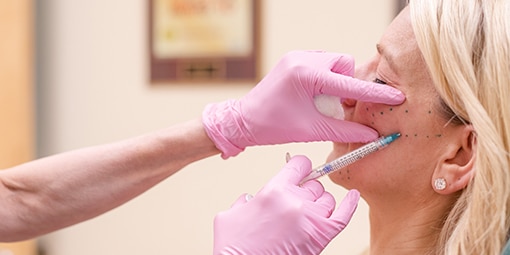 Hydration and Smoothing Combined
SKINVIVE's unique formula boosts collagen and elastin production and provides unparalleled hydration and smoothing. This powerful combination results in skin that looks youthful and vibrant and feels silky smooth to the touch. The hyaluronic acid in the treatment deeply moisturizes the skin while the collagen and elastin work to firm and plump it, creating a flawless complexion that radiates from within. With SKINVIVE by Juvéderm, patients can expect a dramatic improvement in their skin's texture, with natural-looking results that enhance their features.
Less Downtime, Impressive Results: Why SKINVIVE Stands Out Among Similar Treatments
SKINVIVE stands out from similar treatments in several ways. Its unique formula that combines collagen, elastin, and hyaluronic acid provides a comprehensive skincare approach that simultaneously addresses multiple concerns.
Standout features of SKINVIVE include:
Smooths the skin rather than volumizing or stretching it
Works beneath the skin's surface
Doesn't alter your face shape like other fillers
Refreshes the skin without making it look "filled"
The injectable is also a minimally invasive treatment, meaning patients can resume their daily routines immediately after the procedure. Compared to other hyaluronic acid injectable fillers, SKINVIVE provides more natural-looking results and a faster recovery with minimal side effects.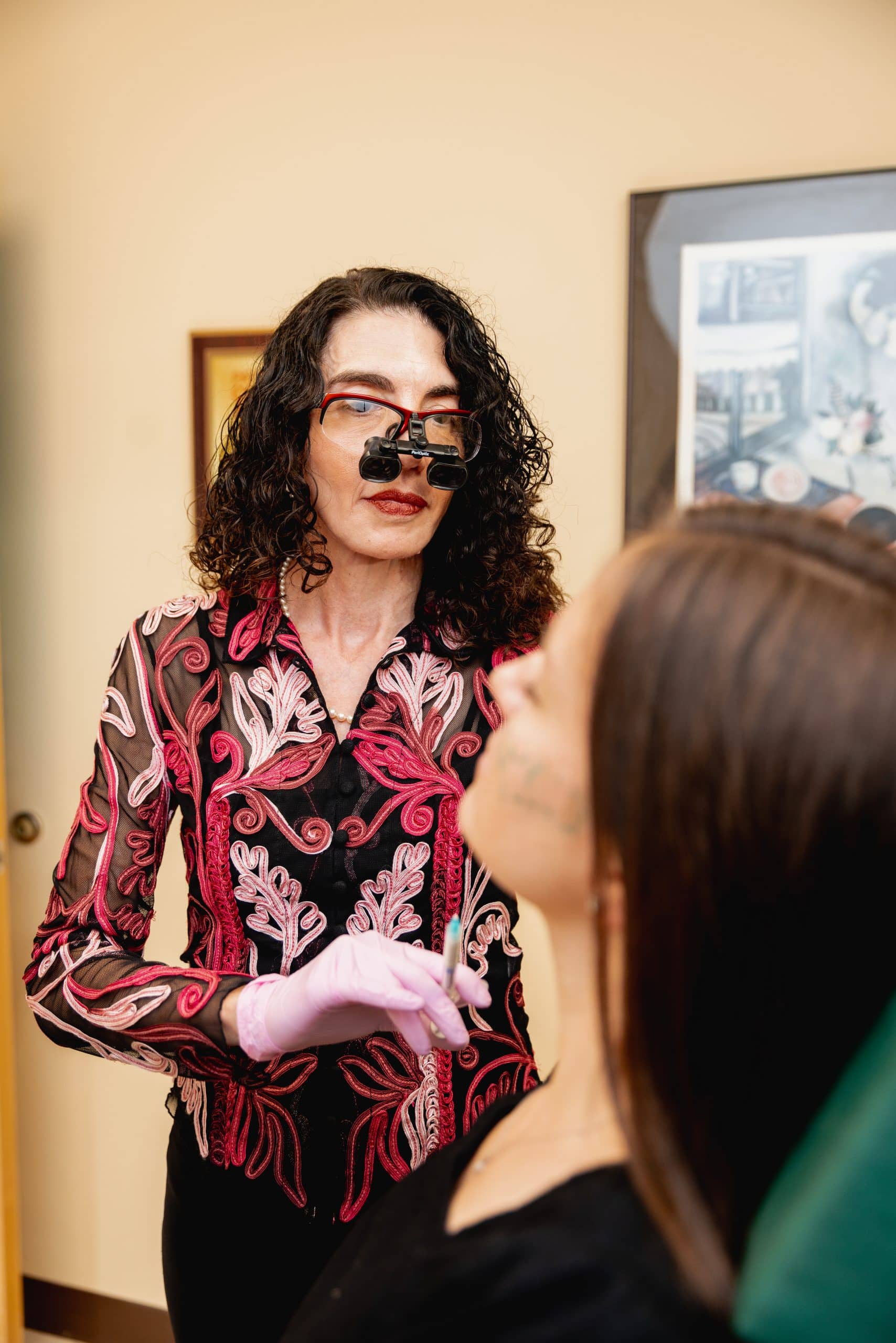 Preparing for SKINVIVE Treatment: Everything You Need to Know
Knowing what to expect during a treatment session is important for those considering SKINVIVE. Injections can begin after a consultation with a board-certified facial plastic surgeon to determine if the treatment is right for you. If it is, your injector cleans and numbs the injection sites before administering SKINVIVE. The injection process typically takes no longer than 30 minutes, and patients can expect to see improvements within days. Many patients enjoy smoother skin within one month.
Most adults are candidates for SKINVIVE regardless of skin type or age. Whether you you're unhappy with your skin's texture or dull complexion, SKINVIVE is the one-stop the solution you have been searching for.
Like other dermal fillers, SKINVIVE has minimal side effects, such as slight bruising or swelling at the injection site, redness, or tenderness, but they should subside within a couple of days.
Schedule a SKINVIVE Treatment in
Princeton, NJ
A board-certified facial plastic surgeon has the experience and knowledge necessary to ensure that the injection process goes smoothly and that you achieve the best possible results. Eugenie Brunner, MD, FACS, is a top facial plastic surgeon in Princeton with procedures and treatments to help you achieve your beauty goals. Dr. Brunner works with you to understand your concerns, creating a customized treatment plan that supports your needs.
Contact us to schedule a consultation and see if SKINVIVE is right for you.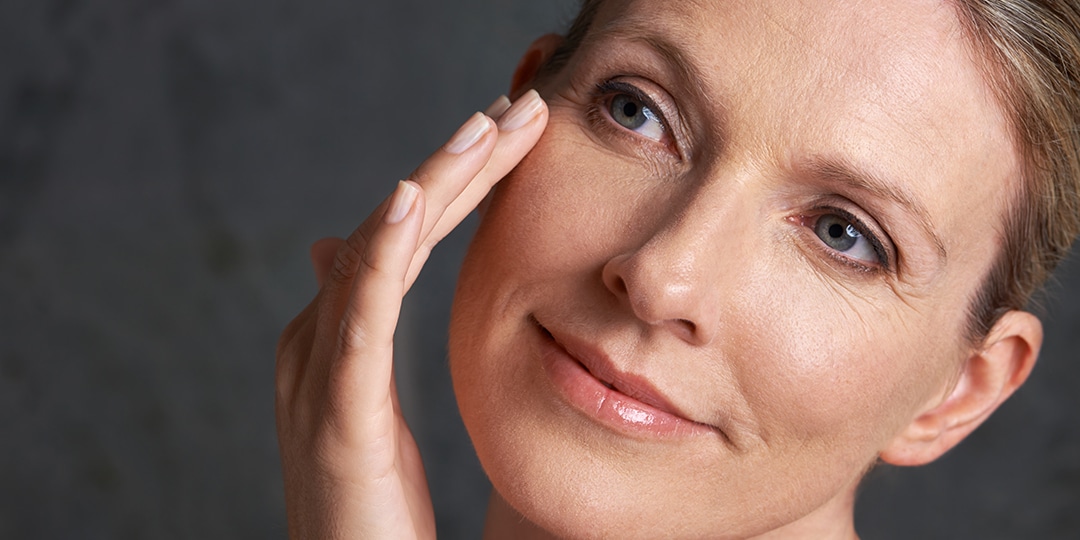 Dermal fillers and cosmetic injectables offer a way to soften the appearance of a wide range of concerns with typically quick results and minimal downtime.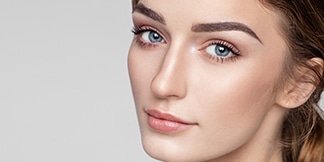 The Fraxel Re:pair laser is a non-surgical enhancement that is the premier fractional ablative CO2 laser designed for treatment of wrinkles, sun damaged skin, texture irregularities, acne scarring, brown spots due to sun exposure and aging, and generalized redness.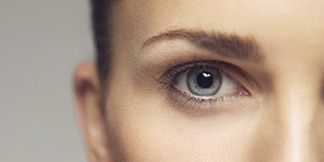 Botox® Cosmetic is a non-invasive injectable treatment designed to weaken the muscles that contribute to frown lines, deep forehead wrinkles, crow's feet, and platysmal bands along the neck. 
Regional & National Awards