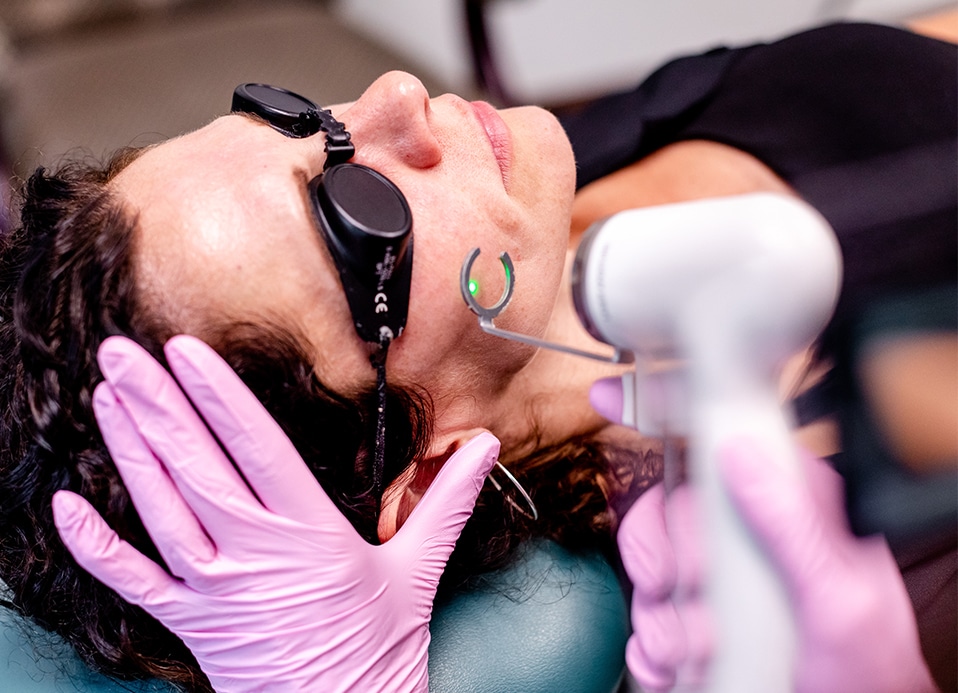 NewSurg KTP Laser for Vascular and Pigmented Lesions
Spots can put a stop to an otherwise flawless complexion, but laser skin resurfacing can help create smoother, healthier-looking, and more evenly-toned skin with minimal downtime. Dr. Eugenie Brunner, our double board-certified facial plastic surgeon at Princeton, NJ, utilizes the FDA-approved KTP laser by NewSurg to help you achieve the glowing, gorgeous skin you've always wanted. If you've loved VariLite laser therapy in the past, then our new upgraded KTP treatment may be right for you.
What Is the NewSurg KTP Laser?
The NewSurg KTP platform uses what's known as a green light laser. The light wavelength, 532 nm, is perfectly suited to break up common vascular and pigmented lesions. The handheld device can quickly and smoothly deliver energy into the treatment areas, including the face and body, with minimal discomfort and speedy results.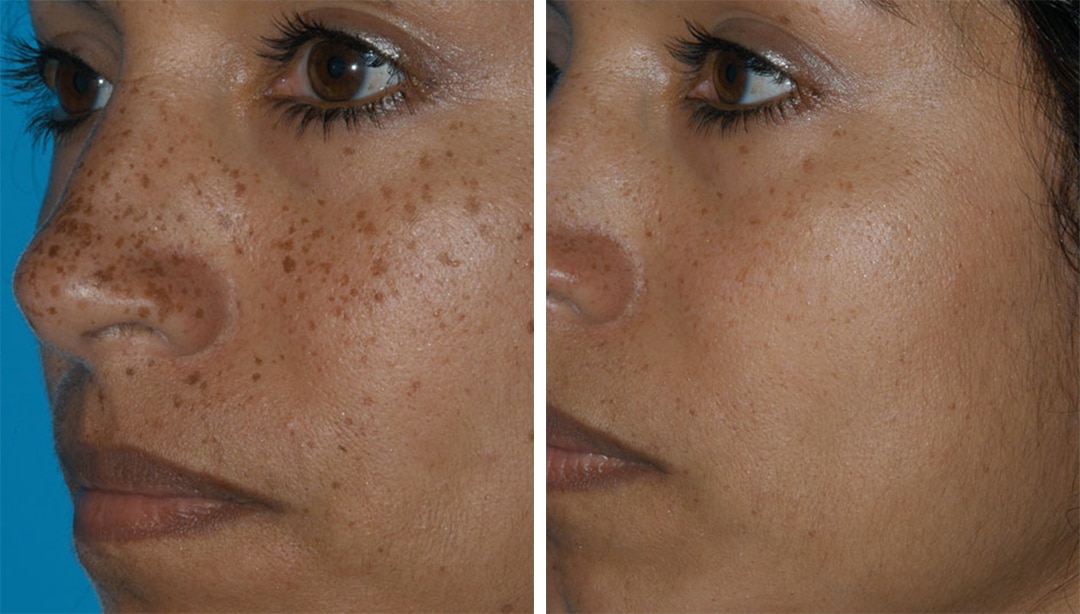 Dr. Brunner understands that pain and discomfort may deter patients from seeking desired cosmetic treatments. Fortunately, nerve blocking, a procedure that prevents pain signals from reaching the brain, allows patients to experience the transformative benefits of cosmetic procedures without discomfort. With over 25 years of experience in facial plastics and expertise in nerve blocking, Dr. Brunner can perform procedures at a leisurely pace for perfect, natural-looking results. Dr. Brunner's nerve-blocking technique, along with topical numbing creams and Pro-Nox™, is a game-changer in aesthetics.
What Are Vascular and Pigmented Lesions?
Vascular lesions are types of cosmetic abnormalities of the skin related to the fine blood vessels and small veins. The most common examples include spider veins, venous lakes, and rosacea, to name a few. Pigmented lesions are abnormalities of the skin that are noted for discoloration, for instance: pigmented moles, sun damage, sunspots, brown spots and patches (lentigines), freckles, hyperpigmentation, and melasma.
What Are the Benefits of the NewSurg KTP Laser?
This fully customizable laser therapy is an advanced option for patients seeking skin refreshment and enhancement with minimal recovery. Although the face, neck and chest are the most common areas addressed, the arms, legs, and torso can also be treated with the NewSurg KTP laser too. Patients often report a comfortable treatment experience, with excellent clearance of the treated lesions. Moreover, few side effects typically occur as the laser is designed to focus energy in the targeted area and leave surrounding tissues unharmed. As a solid state diode laser, the KTP is quickly overtaking pulsed-dye lasers as the preferred treatment for lesion removal.
VariLite Vs. NewSurg KTP Laser
Many of our patients were regular users of VariLite laser therapy, and KTP offers many of the same benefits as the 532 nm wavelength laser used in that treatment. VariLite is a dual-laser platform, and to achieve the same outcome, we recommend combining the KTP with AdvaLight laser to address most types of lesions as well as deeper facial veins. Together, these two laser therapies can achieve more comprehensive improvement across a wider array of concerns than VariLite alone. We endeavor to provide you with the most innovative and effective treatments possible, which is why Dr. Brunner from Princeton, NJ opted to switch to these new lasers over the VariLite system.
What Types of Skin Concerns Can the NewSurg KTP Laser Treat?
One of the many benefits of the KTP laser is how many concerns the therapy can improve. The types of vascular and pigmented lesions this method can clear up include:
Telangiectasia
Spider veins
Broken capillaries
Hemangioma
Rosacea/facial redness
Venous lakes
Scars
Port wine stains
Poikiloderma of Civatte (mottled red and brown pigmentation on the neck)
Sun damage
Lentigines
Freckles
Dyschromia (discoloration)
Benign pigmented lesions (seborrheic keratoses)
Pigmented moles
Dermatosis papulosa nigra (DPN)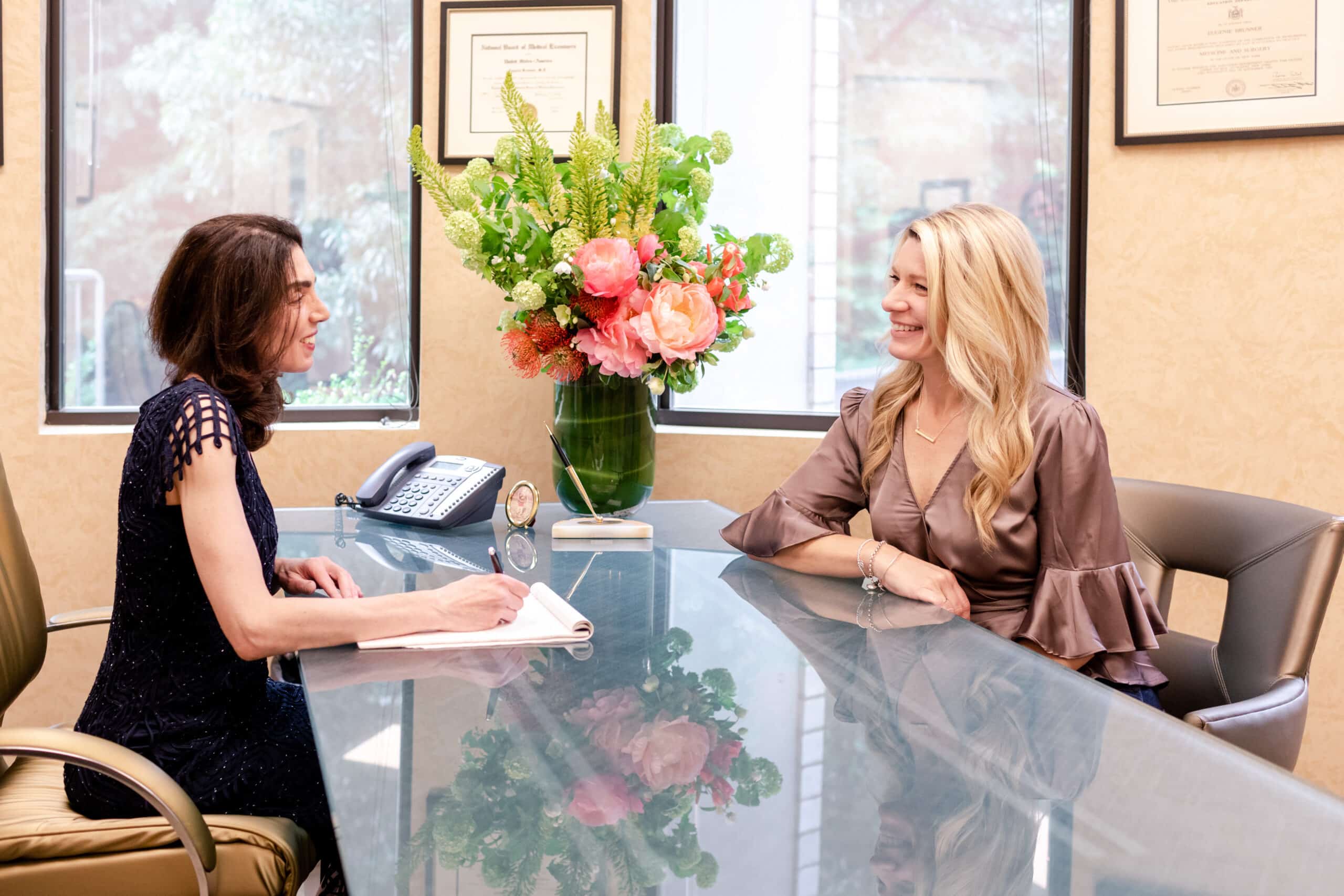 What Results Can I Expect from the NewSurg KTP Laser?
Some types of vascular and pigmented lesions may be cleared instantly with treatment, and other forms may take four to six weeks to fade away. In some cases, patients may need repeat treatments to fully achieve their desired outcome, either due to the type of lesion or the size of the area they wish to improve. Sessions are usually performed at three to four week intervals.  Some minor swelling and sensitivity may occur initially, and these symptoms should be temporary. Learn more about NewSurg KTP laser therapy at ncbi.nlm.nih.gov.
How Much Does NewSurg KTP Laser Therapy Cost?
The price of the NewSurg KTP laser therapy will depend on the type of pigmentation or vascularity you wish to treat, the number of areas you would like to treat, the size of the targeted area, and other factors unique to your cosmetic program. We will review the costs associated with your treatment plan at your initial consultation. As always, we want you to have the information you need to make the best possible decision. Learn more about payment options and financing terms on our website, or call us for additional information.
Ready to clear away unwanted pigmentation, facial redness, and other skin tone issues? Contact our practice in Princeton, NJ today to schedule your consultation with Dr. Brunner.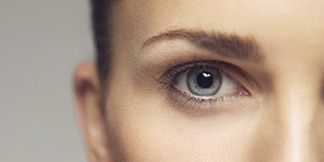 Botox® Cosmetic is a non-invasive injectable treatment designed to weaken the muscles that contribute to frown lines, deep forehead wrinkles, crow's feet, and platysmal bands along the neck.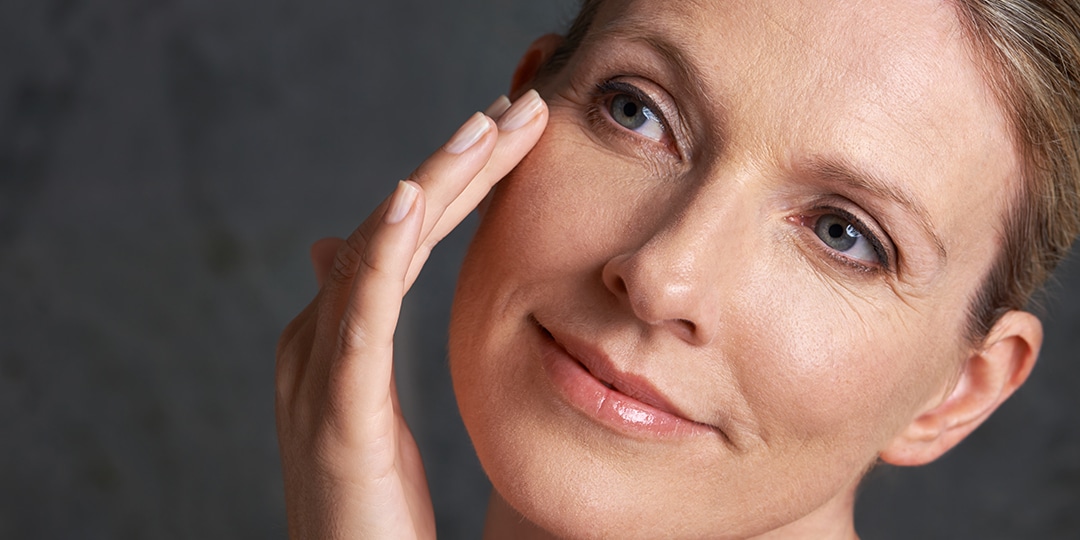 Dermal fillers and cosmetic injectables offer a way to soften the appearance of a wide range of concerns with typically quick results and minimal downtime.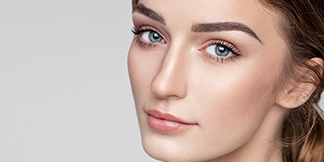 A facelift can "turn back the clock" and restore the youthful appearance that reflects the way you feel by removing excess skin and tightening sagging tissue. 
Regional & National Awards