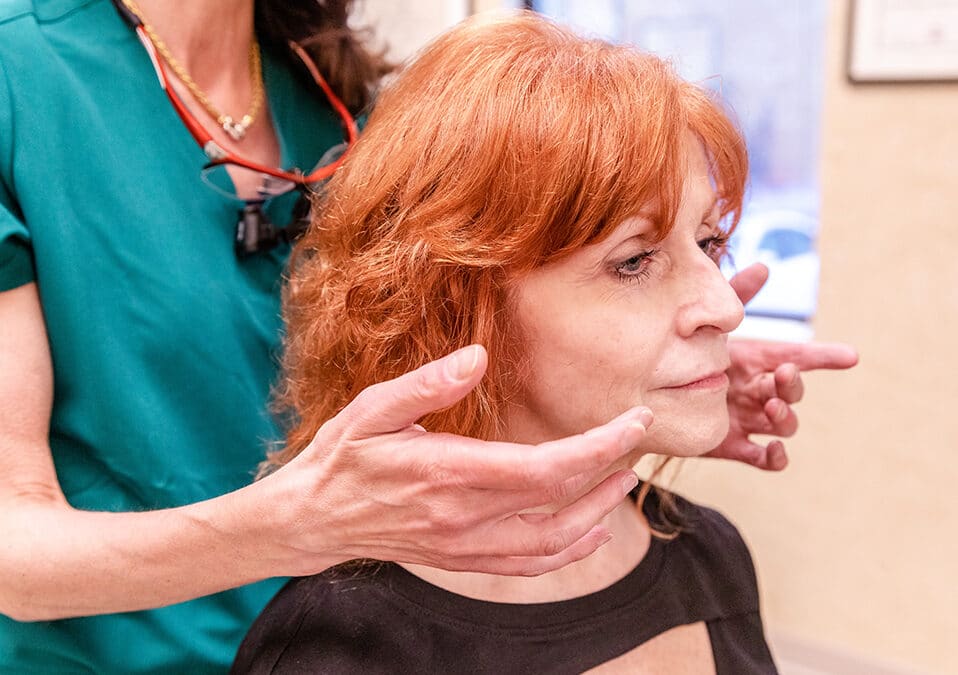 NovaThreads Non-Surgical Facelift
If you're noticing signs of aging, – more lines and wrinkles, a jawline that is beginning to lose definition, or other areas that need a lift – you may want to address these concerns, but you may not feel ready for a surgical facelift. Fortunately, there are anti-aging procedures that can rejuvenate and refresh your appearance without the need for anesthesia, incisions, or significant downtime.
Dr. Brunner understands that pain and discomfort may deter patients from seeking desired cosmetic treatments. Fortunately, nerve blocking, a procedure that prevents pain signals from reaching the brain, allows patients to experience the transformative benefits of cosmetic procedures without discomfort. With over 25 years of experience in facial plastics and expertise in nerve blocking, Dr. Brunner can perform procedures at a leisurely pace for perfect, natural-looking results. Dr. Brunner's nerve-blocking technique, along with topical numbing creams and Pro-Nox™, is a game-changer in aesthetics.
NovaThreads are a non-surgical facelift that uses absorbable sutures to lift tissue, improving facial aging concerns like sagging skin, volume loss, and droopy jowls, resulting in a noticeably younger appearance.
Double board-certified facial plastic surgeon Eugenie Brunner, MD, FACS, uses the most advanced technology, procedures, and techniques to provide her patients with beautiful, natural-looking results.
In her Princeton, NJ medical spa, she offers revolutionary treatments such as NovaThreads to provide patients customized treatments that match their specific needs and goals.
What are NovaThreads?
NovaThreads are composed of polydioxanone (PDO), a biocompatible material designed for safe absorption by the body. It has been used for decades in surgery, particularly in cardiothoracic surgery, and is considered one of the safest materials to be used for both medical and cosmetic purposes.
NovaThreads remain in place for approximately 4-6 months. At that point, they begin to slowly dissolve while boosting new collagen production.
How do NovaThreads Work?
A needle preloaded with a NovaThread is inserted under the skin where the thread is strategically positioned to subtly lift the skin. A combination of threads is typically used. Barbed sutures are used for gathering skin to produce a more lifting effect, while smooth sutures help promote collagen production.
Smooth sutures are typically placed along the brows or at the corner of the mouth, while barbed sutures are placed along the hairline to pull back the skin and lift the cheeks and jowls.
These sutures are either placed directly to mold and lift the skin or in a crosshatch pattern to create a more solid infrastructure for comprehensive lifting and skin improvement. NovaThreads help produce a non-surgical facelift in two ways:
Skin lifting – The sutures gently pull back the skin, immediately lifting the skin and smoothing fine lines and wrinkles.
Increased collagen production – The placement of sutures triggers the body's healing process, resulting in a boost in collagen production. More collagen results in stronger, firmer, tighter skin and a more youthful appearance.
Benefits of PDO NovaThreads
Benefits of NovaThreads include:
Quick procedure (it is often referred to as a "lunch-hour facelift")
Immediate results
Minimal downtime (you can resume your normal activities within a day or two)
Less pain, bruising, and swelling compared to a surgical facelift
Local anesthesia allows patients to actively engage with the surgeon during treatment
Lower cost than a surgical facelift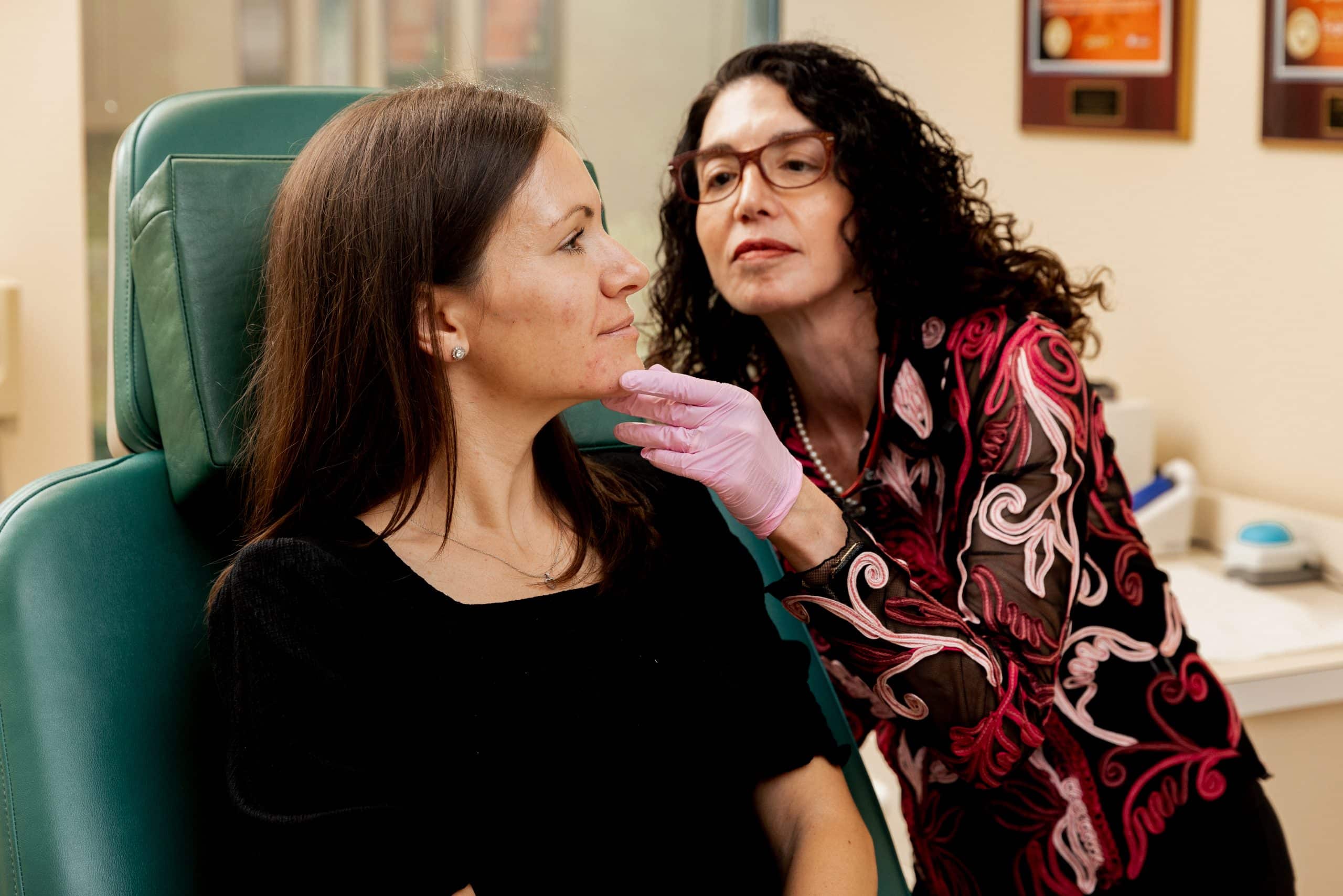 Who is a Candidate for a Nova Thread Lift?
A Nova thread lift is an ideal procedure for younger patients (late 30s to mid-50s) who want to reverse early signs of aging like lines, volume loss, or mild to moderate skin laxity.
These patients are not typically ready for surgery, do not have time for an extended recovery, or have health concerns (e.g., diabetes, high blood pressure, or heart disease) that make them ineligible for surgery.
Ideal candidates should also be generally healthy with a positive outlook and reasonable expectations.
How Long do NovaThreads Results Last?
You will see immediate lifting right after your procedure. Your non-surgical facelift results will continue to improve over the next three weeks or so.
As your body goes through the healing process and produces fresh collagen, you will continue to see positive results – more tightened and lifted skin – for the next few months. Patients typically enjoy their refreshed and rejuvenated appearance for about 12-18 months.
Depending on your goals, Dr. Brunner can customize a treatment plan that includes touch-ups and other complementary cosmetic procedures (e.g., lasers and injectables) to optimize and prolong your results.
How Much Do NovaThreads Cost?
NovaThread costs vary by region and provider. The final cost of your thread lift will also depend on factors such as your location, the severity of your aging symptoms, the number of threads needed, the number of target areas, and the provider's experience.
The best way to determine the total cost of the procedure is to schedule a consultation with a reputable provider such as Dr. Brunner.
Do NovaThreads Dissolve?
NovaThreads are made from a biocompatible material called PDO (polydioxanone) which is specially designed for safe absorption by the body. NovaThreads remain in place for about 6-9 months, and then begin to dissolve gradually, stimulating collagen production as they are absorbed.
How Long Does it Take to See Results?
Your results should be apparent right after the threads are put into place. You will notice more improvement in the days and weeks right after your procedure as swelling and bruising subside.
As your body goes through the healing process and produces fresh collagen, you will continue to see more tightened and lifted skin for the next few months.
Is There Any Downtime?
You will experience some bruising, swelling, and tenderness after your procedure for about five days. You may take a couple of days off to recover at home.
The recovery after a Nova thread lift will depend on the extent of the treatment, as well as the steps patients take before and after the procedure to ensure a quick recovery.
Schedule a NovaThreads Consultation at our Princeton Medical Spa
Are you ready to enjoy all the benefits of an instant facelift without surgery? Please contact us today for more information about NovaThreads or to request a consultation with Dr. Brunner at our Princeton, New Jersey, medical spa.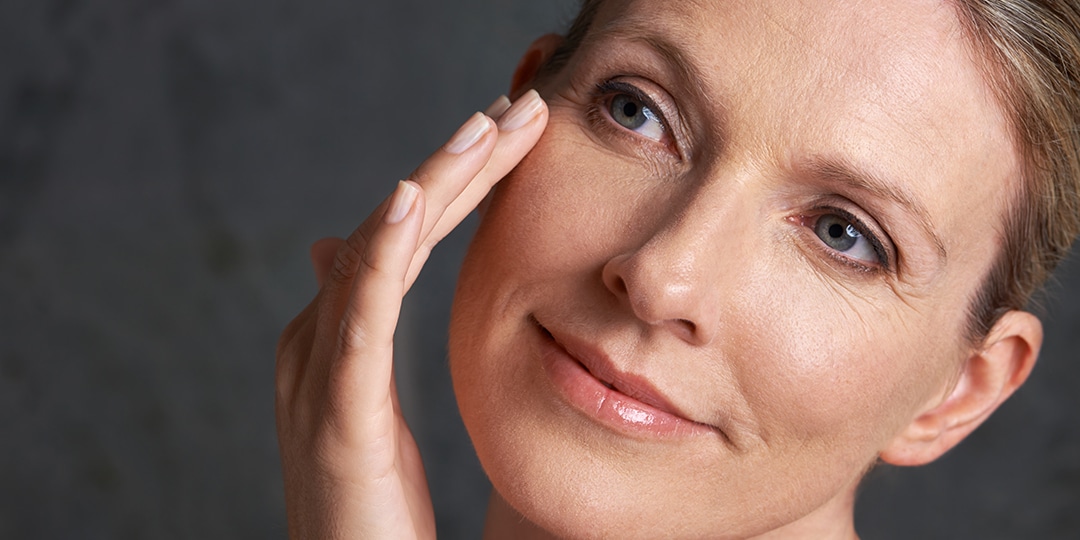 Dermal fillers and cosmetic injectables offer a way to soften the appearance of a wide range of concerns with typically quick results and minimal downtime.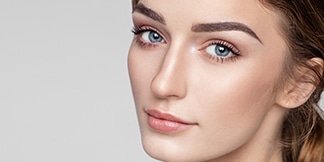 The Fraxel Re:pair laser is a non-surgical enhancement that is the premier fractional ablative CO2 laser designed for treatment of wrinkles, sun damaged skin, texture irregularities, acne scarring, brown spots due to sun exposure and aging, and generalized redness.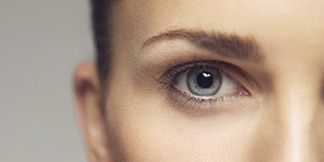 Botox® Cosmetic is a non-invasive injectable treatment designed to weaken the muscles that contribute to frown lines, deep forehead wrinkles, crow's feet, and platysmal bands along the neck. 
Regional & National Awards