PicoSure is a versatile laser that can minimize sun damage and address other common signs of aging. It is an effective skin rejuvenation treatment that offers several cosmetic benefits, including increased collagen production and radiant, glowing skin.
What Is PicoSure?
The PicoSure laser is a picosecond device that uses extremely short pulses of light energy in trillions of a second, also known as picoseconds. Unlike lasers that rely on intense heat energy, PicoSure is a gentler treatment that flashes small bursts of energy deep within the skin to target damaged tissue without harming the surrounding skin. The result is healthier, visibly clearer skin with minimal downtime and discomfort and with fewer treatments.
PicoSure offers a quick, easy, and non-invasive anti-aging treatment that can target a wide range of skin concerns. Below, we reveal three ways PicoSure can make the skin look refreshed and rejuvenated.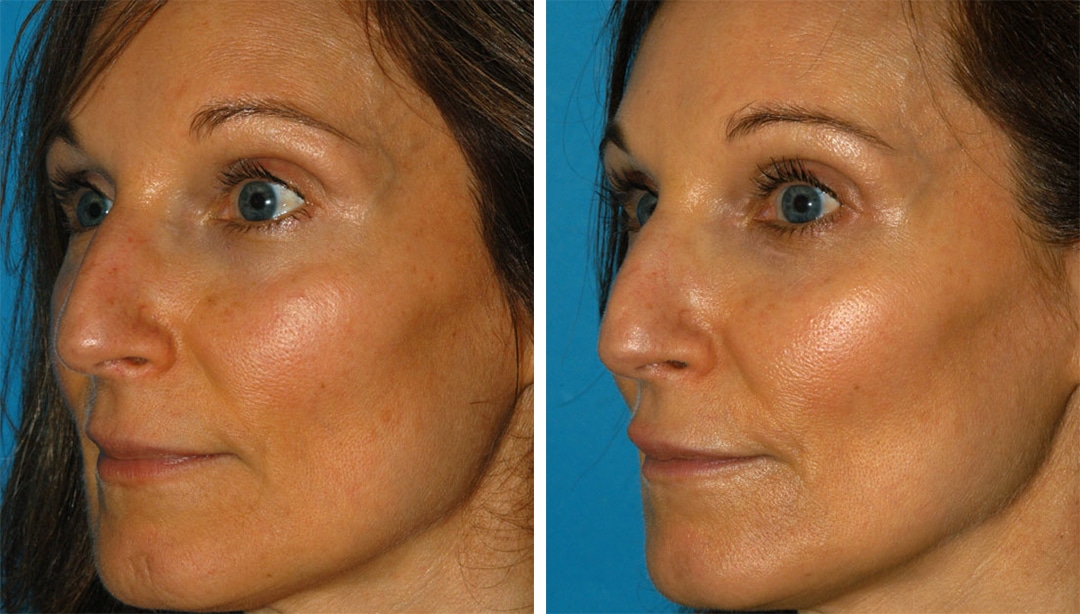 Reduce Brown Spots & Sun Damage
Similar to how PicoSure is used for tattoo removal, the laser penetrates skin discoloration with its short, high-powered bursts of energy, effectively breaking up the dark pigment found in age spots, brown spots, and lesions caused by sun damage. The laser also breaks up the melanin particles, which are small enough for the body to naturally absorb over time. The reduction of fragmented melanin results in clearer skin.
Stimulate Collagen
PicoSure stimulates the skin cells' natural healing process, triggering the production of new collagen and elastin. It promotes skin renewal by eliminating damaged, aging skin and unwanted pigmentation to reveal new, healthy skin, improving skin tone and texture, and reducing the appearance of lines, wrinkles, and scars.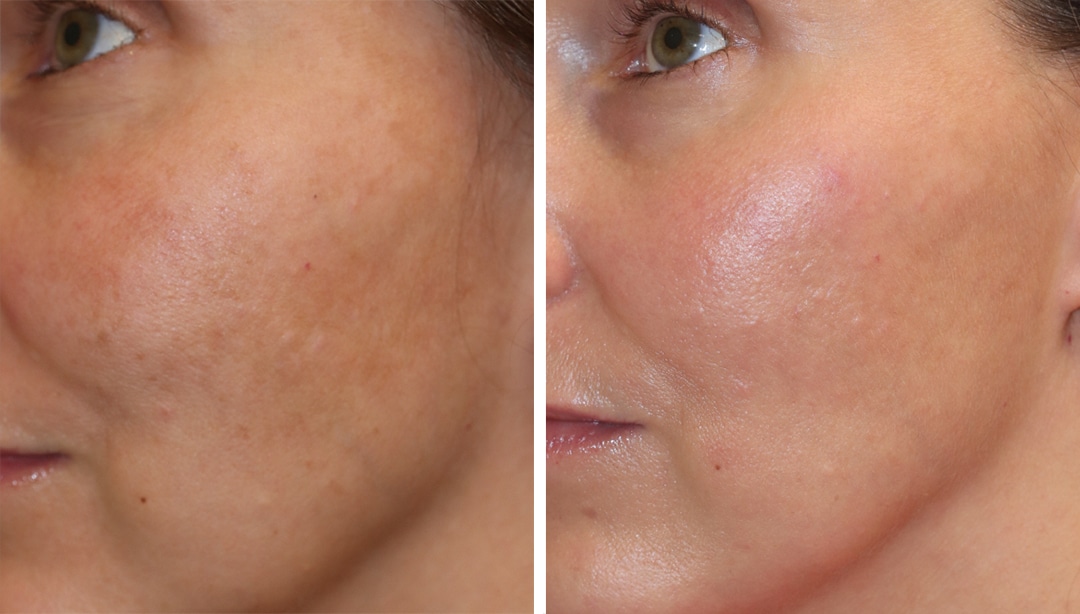 Enhance Skin Radiance
PicoSure laser skin rejuvenation renews the skin from within. As a result, it improves scarring and pigmentation issues and removes impurities from the surface of the skin, achieving bright, healthy, and radiant skin –also known as the "Pico Glow."
Receive the Ultimate Laser Skin Rejuvenation Treatment With PicoSure in Princeton, NJ
Dr. Brunner is a double board-certified facial plastic surgeon who is extensively trained in a wide selection of laser rejuvenation therapies, including PicoSure treatments. She will customize each laser treatment and work with you to find the optimal approach for your needs and desired outcome.
For more information about the PicoSure laser or other skin-rejuvenating cosmetic services from our practice in Princeton, NJ, please contact us today to schedule a consultation.