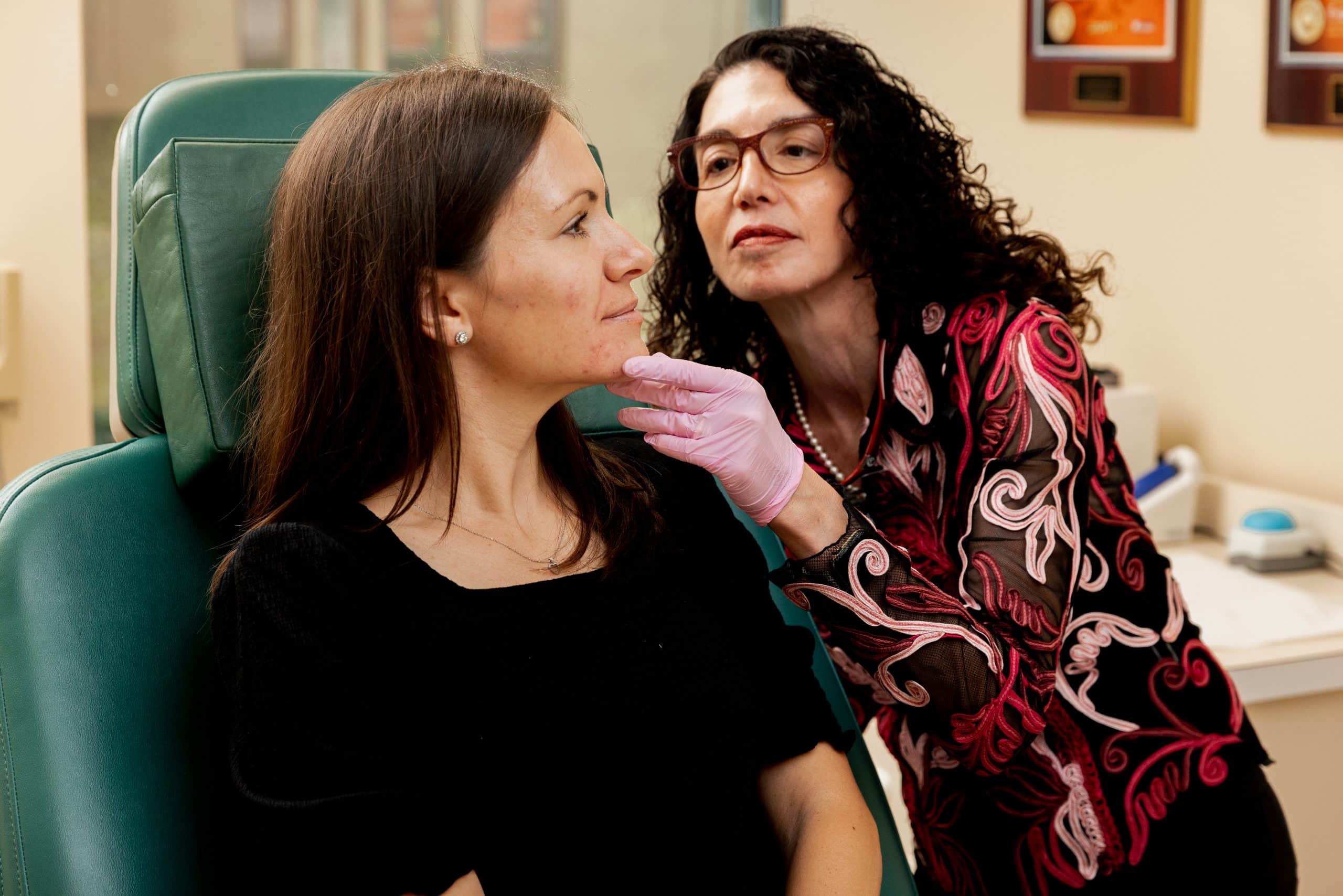 Beautiful sumptuous lips have never been more en vogue, but not everyone is born with a well-defined and voluminous pout. Furthermore, the natural process of time can lead to reduced volume and fine lines that mar the appearance of your smile. Non-surgical options are now available at our medical spa that can plump and improve your lips with natural-looking results. Our top facial plastic surgeon from Princeton, NJ, Dr. Eugenie Brunner, offers Juvederm Volbella Dermal Filler to help address these common concerns.
What Is JUVÉDERM VOLBELLA?
Made from hyaluronic acid, as all products from the JUVÉDERM family are, VOLBELLA is a non-surgical injectable dermal filler designed to enhance the volume, shape, and appearance of the lips. This FDA-approved formula can also soften fine lines around the lips for a more youthful look and feminine appeal.
What Concerns Can JUVÉDERM VOLBELLA Treat?
VOLBELLA has three primary purposes: To add volume to the lips, to add definition to the shape of the lips, and to soften fine lines surrounding the mouth. If you are dissatisfied with the fullness, shape, or smoothness of your lip area, this product may be able to help you refresh your appearance subtly but noticeably. To learn more, visit fda.gov.
What Is JUVÉDERM VOLBELLA Treatment Like?
One of the many benefits of VOLBELLA treatment is the brief procedure time. Using very fine cannulas and local anesthetic, VOLBELLA is delivered into the treatment area in a series of injections carefully selected to achieve the optimal outcome. Our office also offers a convenient nitrous oxide inhalant called Pro-Nox™ that you can use to relieve anxiety and discomfort during your treatment. Dr. Brunner will discuss your areas of concern and desired outcome prior to beginning, and the entire treatment often can be completed in about 30 minutes, depending on your needs and goals.
When Will I See My JUVÉDERM VOLBELLA Results?
VOLBELLA offers instantaneous effects that you can admire before you leave our office. As a result, Dr. Brunner can adjust your treatment to achieve the look you're after—but do remember that some minor swelling is normal and should fade quickly. Some patients experience mild bruising and redness, and we offer OcuMend gel pads to help minimize and even eliminate these effects.
How Long Does JUVÉDERM VOLBELLA Last?
Like many dermal fillers, VOLBELLA can provide temporary but long-lasting results. Most of our medical spa patients can expect to enjoy the benefits for up to one year, and occasional "touch-up" treatments can extend those results if you love the look and want to continue the experience. Other options may also be available to you, and Dr. Brunner can review all of the possibilities at your initial consultation.
How Much Does JUVÉDERM VOLBELLA Cost?
The price of VOLBELLA at our medical spa will depend on the number of syringes you need to achieve your goals. We will review your treatment plan, details, and cost information with you at the first appointment, so that you can make the best decision for you. If you would like to consider cosmetic financing options, we will discuss the reputable lenders we work with as well.
OcuMend
 

Nanotechnology Healing Gel Pads
Reduce signs of bruising, redness, and swelling with innovative nanotechnology gel pads. We are proud to offer this revolutionary option to patients receiving cosmetic injectables at our medical spa in Princeton, NJ. To learn more, feel free to contact us using our contact form.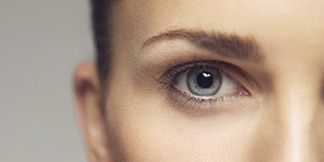 Botox® Cosmetic is a non-invasive injectable treatment designed to weaken the muscles that contribute to frown lines, deep forehead wrinkles, crow's feet, and platysmal bands along the neck.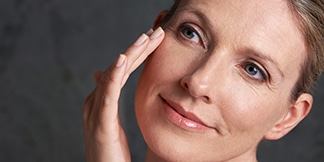 The Fraxel Re:pair laser is a non-surgical enhancement that is the premier fractional ablative CO2 laser designed for treatment of wrinkles, sun damaged skin, texture irregularities, acne scarring, brown spots due to sun exposure and aging, and generalized redness.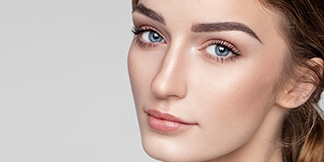 Rhinoplasty (a type of nasal surgery), also referred to as "nose reshaping" or a "nose job," improves the appearance and proportion of your nose, enhancing facial harmony and self confidence.
Regional & National Awards