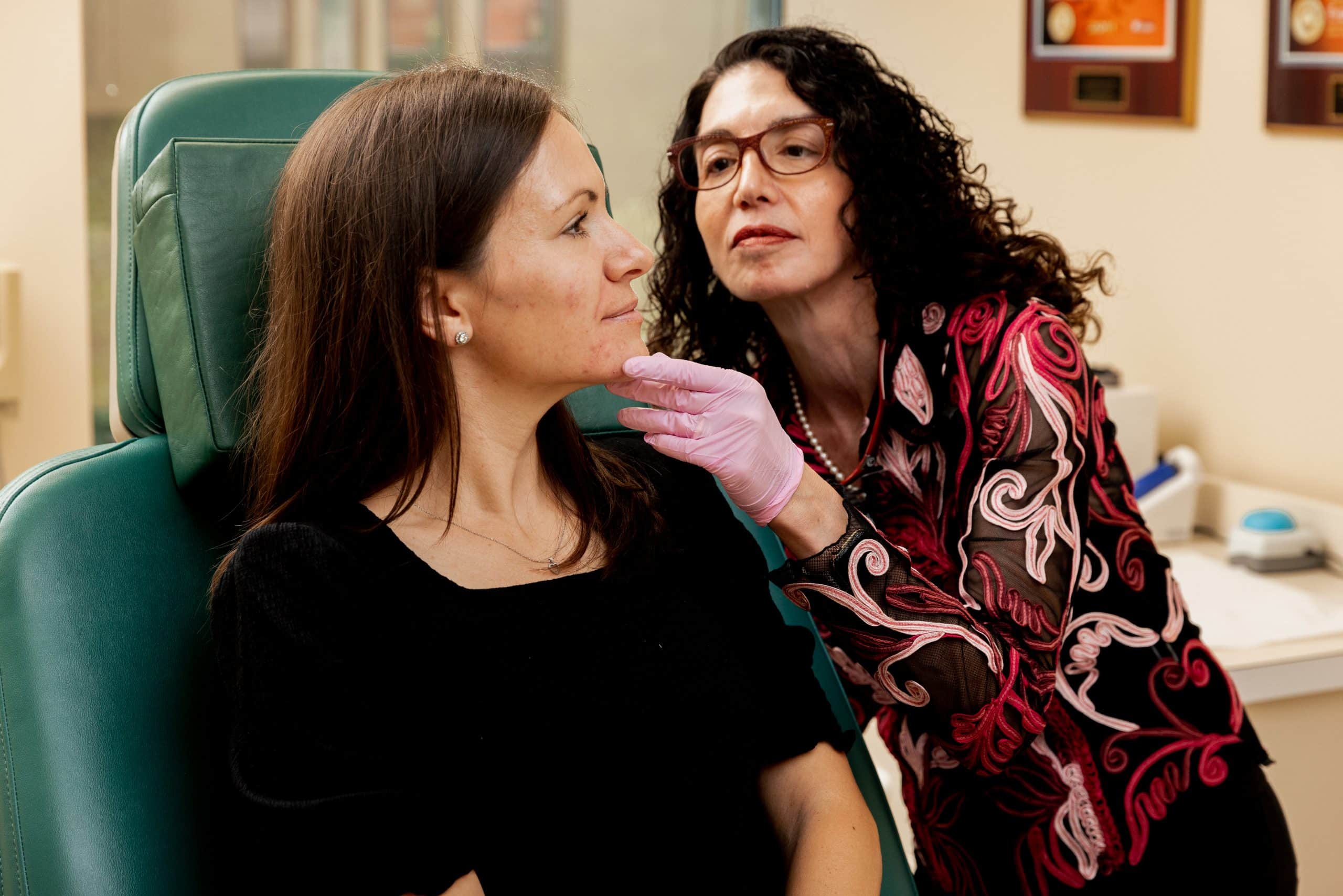 Restylane Contour
Restylane Contour is the newest addition to the Restylane line of dermal fillers, with a special formulation that adds volume and definition to the cheeks without compromising natural facial movement. This revolutionary filler is now available at our New Jersey office.
Restylane® Contour is the latest hyaluronic acid (HA) filler from Galderma, the creators of all Restylane treatments. Formulated with the brand's proprietary XpresHAn Technology, Restylane Contour volumizes and reshapes the cheeks and midface. Its thick, flexible gel is specially designed to move with dynamic facial expressions for a seamless cheek enhancement.  Restylane Contour is specially designed to provide beautiful, soft, natural facial curves. Our Princeton, NJ medical spa offers Restylane Contour for adults aged 21 and older who are looking for subtle volume and natural-looking definition.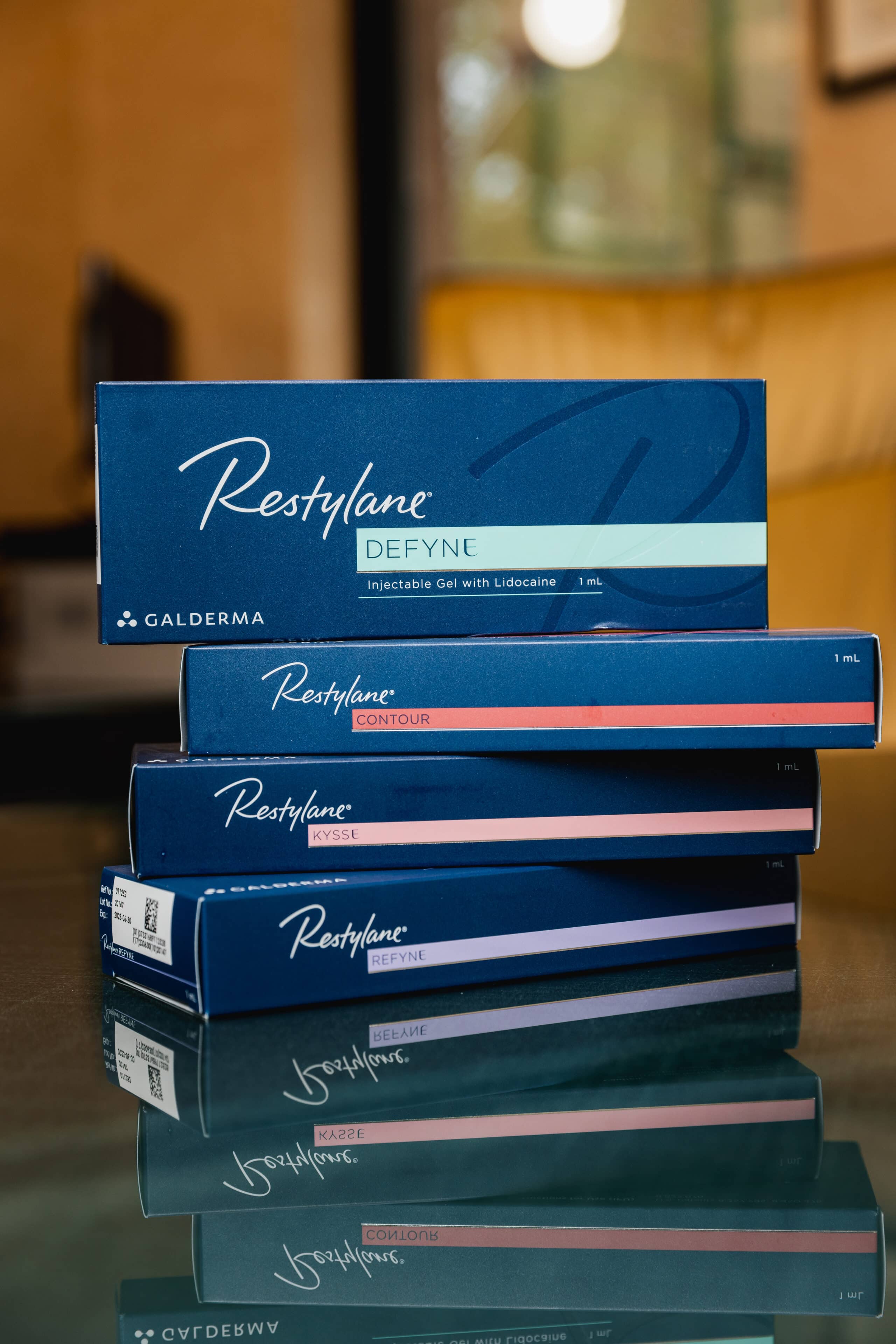 Dr. Brunner understands that pain and discomfort may deter patients from seeking desired cosmetic treatments. Fortunately, nerve blocking, a procedure that prevents pain signals from reaching the brain, allows patients to experience the transformative benefits of cosmetic procedures without discomfort. With over 25 years of experience in facial plastics and expertise in nerve blocking, Dr. Brunner can perform procedures at a leisurely pace for perfect, natural-looking results. Dr. Brunner's nerve-blocking technique, along with topical numbing creams and Pro-Nox™, is a game-changer in aesthetics.
The Restylane Contour Consultation
Dr. Eugenie Brunner is a leading double board-certified facial plastic surgeon, who has served the community of Princeton, NJ since 1997. With an artistic eye and renowned surgical experience, Dr. Brunner is particularly adept at performing injectable treatments with beautiful results. During your initial consultation, she carefully evaluates your facial structure, features, and skin density to determine whether you're a candidate for Restylane Contour. Next, Dr. Brunner creates a customized treatment plan that maps out the specific areas that may benefit from this new injectable.
Restylane Contour Procedure
When you arrive for your Restylane Contour dermal filler treatment, Dr. Brunner and her team prep your skin with a topical anesthetic. This solution numbs the skin to reduce discomfort at the injection site. Fortunately, Restylane Contour is premixed with lidocaine — a mild anesthetic — so the treatment should not be painful. We also offer a safe nitrous oxide treatment called Pro-Nox™, which you can inhale at any point during your procedure to relieve anxiety and discomfort. Next, Dr. Brunner administers the treatment with an ultrafine needle or microcannula to further minimize discomfort. While the entire visit typically lasts about an hour, the injections should only take a few minutes.
After Your Restylane Contour Treatment
After your Restylane Contour treatment, Dr. Brunner may apply a cold compress to minimize swelling and discomfort. Fortunately, dermal fillers are minimally invasive, so there is no downtime after your injection. You can return to your normal activities almost immediately after you leave the clinic.
Minor swelling, bruising, redness, and sensitivity at the injection site are common side effects of all dermal fillers, but they should subside within 24-72 hours.
Results from Restylane Contour
Like most HA fillers, Restylane Contour delivers instant results. You should notice visibly fuller and shaplier cheeks right away. Because the gel is smooth and elastic, it shouldn't feel stiff or unnatural. Restylane Contour is viscous enough to fill in hollowed cheeks with lost volume, but its malleable nature allows the gel to move with your facial expressions for a natural look and feel.
The treatment itself is FDA-approved to last for about 48 weeks, though results may last for up to 12 months. To maintain your results, Dr. Brunner may recommend touch-up treatments once every 6-12 months.
Schedule Your Restylane Contour Consultation At Our Medical Spa Today
Dr. Brunner is proud to offer complimentary consultations at her Princeton, NJ medical spa. If you're interested in learning more about Restylane Contour, contact Dr. Brunner's office to schedule a consultation.
What areas can Restylane Contour treat?
Restylane Contour is formulated specifically for the midface. The treatment's FDA approval covers cheek augmentation and midface contour deficiencies. What this means is it can restore both mild and moderate lost volume, but it also has the ability to contour the cheeks for added definition. In this way, Restylane Contour is an appropriate treatment for nearly all adults who are unhappy with the way their cheeks look.
How long does the treatment take?
Dermal fillers are relatively quick procedures. Restylane Contour injections typically take no longer than one hour, making it the perfect lunch-break treatment.
Do Restylane Contour injections hurt?
Restylane Contour injections contain a mixture of lidocaine, a numbing anesthetic, so the treatment should not feel painful. Dr. Brunner can also apply a topical numbing cream to soothe your skin prior to injection. In addition, Dr. Brunner administers the treatment with an ultrafine needle or microcannula. Not only do these injectors result in less swelling and bruising than traditional needles, they may also cause less discomfort.
How soon will I see results?
You will see instant results with Restylane Contour. However, it may take a few days for the gel to settle into your skin. You can resume your regular activities, such as work or school, right away. As any initial swelling fades over the next 72 hours, you should notice more visible volume and definition near the treatment areas.
How long will the effects last?
During clinical trials, approximately 98% of patients expressed satisfaction with their results after 12 months, though individual results may vary. However, maintenance injections after about six months can extend your results. With more than 14 lasers onsite, Dr. Brunner can also help maintain your results with noninvasive laser treatments.
Is Restylane Contour the right choice for me?
What makes Restylane Contour unique is its ability to benefit a wide range of patients over the age of 21. Because Galderma's proprietary XpresHAn Technology creates a smooth, flexible HA gel, it can effectively treat mild and moderate volume loss while contouring areas that lack definition. Restylane Contour is the right treatment to:
Fill in hollow cheeks

Lift sagging cheeks

Add cheekbone definition

Restore lost volume from weight loss

Plump up aging skin
Dermal fillers offer temporary results for those considering more permanent solutions, such as fat grafting or cheek augmentation. If you're considering more invasive options, Restylane Contour fillers can provide a safer alternative with fewer side effects, or allow you to "try out" your new look before moving to a longer-lasting surgical procedure.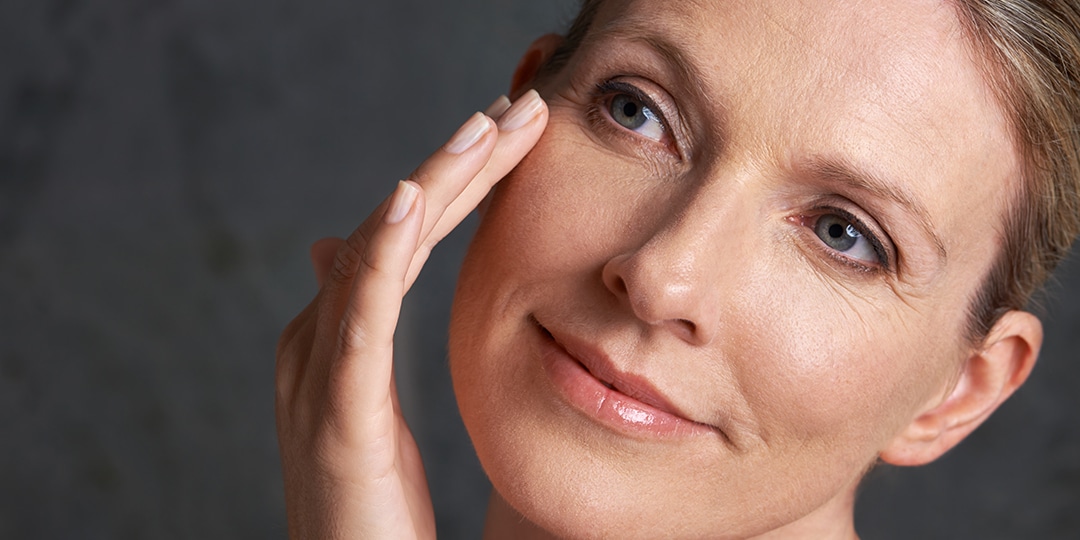 Dermal fillers and cosmetic injectables offer a way to soften the appearance of a wide range of concerns with typically quick results and minimal downtime.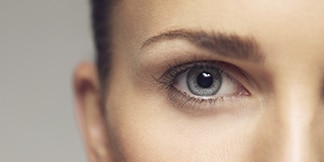 The Fraxel Re:pair laser is a non-surgical enhancement that is the premier fractional ablative CO2 laser designed for treatment of wrinkles, sun damaged skin, texture irregularities, acne scarring, brown spots due to sun exposure and aging, and generalized redness.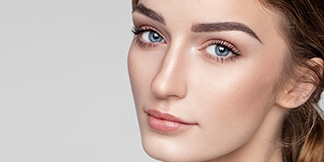 Rhinoplasty (a type of nasal surgery), also referred to as "nose reshaping" or a "nose job," improves the appearance and proportion of your nose, enhancing facial harmony and self confidence.
Regional & National Awards