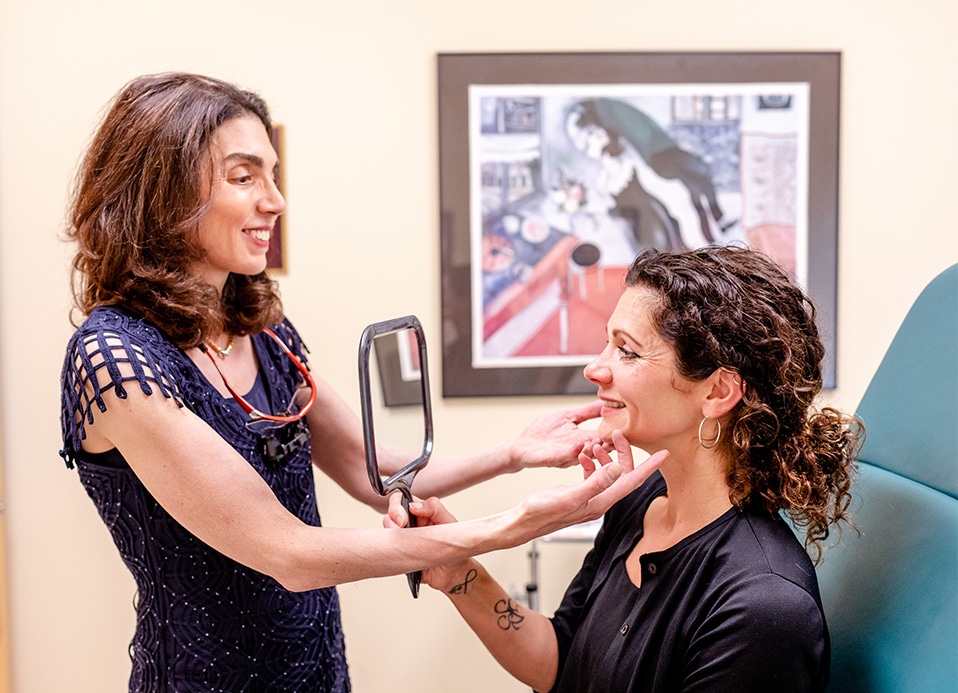 Restylane Refyne and Defyne
What is Restylane Refyne and Defyne?
As part of the Restylane family of products offered at our Princeton medical spa, Restylane Refyne and Defyne are designed to provide noticeable and natural-looking facial rejuvenation without the need for surgery. Made from a specially-formulated type of hyaluronic acid called XpresHAn technology, these two innovative products can soften wrinkles around the nose and mouth, particularly smile lines (nasolabial folds) and marionette lines (at the corner of the mouth). Additionally, Refyne can be used to soften fine lines and augment the lips. The difference between the two FDA-approved fillers is the power of correction.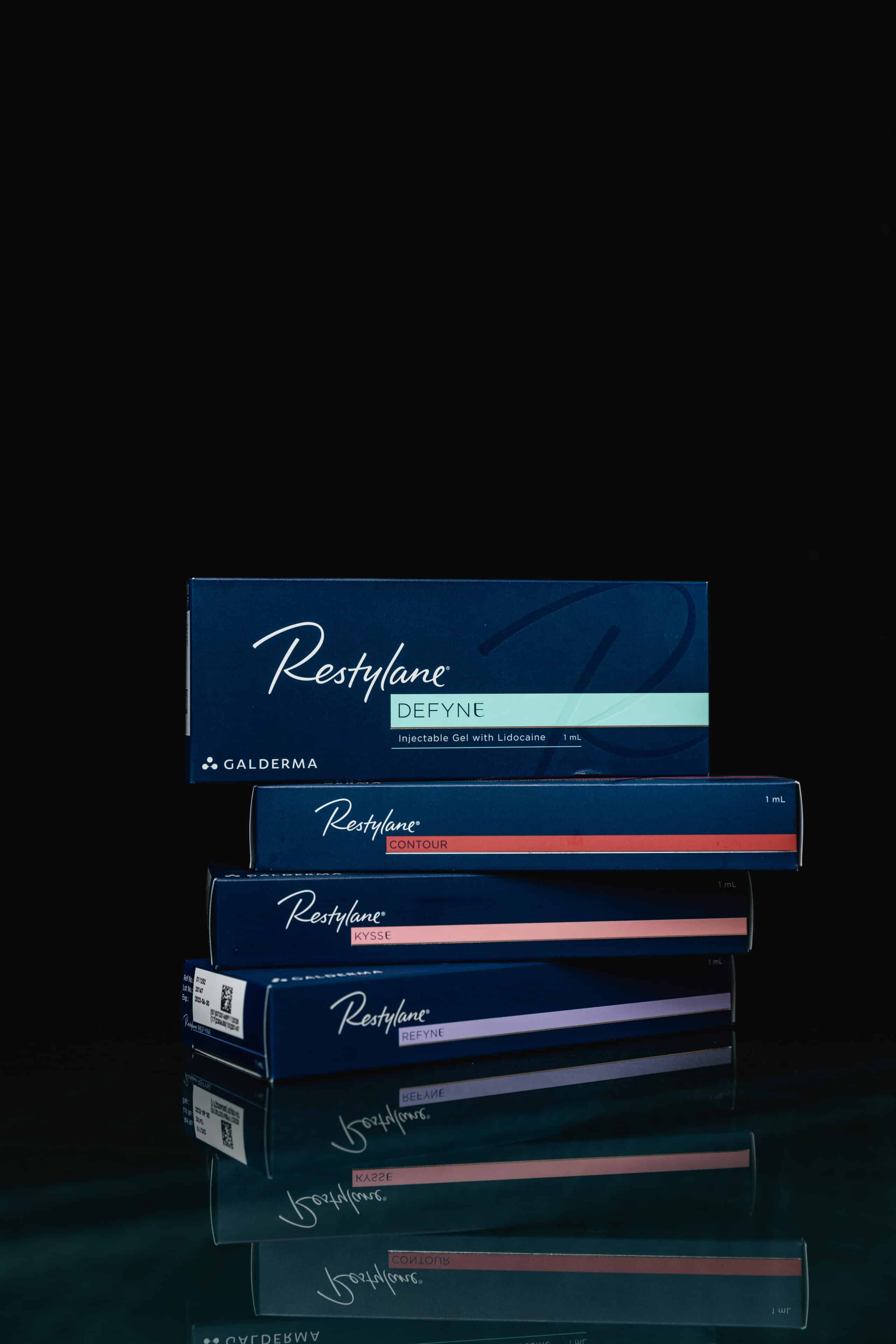 Refyne gel is primarily intended to address mild to moderate signs of aging, while Defyne works to smooth and plump deeper creases and folds. Both Restylane Refyne and Defyne are for patients 21 years of age or older, and the outcome typically lasts about one year, although your experience may vary. Some minor bruising, swelling, and redness is common, though these effects usually subside quickly. We also offer OcuMend to help minimize side effects. To learn more about Restylane, visit fda.gov
What to Expect at Our Princeton, NJ Medical Spa
Dr. Eugenie Brunner, a top facial plastic surgeon in Princeton, NJ, will evaluate your areas of concerns and develop a customized treatment plan. If you're anxious about needles, Dr. Brunner offers Pro-Nox™, a safe and convenient inhalant that you can breathe in to relieve discomfort throughout the procedure. She will then administer the dermal filler into a series of targeted locations to achieve the optimal outcome. Both Restylane Refyne and Defyne can provide instantaneous results, so you should be able to see the effects right away. Some bruising and tenderness may occur, which is why our medical spa uses the OcuMend adhesive patch to reduce these symptoms. There are more preventative measure you can take to reduce bruising – as can be found here. Once the procedure is complete, typically 15 to 30 minutes after beginning, you can return to your normal schedule.
OcuMend Healing Gel Patch
To reduce the unwanted effects of dermal filler injections, OcuMend can be used to minimize and potentially eliminate bruising and redness. Dr. Brunner offers this innovative treatment with all cosmetic injectable treatments to enhance your recovery and outcome.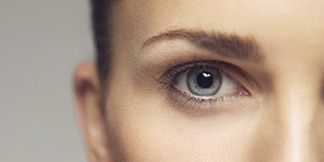 Botox® Cosmetic is a non-invasive injectable treatment designed to weaken the muscles that contribute to frown lines, deep forehead wrinkles, crow's feet, and platysmal bands along the neck.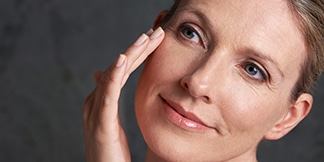 The Fraxel Re:pair laser is a non-surgical enhancement that is the premier fractional ablative CO2 laser designed for treatment of wrinkles, sun damaged skin, texture irregularities, acne scarring, brown spots due to sun exposure and aging, and generalized redness.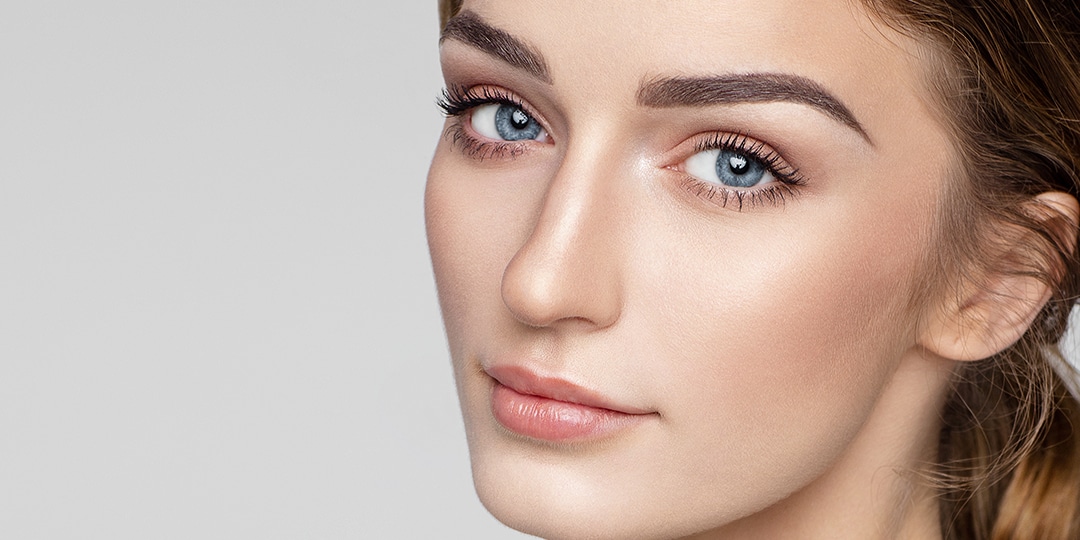 Rhinoplasty (a type of nasal surgery), also referred to as "nose reshaping" or a "nose job," improves the appearance and proportion of your nose, enhancing facial harmony and self confidence.
Regional & National Awards