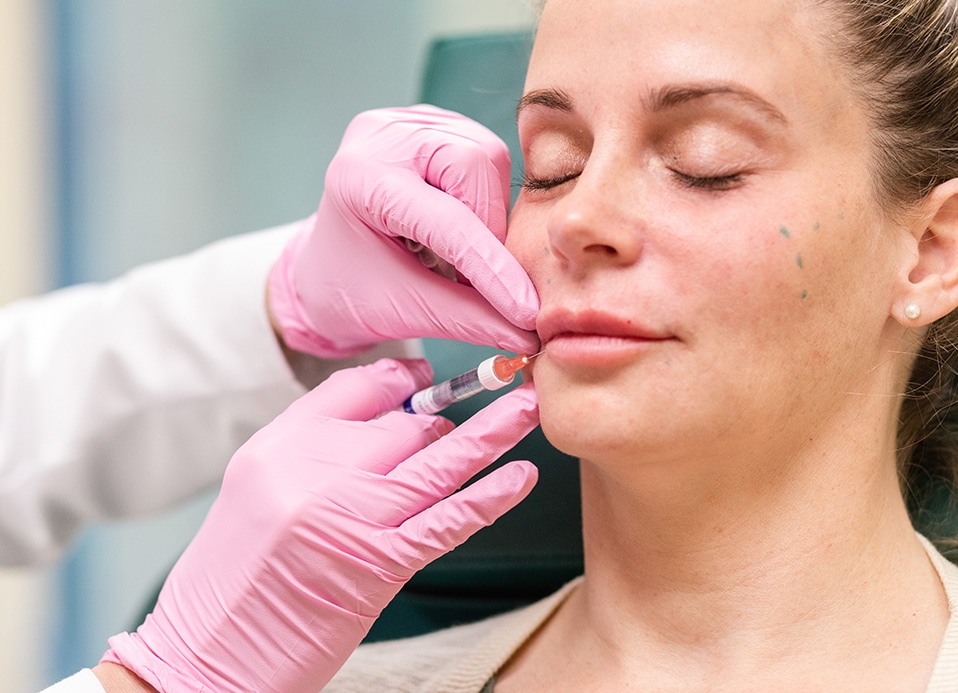 OcuMend Nanotechnology Healing Gel Pads
Minor, short-term bruising, swelling, and redness are a normal part of most dermal filler treatments, but our medical spa offers OcuMend gel pads to minimize these effects. This innovative option is available to all of our patients who receive cosmetic injectables at our Princeton, NJ medical spa.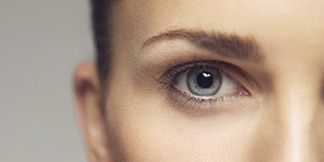 Botox® Cosmetic is a non-invasive injectable treatment designed to weaken the muscles that contribute to frown lines, deep forehead wrinkles, crow's feet, and platysmal bands along the neck.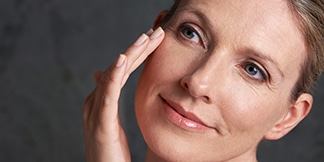 The Fraxel Re:pair laser is a non-surgical enhancement that is the premier fractional ablative CO2 laser designed for treatment of wrinkles, sun damaged skin, texture irregularities, acne scarring, brown spots due to sun exposure and aging, and generalized redness.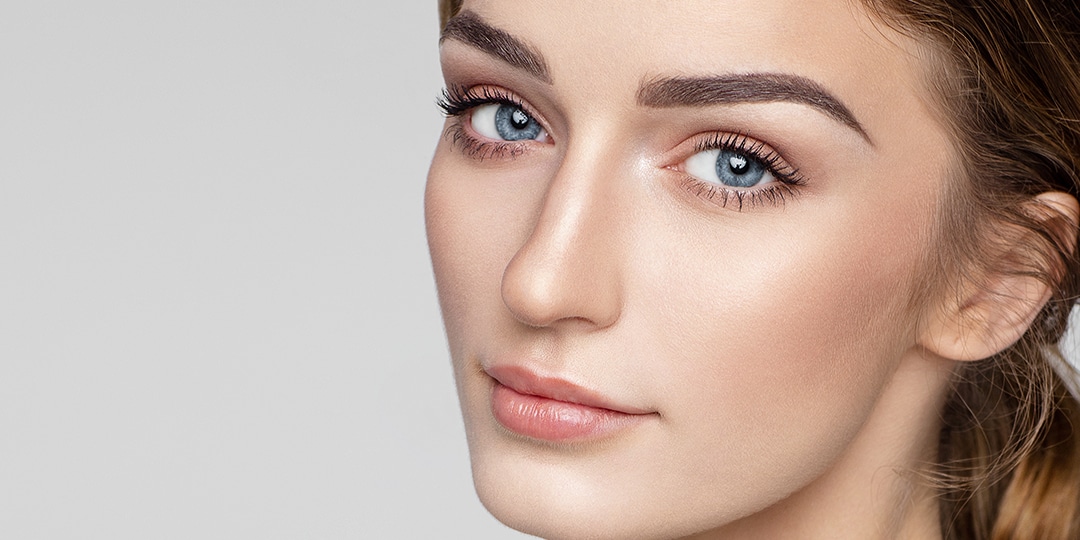 Rhinoplasty (a type of nasal surgery), also referred to as "nose reshaping" or a "nose job," improves the appearance and proportion of your nose, enhancing facial harmony and self confidence.
Regional & National Awards