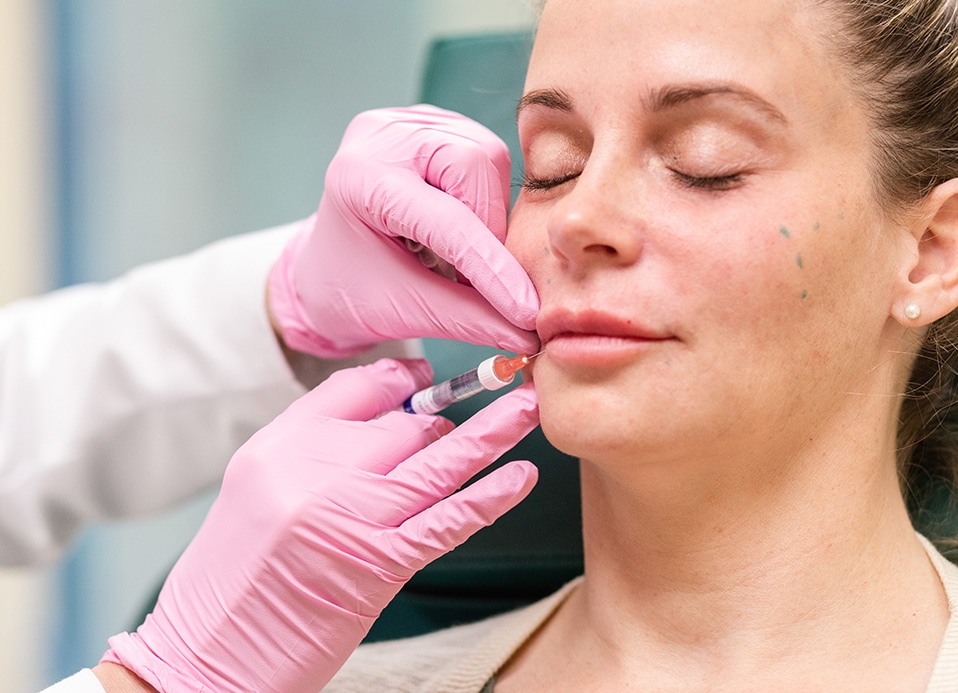 What Is Restylane Silk?
FDA-approved to augment the lips, Restylane Silk offers patients a way to refine and add volume to the lips and address fine vertical lines and creases around the mouth. Eugenie Brunner, MD, a top facial plastic surgeon in Princeton, New Jersey, offers this innovative non-surgical filler at our state-of-the-art medical spa.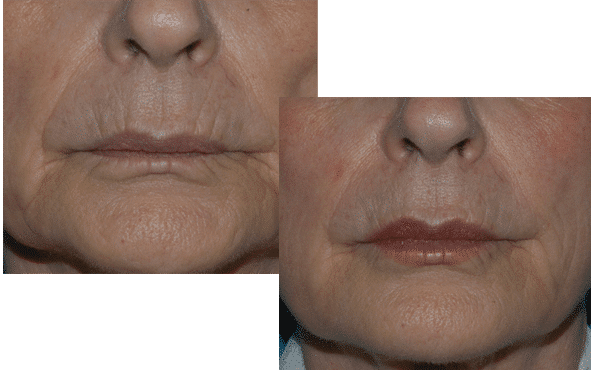 What Benefits Can Restylane Silk Achieve?
Made from a smooth hyaluronic acid-based substance, Restylane Silk can achieve natural-looking improvement in the volume and shape of the lips with minimal risk of an allergic reaction. Additionally, Restylane Silk can:
Improve definition of the upper and/or lower lip
Reduce the appearance of fine lines and creases located above the lip and around the mouth
Offer instantaneous results without surgery
Result in little to no downtime
Achieve long-lasting results without patients committing to a permanent procedure
Who Is a Good Candidate for Restylane Silk?
Restylane Silk is designed for patients age 21 years and older who desire fuller, plumper, and more defined lips or who wish to treat vertical wrinkles around the mouth. You should also be in good general health and have reasonable expectations for the outcome. Dr. Brunner will discuss your goals, review your concerns, and develop a customized treatment plan during your initial consultation at our Medi Spa. Should Restylane Silk be less than ideal for your desired outcome and needs, she will provide an alternative lip augmentation option that can optimize your outcome. To learn more about Restylane Silk, visit fda.gov
What Is Restylane Silk Treatment Like?
You comfort, results, and safety are our highest priorities. Dr. Brunner uses ultrafine cannulas (tubes) to deliver the filler into a series of targeted areas on and around the lips. Local anesthetic and cold compresses are available to minimize your discomfort, and most patients find the treatment quick and relatively easy. Our office also offers Pro-Nox™, a safe and convenient nitrous oxide gas that you can inhale to relieve discomfort during treatment. The procedure typically takes about 30 minutes to complete, after which point you may return to your normal activities. Some minor bruising, swelling, and redness may be present in the treated area, and these effects should fade quickly.
When Will I See Restylane Silk Results?
One of the many advantages of Restylane Silk is the quick result. Patients should see immediate improvement of their concerns, including fuller lips and smoother skin around the mouth, by the end of their appointment. This technique is temporary, so patients should be prepared for the results to fade over time. Conversely, patients can choose to have maintenance injections performed as recommended by Dr. Brunner to extend the results. Most patients can expect Restylane Silk to last up to six months.
How Much Does Restylane Silk Cost?
The price of Restylane Silk will depend on the volume of filler needed to achieve your cosmetic goals. During your initial consultation Dr. Brunner and our team will review the full cost of your treatment so you know what to expect.
OcuMend Nanotechnology Healing Gel Pads
Minor, short-term bruising, swelling, and redness are a normal part of most dermal filler treatments, but our medical spa offers OcuMend gel pads to minimize these effects. This innovative option is available to all of our patients who receive cosmetic injectables at our Princeton, NJ medical spa.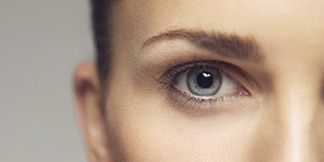 Botox® Cosmetic is a non-invasive injectable treatment designed to weaken the muscles that contribute to frown lines, deep forehead wrinkles, crow's feet, and platysmal bands along the neck.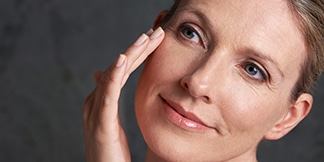 The Fraxel Re:pair laser is a non-surgical enhancement that is the premier fractional ablative CO2 laser designed for treatment of wrinkles, sun damaged skin, texture irregularities, acne scarring, brown spots due to sun exposure and aging, and generalized redness.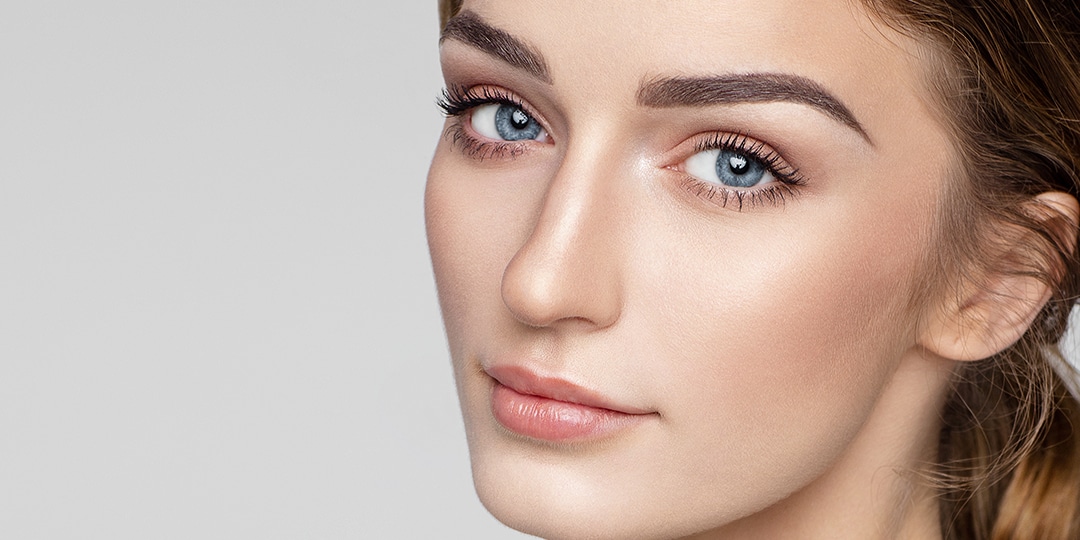 Rhinoplasty (a type of nasal surgery), also referred to as "nose reshaping" or a "nose job," improves the appearance and proportion of your nose, enhancing facial harmony and self confidence.
Regional & National Awards