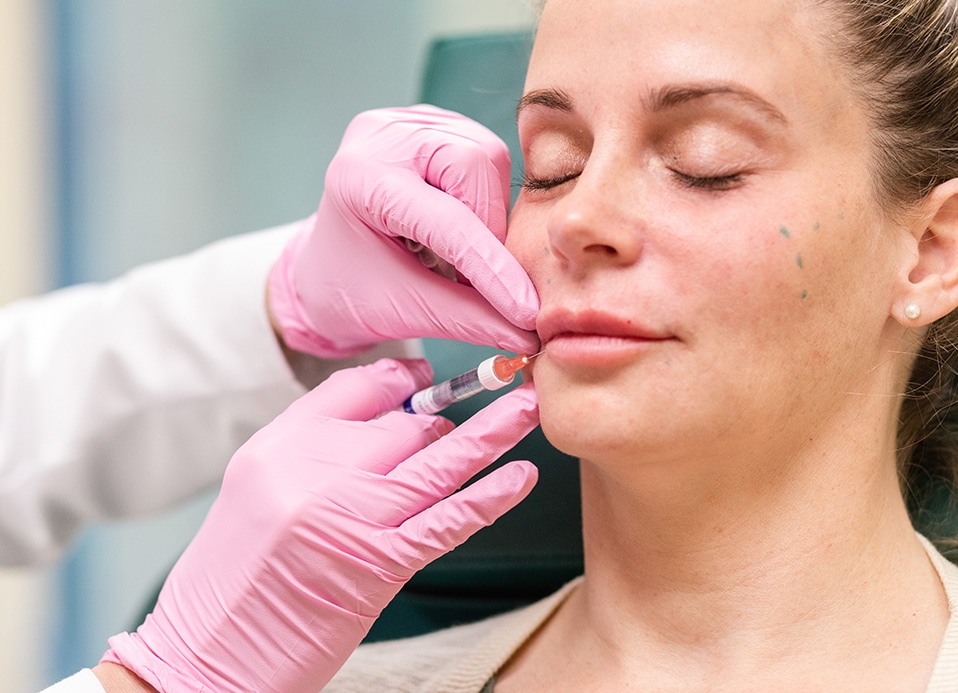 Many patients desire fuller, more shapely lips because of the feeling that their smile is too thin or small as a result of genetic predisposition or the natural process of aging. In some cases, individuals may experience dissatisfaction with their smile as a result of drooping at the corners of the mouth. Lip augmentation from our Central New Jersey facial plastic surgeon, Dr. Eugenie Brunner, can help to smooth fine lines, plump the lips, and enhance symmetry for a more youthful and sumptuous appearance. This non-surgical procedure utilizes the latest dermal fillers, and the appropriate method for each person will be determined during the initial consultation. Our medical spa's customized treatment plans are designed to be as safe and effective as possible, while helping to produce natural-looking, beautiful results. To alleviate any anxiety or discomfort during the procedure, Dr. Brunner and our medical spa team offer a safe and convenient inhalant called Pro-Nox™ that you can use throughout the treatment.
Dr. Brunner understands that pain and discomfort may deter patients from seeking desired cosmetic treatments. Fortunately, nerve blocking, a procedure that prevents pain signals from reaching the brain, allows patients to experience the transformative benefits of cosmetic procedures without discomfort. With over 25 years of experience in facial plastics and expertise in nerve blocking, Dr. Brunner can perform procedures at a leisurely pace for perfect, natural-looking results. Dr. Brunner's nerve-blocking technique, along with topical numbing creams and Pro-Nox™, is a game-changer in aesthetics.
Similar to non-surgical facial rejuvenation procedures using cosmetic injectables, lip augmentation typically requires little to no downtime. Some redness and swelling at the injection sites is normal, and this effect should fade within a few days. Although many fillers offer long-lasting results – up to a year or more in some cases – they are designed to be temporary, and the effects will fade with time. Patients seeking to extend the results can receive occasional "touch-up" treatments at our medical spa.
OcuMend Healing Patches
The sensitive skin of the lips is prone to bruising after treatment. To help minimize this effect, our medical spa offers OcuMend nanotechnology gel pads. These healing patches can diminish signs of bruising and enhance recovery.
For more information about our lip augmentation treatments, or if you wish to schedule a consultation with Dr. Brunner, please contact us today.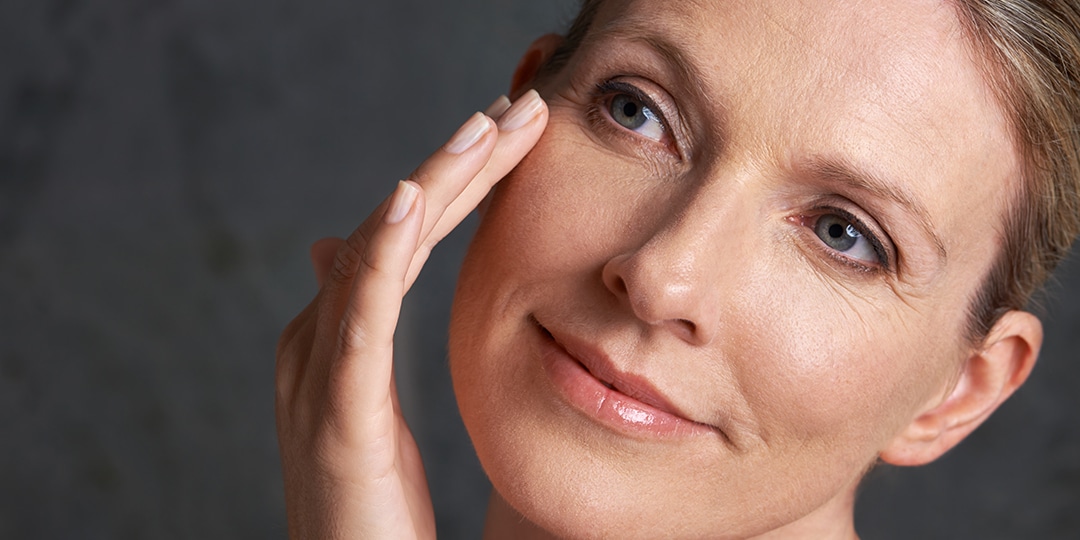 Dermal fillers and cosmetic injectables offer a way to soften the appearance of a wide range of concerns with typically quick results and minimal downtime.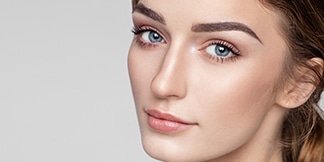 The Fraxel Re:pair laser is a non-surgical enhancement that is the premier fractional ablative CO2 laser designed for treatment of wrinkles, sun damaged skin, texture irregularities, acne scarring, brown spots due to sun exposure and aging, and generalized redness.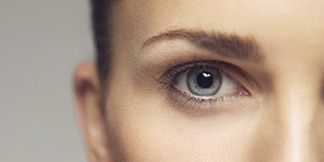 Botox® Cosmetic is a non-invasive injectable treatment designed to weaken the muscles that contribute to frown lines, deep forehead wrinkles, crow's feet, and platysmal bands along the neck. 
Regional & National Awards