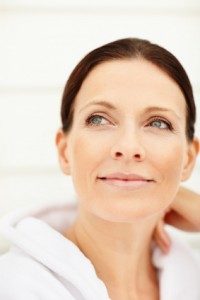 As the first part of us the whole world sees, our face says a lot about us.  It communicates our age, our health and our disposition. It's no surprise then, that we want our face to look its very best — to send the right message.
So what happens when the natural effects of aging begin to occur, causing unwanted facial lines, wrinkles, and other concerns?  Fortunately, Dr. Brunner, located in Princeton, NJ offers a host of solutions, allowing men and women to achieve a fresh, more youthful appearance.  Let's take a look at some of the top cosmetic procedures that Dr. Brunner offers for putting your "best face forward."
Today's Top Cosmetic Facial Procedures
To learn more about plastic surgery procedures, visit medlineplus.gov
Facial Plastic Surgeon in Princeton, NJ
To learn more about these or any of the cosmetic treatments we offer, we encourage you to contact Dr. Brunner today to schedule your complimentary consultation.  Our offices are located in Princeton, and you can reach us directly at (609) 921-9497.  We look forward to meeting you!