Make 2022 your year! Many cosmetic treatments are available to help you achieve the look you want and boost your confidence for the new year. Dr. Eugenie Brunner is a double board-certified facial plastic surgeon in Princeton, New Jersey, dedicated to providing safe and effective surgical and non-surgical cosmetic procedures.
Dr. Brunner and her team of experts can create natural-looking results that optimize your beauty goals and leave you with younger, healthier-looking skin. Take a look at these five must-have treatments for 2022:
Rejuvenate the Jawline with Evoke
Aging leads to sagging skin, resulting in a poorly defined jawline, sunken cheeks, and heaviness under the chin. Evoke is a non-surgical, non-invasive treatment that can rejuvenate the skin and redefine the jawline for a more youthful facial contour.
It is a hands-free facial remodeling device Dr. Brunner offers in her Princeton plastic surgery clinic. It uses radiofrequency energy to penetrate deep layers of skin and reshape the tissue in the targeted area. Radiofrequency energy is delivered via a headpiece the patient wears in our office for a prescribed period of time. The treatment can address numerous problem areas of the face, including:
Cheeks
Jowls
Jawline
Neck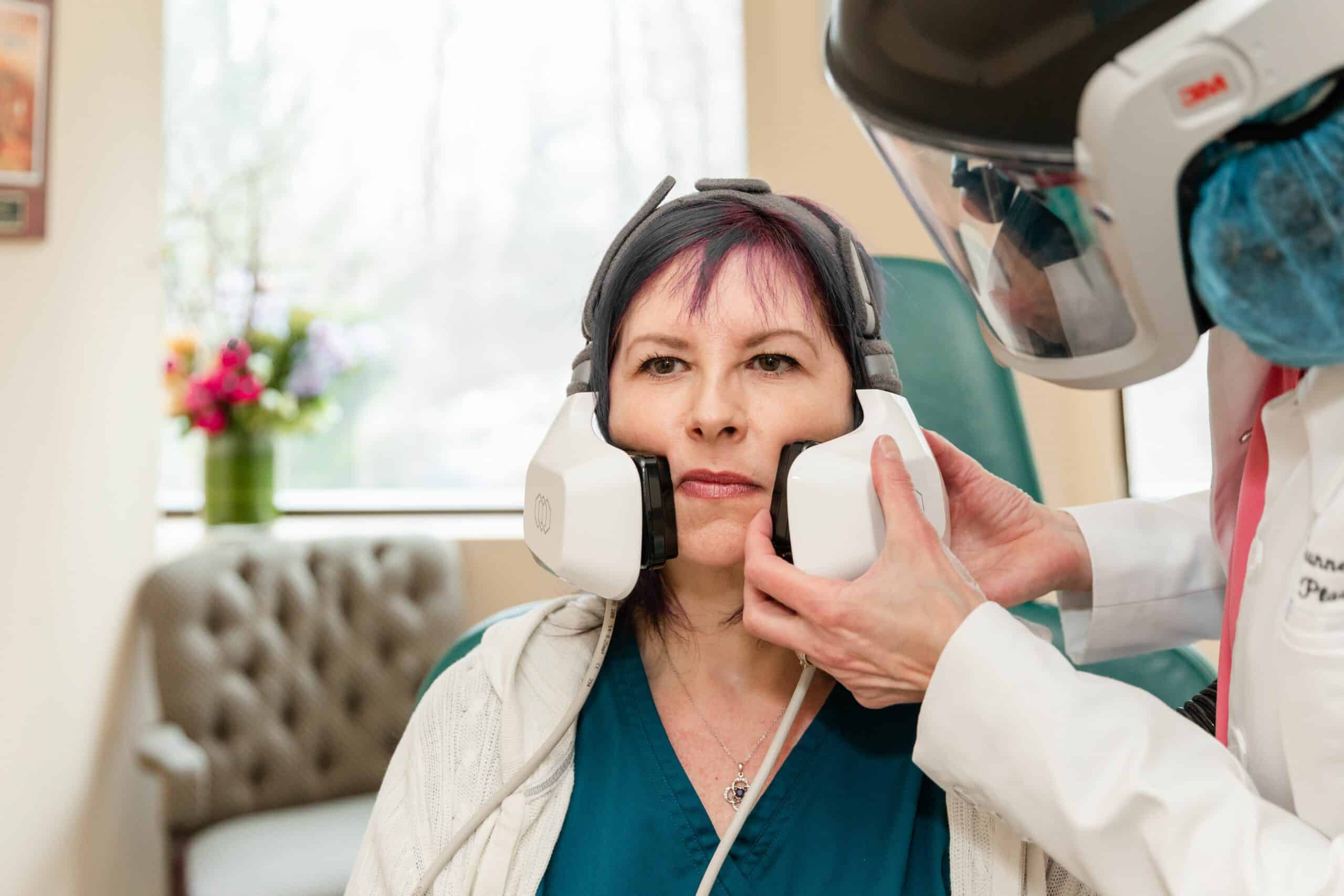 An Evoke treatment heats the dermal tissue deep beneath the surface of the skin, triggering cells to produce more collagen and elastin. It effectively:
Repositions fat
Tightens skin
Tones overlying skin
Adds definition to the jawline
This innovative technology reduces the signs of aging, producing long-lasting results for many patients. It is a must-try experience for patients who are concerned about loose skin and the appearance of jowls along the jawline.
Turn Back the Clock with Our Proprietary Tri-Zone Laser Lift
You can achieve noticeable anti-aging results without an invasive surgical procedure. Dr. Brunner's proprietary Tri-Zone Laser Lift is a minimally invasive treatment that creates beautiful and fast results.
A Tri-Zone Laser Lift works as a stand-alone treatment or combined with other cosmetic procedures. Dr. Brunner designed the treatment to target a wide range of common skin concerns. The Tri-Zone Laser Lift includes:
Smartlipo: A less invasive version of traditional liposuction that dissolves fat and stimulates skin tightening
FaceTite: This minimally invasive treatment utilizes radiofrequency waves to sculpt and firm areas
Dermal Fillers: A quick aesthetic treatment that refreshes the skin, smooths wrinkles around the nose and mouth, and restores lost volume
Clear + Brilliant: A non-invasive skin resurfacing laser that uses pulses of light to create microscopic treatment zones that replace damaged skin through new collagen production
PicoSure: A laser that uses a specialized Focus Lens Array that spurs collagen formation and elastin production while protecting the surrounding skin
The innovative laser lift combines laser treatments and advanced injectables to achieve dramatic results and reduce the signs of:
Wrinkles
Age spots
Sun damage
Other skin imperfections
Other benefits include:
Rejuvenates skin
Reduces skin laxity
Diminishes pores
Minimizes acne scars
Improves skin tone and texture
Stimulates collagen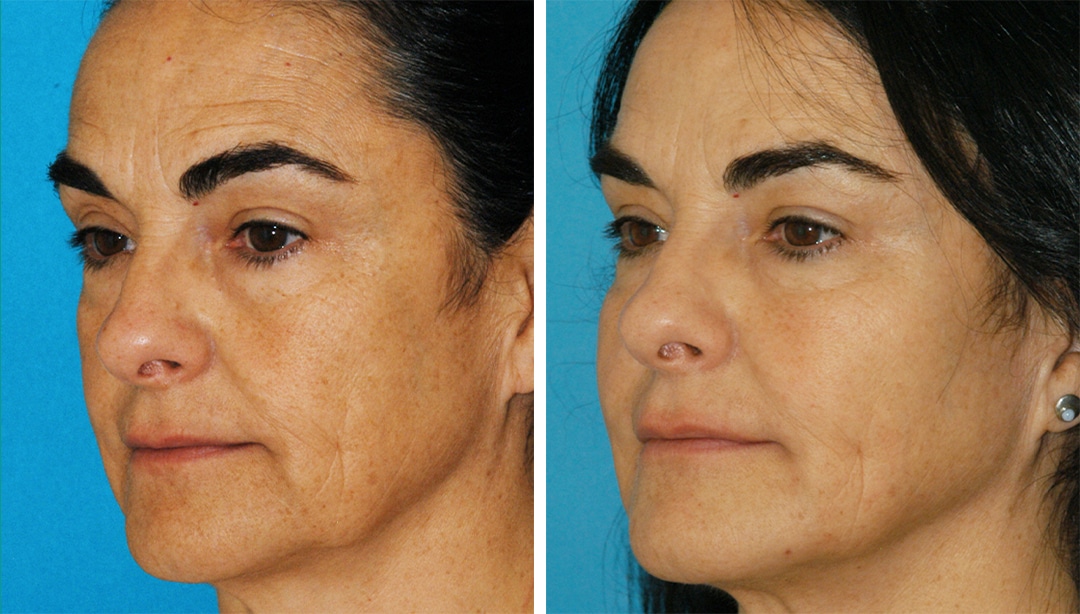 With minimal downtime and maximum results, this proprietary procedure is a beautiful addition to your 2022 treatment plan.
Refresh the Complexion with the PicoSure Laser
PicoSure skin rejuvenation is another essential beauty treatment for 2022. Dr. Brunner customizes her PicoSure treatments to precisely address the unique needs of each of her patients. The Focus Lens Array spurs collagen formation and elastin production while protecting the surrounding skin. This treatment is used to:
Minimize brown spots and sun damage
Rejuvenate the skin and minimize fine lines
Stimulate collagen formation
Reduce acne scars
Enhance skin radiance, creating the "Pico Glow"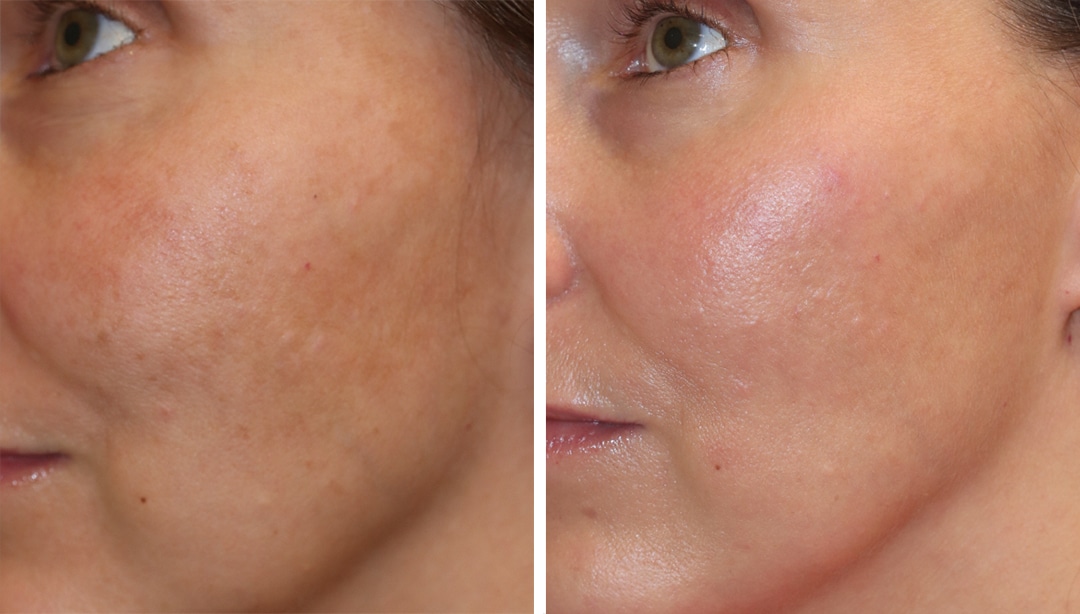 Dr. Brunner and her team of experts at her plastic surgery clinic can help you identify if the PicoSure laser treatment is well suited for your skin type, skin tone, and cosmetic goals. Boost your confidence and reduce signs of aging with this revitalizing treatment.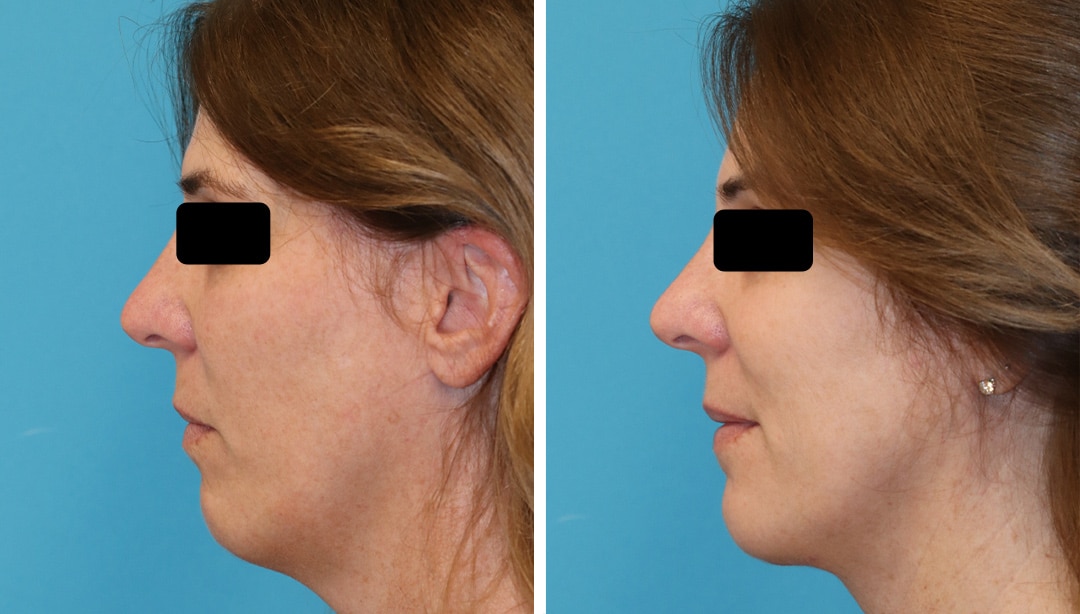 Firm and Smooth with EmbraceRF
Leave aging skin in 2021 and start the new year with this innovative facial rejuvenation treatment. EmbraceRF combines two leading facial rejuvenation treatments—FaceTite and Morpheus 8—to create a similar effect to a surgical facelift. The best part? No surgery. Minimal downtime. Noticeable results.
If you want to see significant changes in your skin without incisions or an extended recovery process, EmbraceRF is the perfect option. It uses radiofrequency energy to lift, contour, and smooth the face. Other benefits include:
Facial, jawline, and neck tightening
Wrinkle and fine line reduction
Firmer skin
Minimally invasive technique
Reduced downtime compared with surgery
There are many facial rejuvenation options with unique benefits that can conquer your unique beauty concerns to achieve the look you desire. Dr. Brunner can walk you through EmbraceRF to determine whether it might be the right treatment for you.
Go Big with a Surgical Facelift
Need a big change in 2022? A surgical facelift offer dramatic, long-lasting results that restore your youthful appearance. This treatment is a popular choice at Dr. Brunner's Princeton plastic surgery clinic. Women and men use this treatment to reverse signs of aging and restore youthful vitality. A facelift can:
Lift and tighten sagging skin on the face and neck
Tighten facial muscles
Reduce folds and creases on the face
Remove jowls
Increase definition to the jawline
Reduce lines and wrinkles
Take years off your overall appearance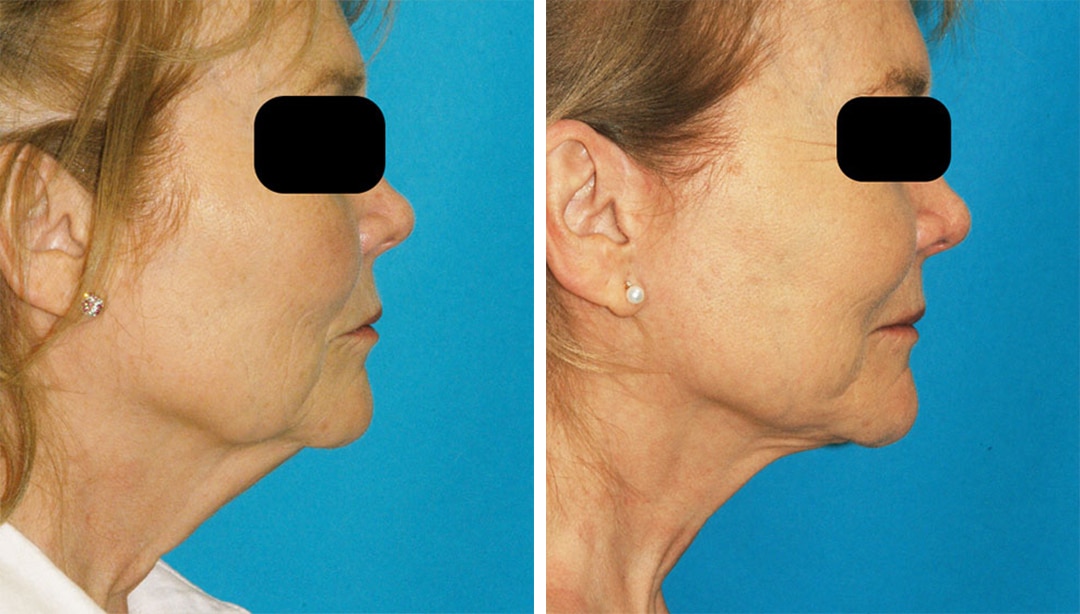 Dr. Brunner is considered one of the top facial plastic surgeons in Mercer County. Her decades of surgical experience can help patients look 10-15 years younger after a facelift. As a highly trained and skilled surgeon, Dr. Brunner will work with you to create a personalized treatment plan to maximize results and give you the look you desire.
Schedule Your Cosmetic Treatment at Our Plastic Surgery Clinic Today
Step up your beauty game in 2022. Contact Dr. Brunner to learn more about these must-have treatments and schedule a consultation today.