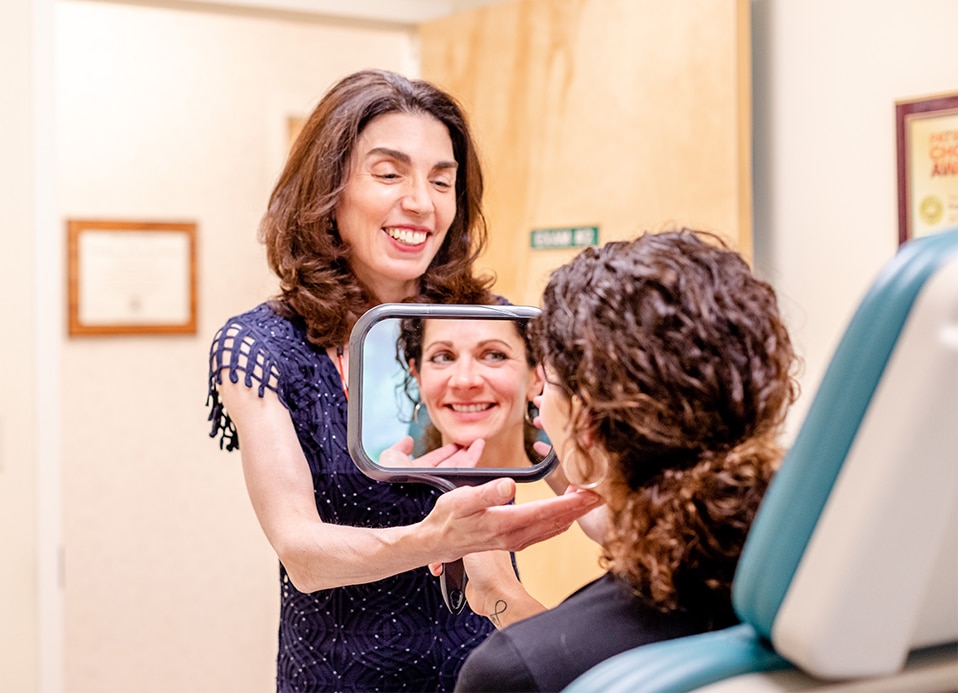 Designed to restore facial volume for a softly contoured and more youthful appearance, JUVÉDERM VOLUMA Dermal Filler is the only hyaluronic acid (HA) based dermal filler FDA-approved to enhance the midfacial area. With this innovative formula, our experienced facial plastic surgeon from Princeton, NJ, Dr. Eugenie Brunner, can add fullness to the cheeks and jawline where more support may be needed as a result of aging, environmental effects, or adverse health conditions. Results are typically natural-looking and often undetectable.
JUVÉDERM VOLUMA is different than other HA volumizers in that it is comprised of a particularly smooth, yet concentrated material designed to add lift and volume to the cheeks, cheekbones, and chin while maintaining a subtle, natural-looking appeal. Not only is JUVÉDERM VOLUMA easier to inject, but the cosmetic filler is also specially formulated with VYCROSS technology to reduce degradation, typically offering substantially longer-lasting effects than most other dermal fillers. In fact, many patients who come to our medical spa enjoy the benefits for up to two years.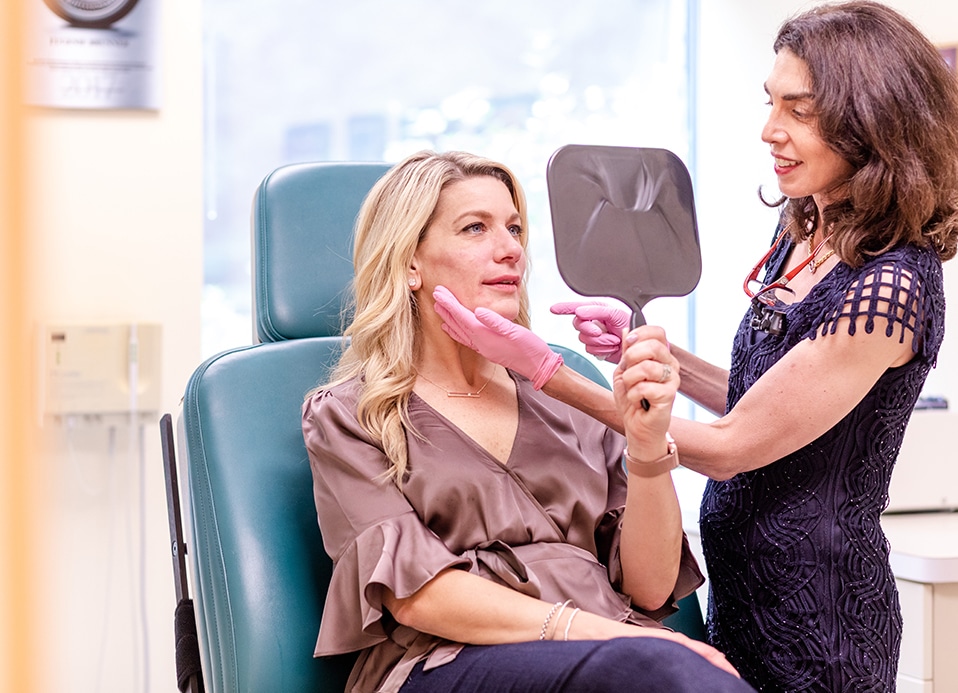 Dr. Brunner can often provide a gentle lifting effect and subtle contour using JUVÉDERM VOLUMA on the cheeks, marionette lines and jawline. This treatment can also be combined with other dermal fillers, such as Belotero Balance, Restylane, Perlane or Radiesse, for additional aesthetic enhancement. During the initial consultation, Dr. Brunner and our medical spa team will develop a customized treatment plan that is tailored to the patient's expressed goals and anatomic needs. Our office also offers Pro-Nox™, a safe nitrous oxide inhalant, that patients can breathe in to alleviate discomfort and anxiety during their treatments. To learn more about dermal fillers such as Juvederm, visit fda.gov.
Since JUVÉDERM VOLUMA is made from a naturally-occurring substance found in the skin, it doesn't require allergy testing and sensitivity is extremely rare. The majority of patients are delighted with their results, especially since downtime is very minimal and recovery is brief. Most individuals can even return to work immediately following the procedure. To learn more about recovery, feel free to contact us.
OcuMend Healing Gel Pads
To help you experience the best treatment and results possible, our Princeton, NJ Medi Spa offers OcuMend healing gel pads. These innovative adhesive patches deliver restorative nutrients into the treated area to reduce the appearance of bruising. Additional steps can be taken to prevent bruising – as seen in our guide here.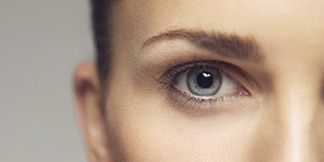 Botox® Cosmetic is a non-invasive injectable treatment designed to weaken the muscles that contribute to frown lines, deep forehead wrinkles, crow's feet, and platysmal bands along the neck.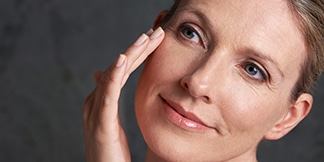 The Fraxel Re:pair laser is a non-surgical enhancement that is the premier fractional ablative CO2 laser designed for treatment of wrinkles, sun damaged skin, texture irregularities, acne scarring, brown spots due to sun exposure and aging, and generalized redness.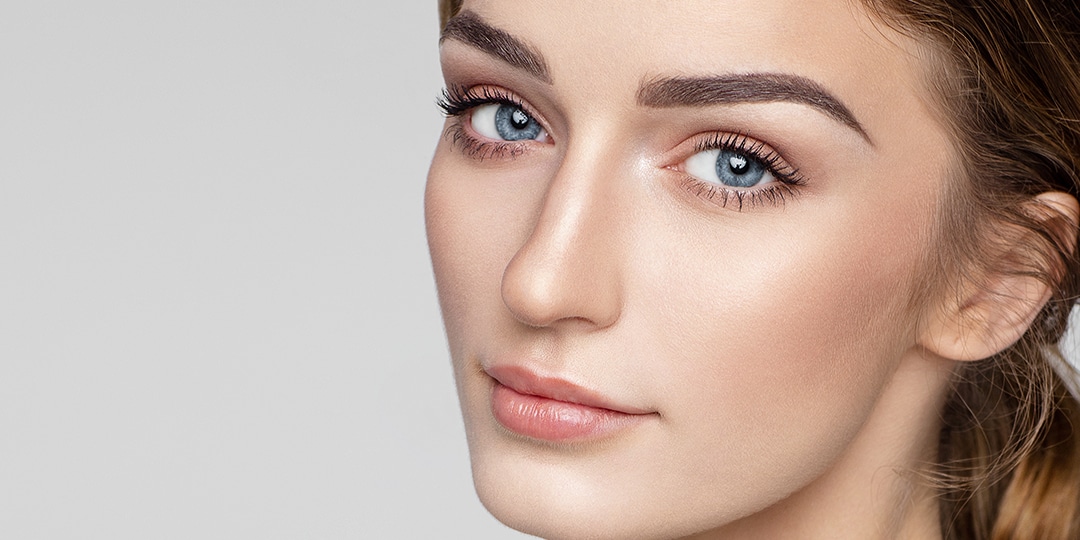 Rhinoplasty (a type of nasal surgery), also referred to as "nose reshaping" or a "nose job," improves the appearance and proportion of your nose, enhancing facial harmony and self confidence.
Regional & National Awards
We Look Forward to Meeting You!

Double Board Certified: Facial Plastic & Reconstructive Surgery & Otolaryngology Head & Neck Surgery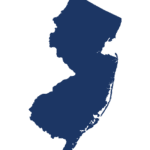 Most Comprehensive Skin Rejuvenation Laser Center in Central New Jersey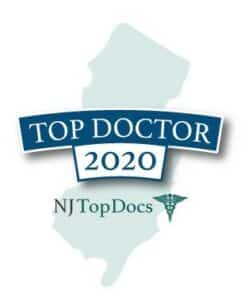 Top Doctor 2020 - NJ TopDocs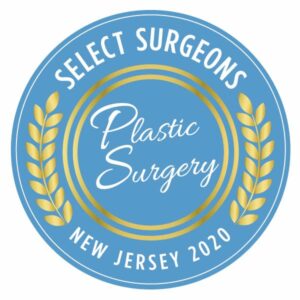 Select Surgeon's Top Plastic Surgeon in New Jersey for Laser Resurfacing and Tattoo Removal

Thousands of Cosmetic Facial Plastic Procedures Performed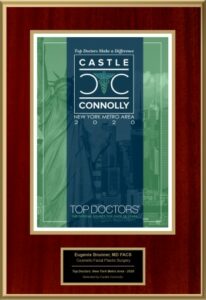 Castle Connolly - NEW YORK METRO AREA

Castle Connolly Top Doctor for more than 10 years (2009-2022) in Cosmetic Facial Plastic Surgery

Patients' Choice Award for Favorite Physician
2010, 2011, 2016-2020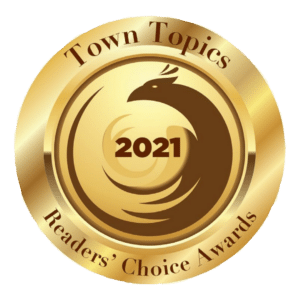 Town Topics Readers' Choice Awards
2018, 2019, 2021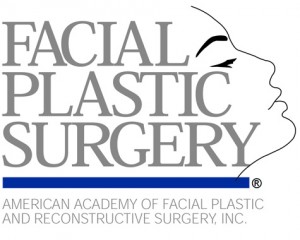 Fellow, American Academy of Facial Plastic & Reconstructive Surgery

Compassionate Doctor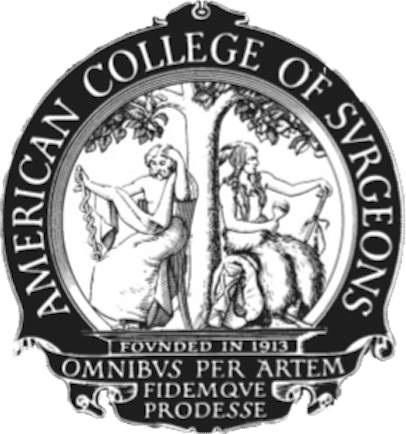 Fellow, American College of Surgeons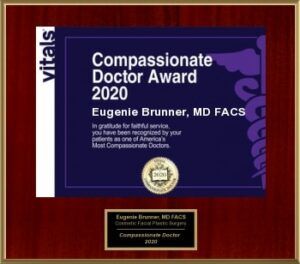 Compassionate Doctor Award 2020

5.0 Stars from 22 Reviews
Dr. Brunner was recently recognized by Castle Connolly as one of the Top Doctors for the New York Metro Area.
Castle Connolly is a premier category of excellence in American medicine, and Dr. Brunner has been recognized fourteen years in a row.
© 2022 All Rights Reserved. Design & Development by Goldman Marketing Group | Sitemap | Privacy Policy | The information available on this web site is provided for informational purposes only. This information is not intended to replace a medical consultation where a physician's judgment may advise you about specific disorders, conditions and or treatment options. We hope the information will be useful for you to become more educated about your health care decisions. If you are vision-impaired or have some other impairment covered by the Americans with Disabilities Act or a similar law, and you wish to discuss potential accommodations related to using this website, please contact us at 609.921.9497.