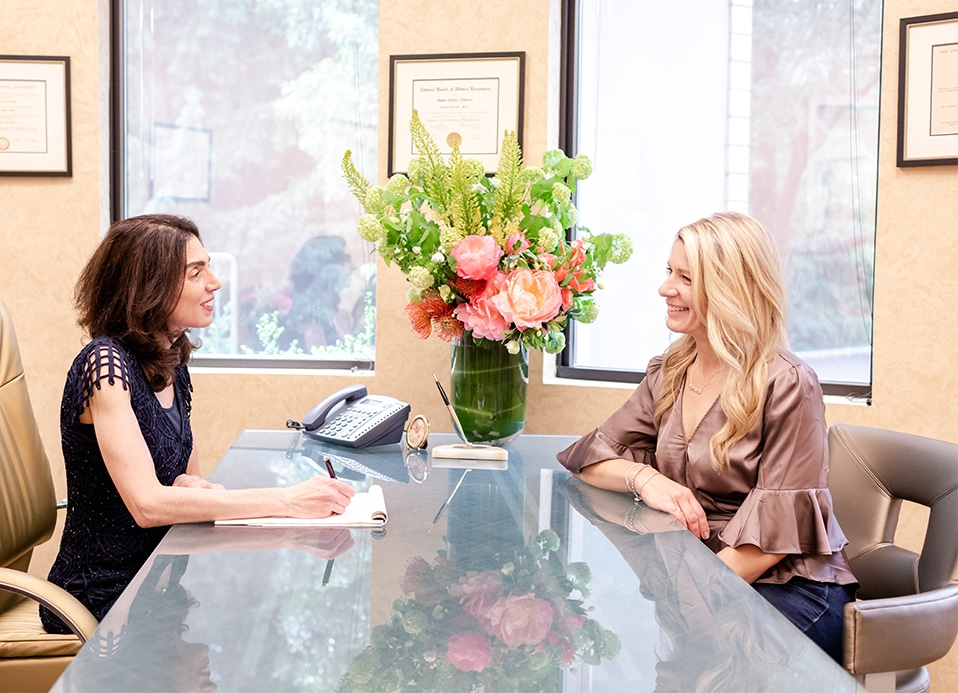 Spider Vein Removal in Princeton, NJ
What Are Spider Veins?
Spider veins, referred to as telangiectasias in medical terms, are commonly found on the thighs, calves, ankles, and feet. They are small blood vessels that are located near the surface of the skin and often appear spidery or tree-like. They can be caused by a variety of factors, including genetic predisposition, long periods of standing or sitting, dramatic changes in weight, and hormonal fluctuations, such as those that occur during pregnancy. If you're bothered by spider veins, Dr. Eugenie Brunner, our board-certified facial plastic surgeon located in Princeton, NJ, can help diminish the appearance of these concerns and help you achieve the look and confidence you're hoping for.
Dr. Brunner understands that pain and discomfort may deter patients from seeking desired cosmetic treatments. Fortunately, nerve blocking, a procedure that prevents pain signals from reaching the brain, allows patients to experience the transformative benefits of cosmetic procedures without discomfort. With over 25 years of experience in facial plastics and expertise in nerve blocking, Dr. Brunner can perform procedures at a leisurely pace for perfect, natural-looking results. Dr. Brunner's nerve-blocking technique, along with topical numbing creams and Pro-Nox™, is a game-changer in aesthetics.
Are Spider Veins Dangerous?
Though considered by many to be unsightly, spider veins typically do not cause pain or present a health risk. Spider veins are different from varicose veins, which are much larger and sometimes appear as red, blue, or flesh-colored raised cords under the skin. Varicose veins can cause discomfort and may present as a health risk. While spider veins are not dangerous, many patients seek aesthetic correction for this common condition. Fortunately, Dr. Brunner offers a non-surgical laser treatment to help diminish the appearance of spider veins and improve the tone and texture of the skin.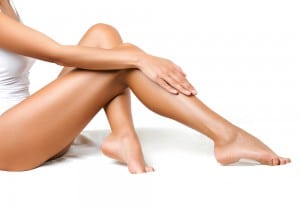 How Can You Remove Spider Veins?
Using the state-of-the-art Sciton PROFILE Nd: YAG laser, Dr. Brunner can carefully ablate the spider veins in the targeted area, typically without excessive patient discomfort. The minimally-invasive laser procedure lasts approximately 45 minutes, though individual experiences will vary based on skin type, the number of areas to be treated, and other factors determined by our doctor. The laser emits controlled pulses of light, causing the targeted veins to heat and collapse. The body then gradually reabsorbs the now-closed veins. We take great care to make you as comfortable as possible, and we welcome any questions you may have about the process before, during, or after treatment. To learn more about Sciton PROFILE Nd: YAG laser, visit PubMed.gov.
What Is Recovery From Spider Vein Treatment Like?
In most cases, patients may return to normal activities immediately if they feel comfortable. Dr. Brunner generally recommends two to three treatment sessions to optimize results, and she will develop a customized cosmetic program during the initial consultation. After treatments are complete, the skin should gradually appear healthier and more evenly toned, as though the spider veins were never there in the first place.
How Much Does Spider Vein Treatment Cost?
We customize every treatment plan to best suit your needs and goals. The price of your spider vein treatment will necessarily depend on the number of veins we are treating, the size of the treatment area, and other factors unique to your characteristics and goals. During your initial consultation, Dr. Brunner will go over your program and discuss the estimated cost for each treatment session as well as how many sessions will be needed to obtain the desired effect. Spider vein removal is considered an elective procedure, and therefore medical insurance will not cover the cost. In addition to several convenient payment options, we work with medical financing agencies that offer affordable rates and appealing terms to qualified applicants.
Can Spider Veins Return After Treatment?
Every patient is unique, and some individuals may develop spider veins in the same area or another area after treatment is provided. The vein that is treated will not re-open; what happens is new ones become visible. It is not always possible to prevent spider veins in all cases, but certain habits can help minimize their development, including:
Wearing sunscreen
Exercising regularly
Maintaining a stable weight
Limiting leg crossing while sitting
Elevating the legs when resting as much as possible
Taking breaks from sitting or standing
Avoiding tight clothing that constricts the waist, groin, or legs
Eating a diet low in salt and high in fiber-rich foods
For more information about spider vein removal or if you wish to schedule a consultation with Dr. Brunner, please contact our office located in Princeton, NJ today.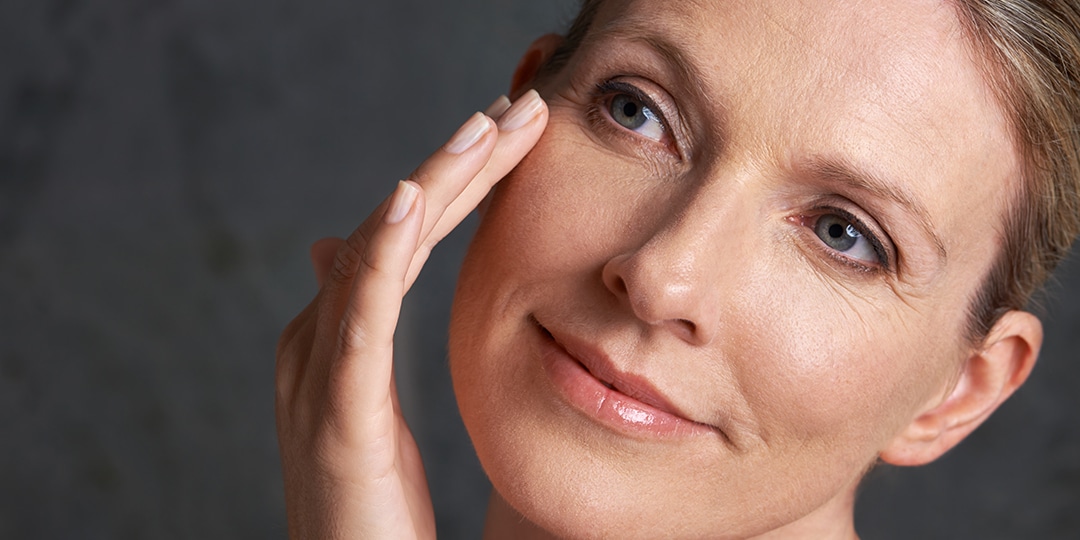 Dermal fillers and cosmetic injectables offer a way to soften the appearance of a wide range of concerns with typically quick results and minimal downtime.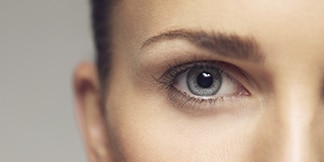 The Fraxel Re:pair laser is a non-surgical enhancement that is the premier fractional ablative CO2 laser designed for treatment of wrinkles, sun damaged skin, texture irregularities, acne scarring, brown spots due to sun exposure and aging, and generalized redness.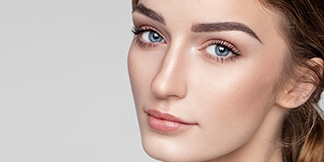 Rhinoplasty (a type of nasal surgery), also referred to as "nose reshaping" or a "nose job," improves the appearance and proportion of your nose, enhancing facial harmony and self confidence.
Regional & National Awards