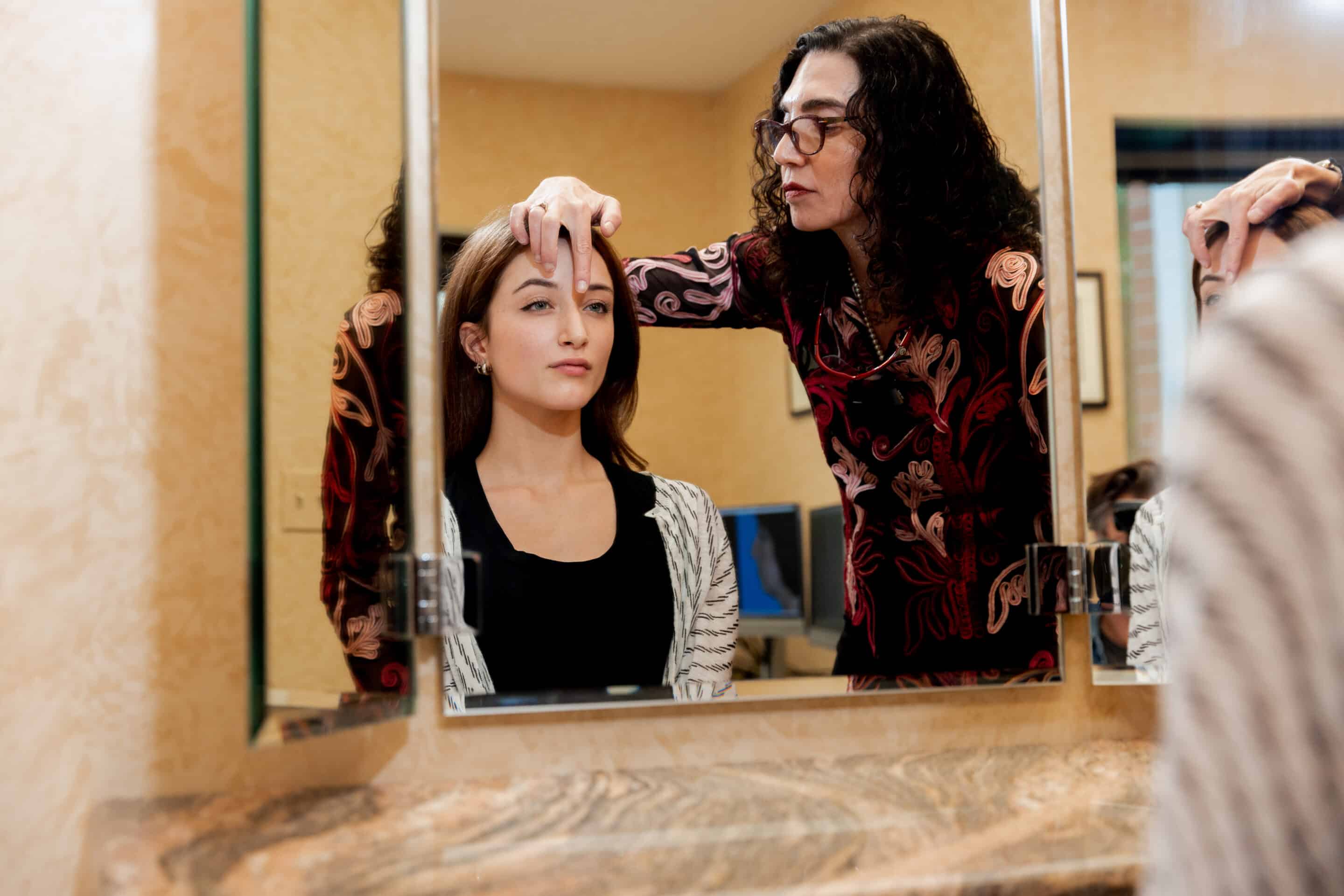 Daxxify in Princeton, NJ
Daxxify® is a groundbreaking injectable neuromodulator that lasts longer than its predecessors, including Botox® Cosmetic. It effectively reduces the appearance of fine lines and wrinkles as an injectable treatment. With hardly any downtime, Daxxify is a safe way to treat common signs of aging with natural-looking results.
Dr. Brunner understands that pain and discomfort may deter patients from seeking desired cosmetic treatments. Fortunately, nerve blocking, a procedure that prevents pain signals from reaching the brain, allows patients to experience the transformative benefits of cosmetic procedures without discomfort. With over 25 years of experience in facial plastics and expertise in nerve blocking, Dr. Brunner can perform procedures at a leisurely pace for perfect, natural-looking results. Dr. Brunner's nerve-blocking technique, along with topical numbing creams and Pro-Nox™, is a game-changer in aesthetics.
What Is Daxxify?
Daxxify is an FDA-approved injectable neuromodulator, which means it works by interfering with the nerve signals that cause muscle movement. When injected into a specific area, Daxxify temporarily paralyzes the muscle underneath. As the muscle relaxes, the skin on top softens. This technique effectively smooths fine lines and wrinkles.
Like other popular neuromodulators, Daxxify targets dynamic wrinkles, also called expression lines. Dynamic wrinkles tend to form around the forehead, eyebrows, and eyes. They can also develop on the nose, neck, and around the mouth.
What Is Daxxify?
Popular treatment areas and uses for Daxxify include:
Glabellar lines
Forehead wrinkles
Crow's feet
Bunny lines
Marionette lines
Horizontal neck bands
Masseter muscles for facial contouring and enlargement from clenching/grinding teeth
Lip flip
How Is Daxxify Different from Botox Cosmetic?
Daxxify lasts longer than Botox due to its unique formulation. Both products use stabilizers to harness their active ingredients. Daxxify's stabilizer is a peptide, which allows it to bond to the nerve site for longer than Botox and comparable neuromodulators, such as Dysport® and Xeomin®.
Benefits of Daxxify
Daxxify offers several popular benefits for men and women hoping to rejuvenate their appearance with minimal pain or downtime. Benefits include:
Greater longevity than other neuromodulators
Little to no downtime
Fewer touch-up treatments
Minimally invasive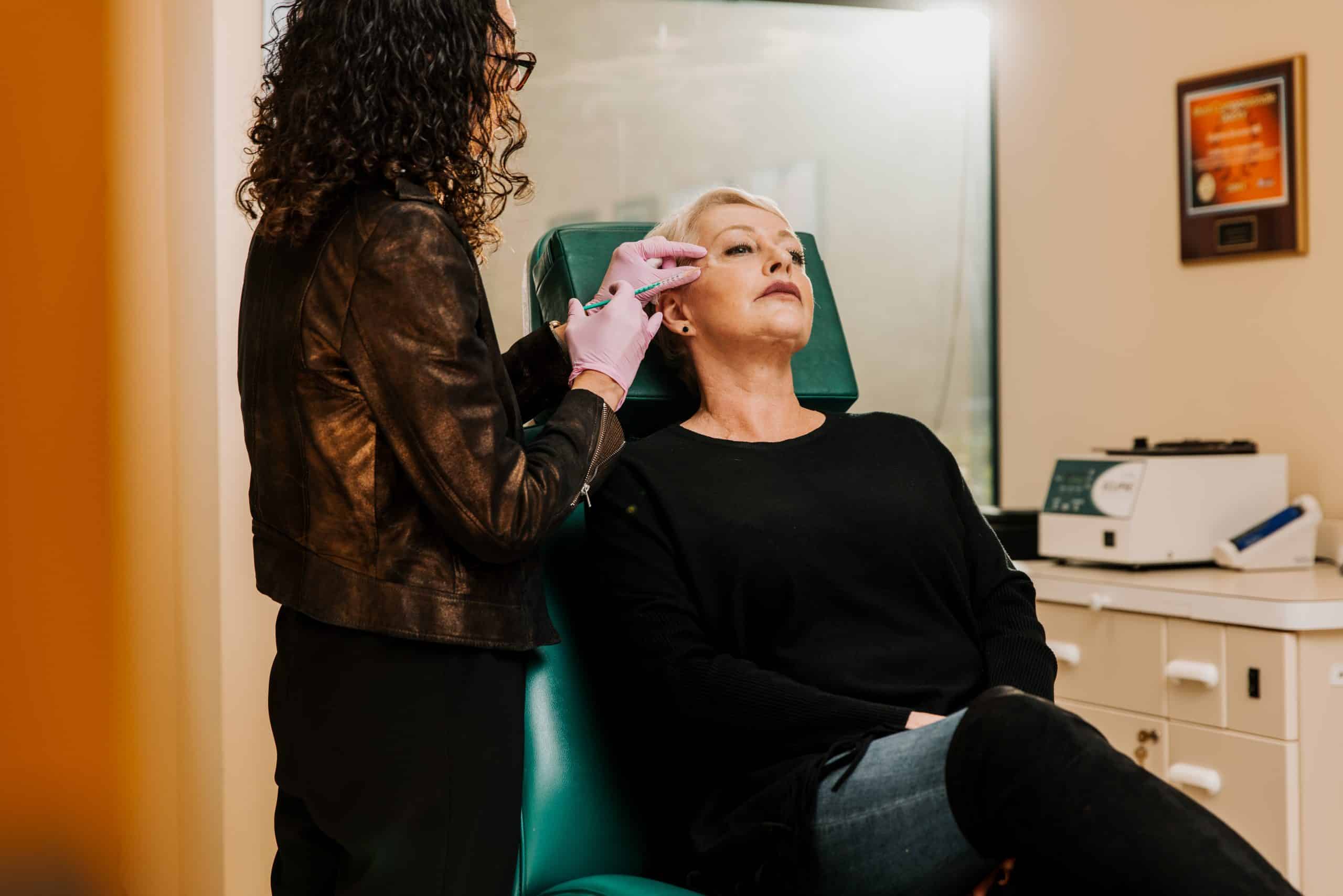 How Long Do Daxxify Results Last?
Results from Daxxify can last up to six months. Some patients have even enjoyed results for 6-9 months. Other neuromodulators, including Botox, typically wear off around 3-4 months and require more frequent injections.
When Will I See Results from Daxxify?
Full results of Daxxify are visible about 5-7 days after treatment and can last for several months. Side effects include redness, swelling, or bruising immediately following treatment, but you're less likely to experience adverse reactions by visiting an experienced injector and facial plastic surgeon, like Eugenie Brunner, MD, FACS.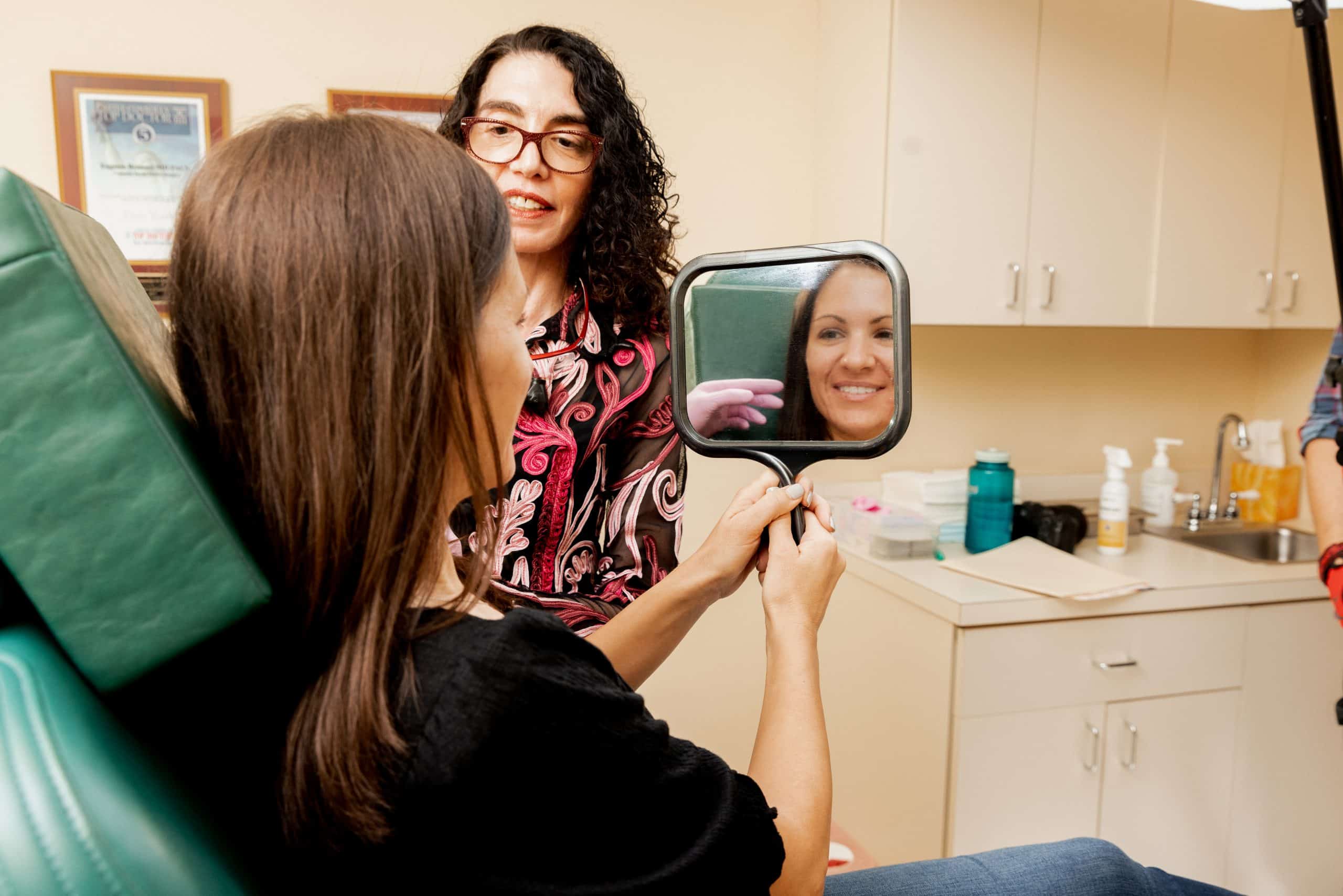 What to Expect from Daxxify Treatments
Daxxify is a minimally invasive treatment that can be performed in about 15 minutes. Patients looking for a convenient and effective way to rejuvenate their appearance can benefit from Daxxify treatments.
Am I a Good Candidate for Daxxify?
Daxxify is generally considered to be safe for all adult men and women. Pregnant or breastfeeding women should wait until they've finished nursing to be treated with Daxxify. Skin type and tone aren't factors when it comes to this treatment. It can be safely used for almost any adult without complications.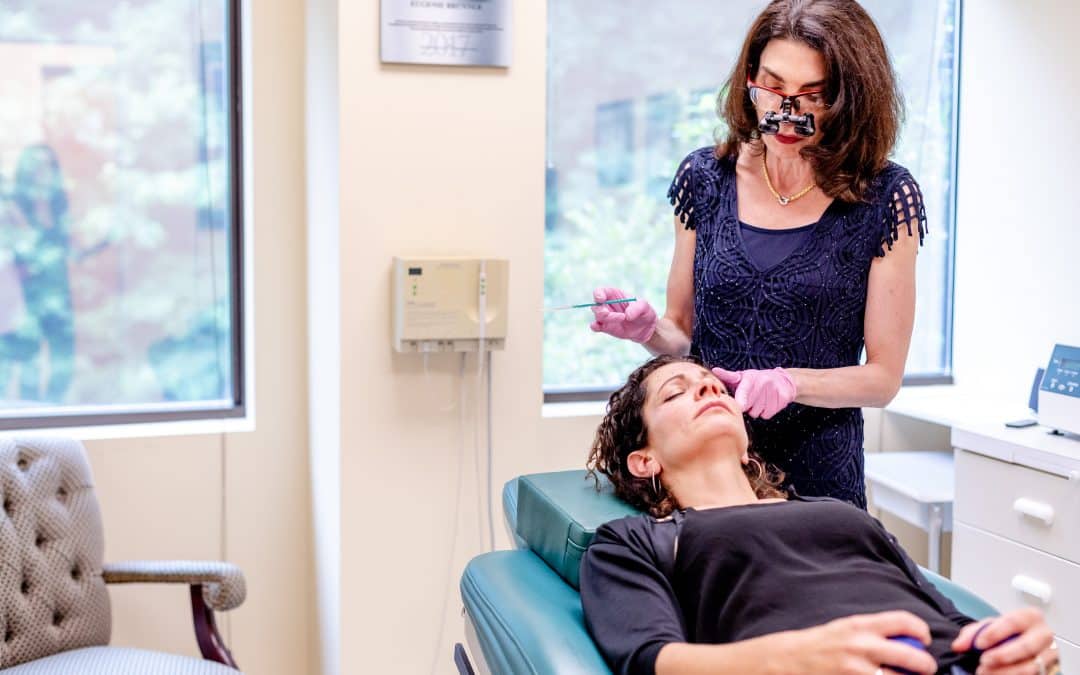 Do Daxxify Treatments Hurt?
Most patients report little to no discomfort with Daxxify and other neuromodulators. Some people experience a mild pinching sensation that resolves quickly. Dr. Brunner always prioritizes patient comfort. To minimize pain and keep you comfortable, she offers several topical, oral, and injectable options for pain relief, including Pro-Nox and nerve blockers.
Schedule a Daxxify Treatment in Princeton, NJ
Double board-certified facial plastic surgeon Dr. Brunner, is proud to offer Daxxify as the latest advancement in neuromodulators at her Princeton, NJ, office. Daxxify's proven efficacy and long-lasting effects make it a standout choice for patients seeking reliable and enduring results in the reduction of fine lines and wrinkles. Contact us today to learn more about the benefits of Daxxify.
Is Daxxify safe?
Yes, Daxxify is safe and effective at reducing the appearance of dynamic wrinkles. It was FDA-approved in 2022.
How many treatments will I need?
Many patients only need two Daxxify treatments per year to achieve long-lasting results. How many units Dr. Brunner uses depends on your specific needs, goals, and medical history.
Is Daxxify better than Botox?
Daxxify and Botox are both popular neuromodulators. Dr. Brunner can recommend the appropriate treatment depending on your needs and treatment areas. While Daxxify's results last longer, Botox is FDA-approved to target more areas.
Is Daxxify right for me?
Most adults are good candidates for Daxxify. This treatment may be ideal if you have expression lines, do not smoke, and have realistic expectations about your results. Dr. Brunner works with you to ensure Daxxify is right for you.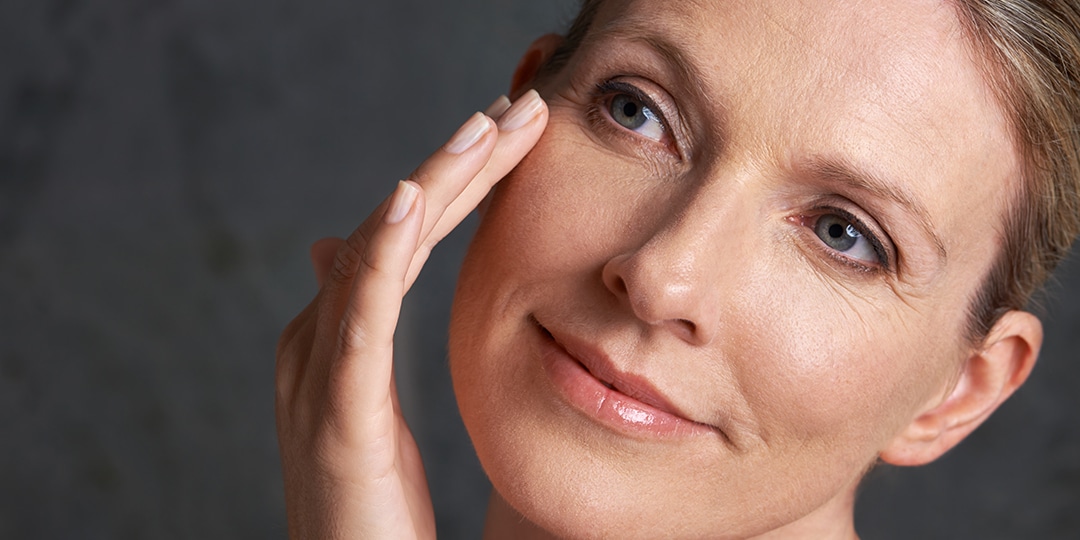 Dermal fillers and cosmetic injectables offer a way to soften the appearance of a wide range of concerns with typically quick results and minimal downtime.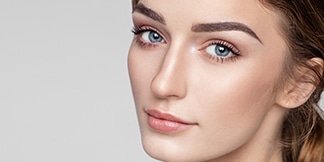 The Fraxel Re:pair laser is a non-surgical enhancement that is the premier fractional ablative CO2 laser designed for treatment of wrinkles, sun damaged skin, texture irregularities, acne scarring, brown spots due to sun exposure and aging, and generalized redness.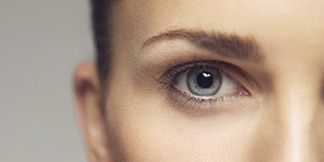 Botox® Cosmetic is a non-invasive injectable treatment designed to weaken the muscles that contribute to frown lines, deep forehead wrinkles, crow's feet, and platysmal bands along the neck. 
Regional & National Awards