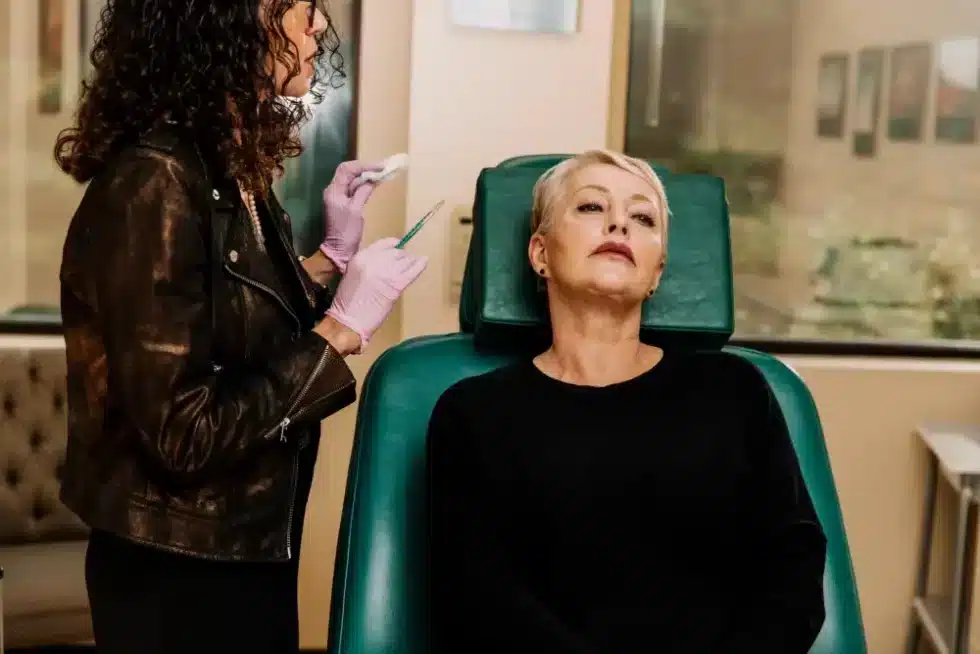 Xeomin
Fine lines and wrinkles on the upper face are often caused by a multitude of factors, including aging, environmental stressors, and genetic predisposition. In addition to these elements, creases may also result from overactive facial muscles, which can stress the delicate skin around the eyes and along the forehead. Xeomin, a minimally-invasive cosmetic injectable, can help to reduce the movement of hyperactive muscles and smooth the skin.
Our Princeton facial plastic surgeon, Dr. Eugenie Brunner, offers Xeomin injections for qualified candidates seeking to rejuvenate their appearance for a more youthful aesthetic.
About Xeomin
Similar to Botox Cosmetic and Dysport,  Xeomin is a neurotoxin designed to temporarily reduce the contracting movement of targeted facial muscles to minimize wrinkles. This is not only effective at smoothing the appearance of existing fine lines, but treatment may also help to limit the development of new creases. Furthermore, Xeomin may be combined with other facial rejuvenation treatments offered at our medical spa, such as dermal fillers or laser skin resurfacing, for a more comprehensive cosmetic enhancement. Dr. Brunner will customize a treatment plan to suit the needs and expressed goals of each patient. To learn more about Xeomin, visit fda.gov
During Xeomin treatment at our Princeton, NJ office, Dr. Brunner will inject the solution into the forehead, around the eyes (crow's feet), and/or between the brows, as determined by anatomic indicators and aesthetic desires. The procedure typically is brief, and usually lasts around 15 minutes at our medical spa. To alleviate discomfort, we offer a safe type of nitrous oxide treatment called Pro-Nox™. Most patients can return to work or normal activities immediately afterwards if they feel comfortable. Some temporary mild swelling or bruising may occur; however, this can usually be covered with makeup. Results begin to be visible over the course of about a week, though some individuals see immediate improvement. Effects generally last between four to six months, and occasional "touch-up" treatments are recommended to maintain the outcome long-term.
Dr. Brunner understands that pain and discomfort may deter patients from seeking desired cosmetic treatments. Fortunately, nerve blocking, a procedure that prevents pain signals from reaching the brain, allows patients to experience the transformative benefits of cosmetic procedures without discomfort. With over 25 years of experience in facial plastics and expertise in nerve blocking, Dr. Brunner can perform procedures at a leisurely pace for perfect, natural-looking results. Dr. Brunner's nerve-blocking technique, along with topical numbing creams and Pro-Nox™, is a game-changer in aesthetics.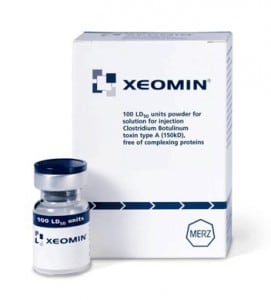 OcuMend
Nanotechnology Gel Pads
Designed to reduce the appearance of bruising, OcuMend gel pads, offered by our Princeton, NJ medical spa, can be used after Xeomin treatment to enhance the healing process.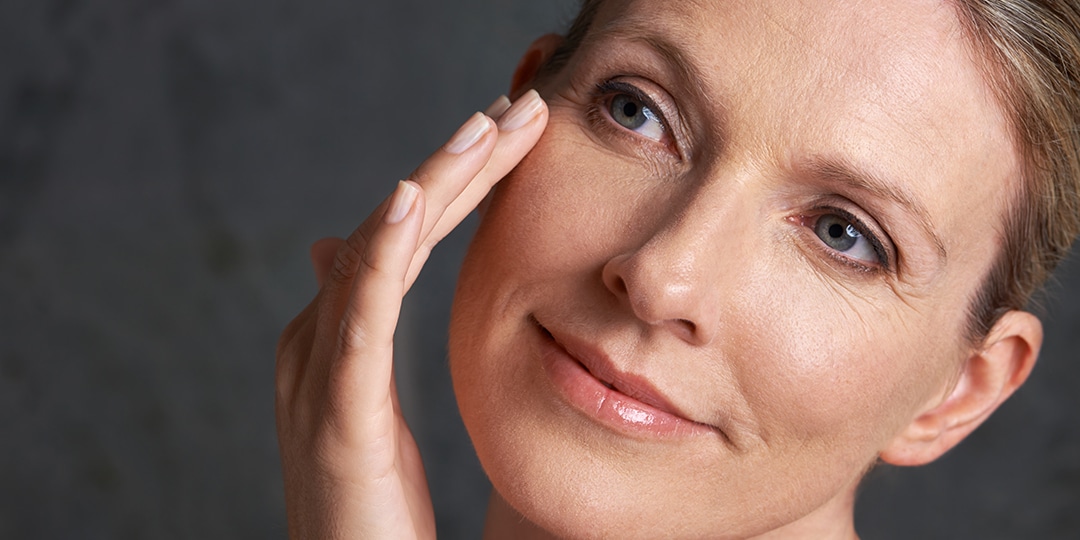 Dermal fillers and cosmetic injectables offer a way to soften the appearance of a wide range of concerns with typically quick results and minimal downtime.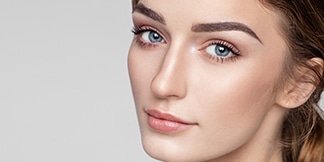 The Fraxel Re:pair laser is a non-surgical enhancement that is the premier fractional ablative CO2 laser designed for treatment of wrinkles, sun damaged skin, texture irregularities, acne scarring, brown spots due to sun exposure and aging, and generalized redness.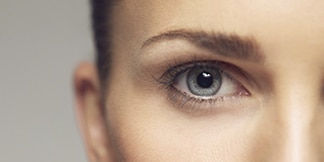 An eyelid lift or blepharoplasty can correct these issues and remove the puffiness and bags under the eyes that make you look worn and tired.
Regional & National Awards